For many engineers, entrepreneurs and industry professionals, trade shows are not always a top priority when creating annual business plans, but according to a Forbes article, perhaps they should be.
While many of us might avoid trade shows for logistical reasons or travel expenses, experts explain that the costs of skipping these events, are generally more unfavourable than the costs associated with trade show attendance.
Trade shows are great opportunities for:
Landing on "priority or preferred lists" – loyal customers may hear about new opportunities or deals before the rest of their consumer-base.
Gaining a better understanding of product intelligence, competitor insight and market trends through casual conversation.
Meeting new contacts and strengthening relationships with your own team members.
Returning to work with creative new idea, strategies and methods to trial and adapt.
Over the next few months, OSPE will be participating in several trade shows that reflect the wide array of technical fields in which our members work.
Where can you connect with OSPE to share your current needs and priorities?
Design Engineering Expo Kitchener • October 10, 2018 • Bingemans Centre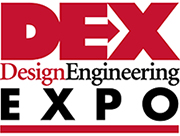 —
This regional table-top trade show allows engineers, product developers, machine builders and systems integrators to discuss, network and solicit advice on the latest technologies and applications that drive their businesses.
Waste and Recycling Expo Canada • October 24-25, 2018 • Enercare Centre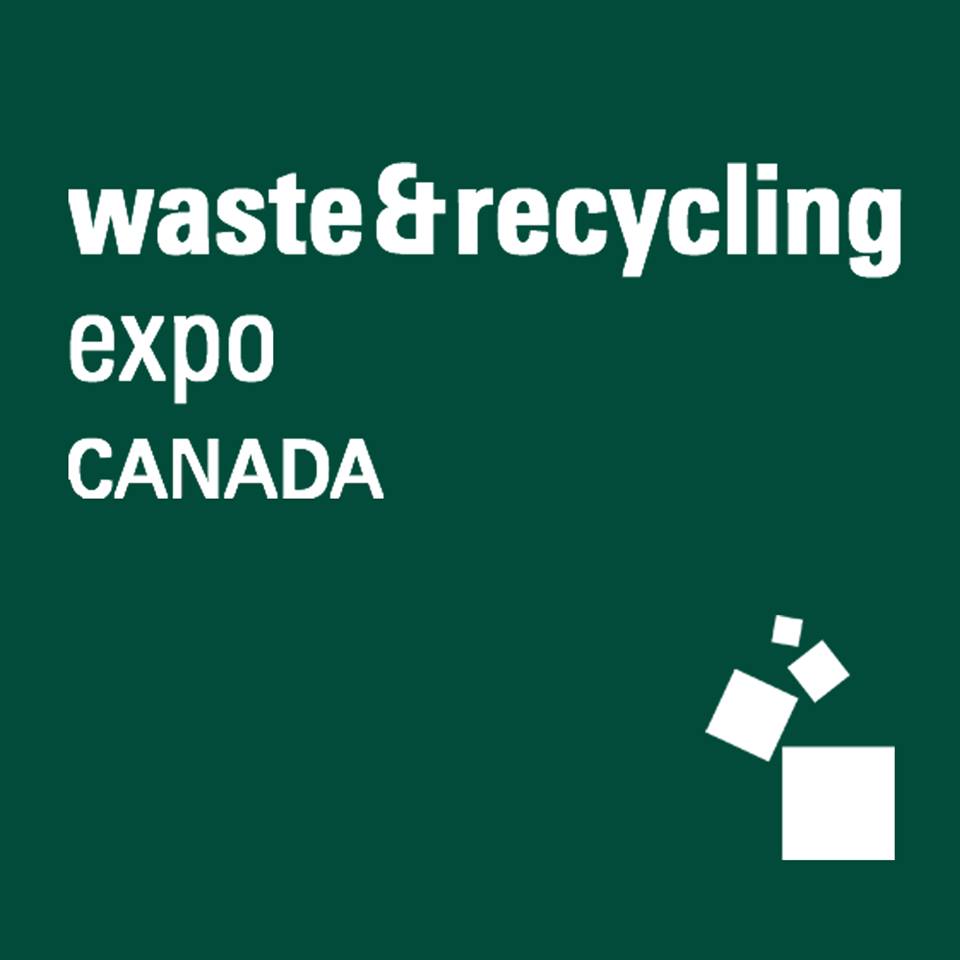 —
This is Canada's only trade show serving the waste, recycling and public works markets. Enjoy a new location, facility and floorplan! Plus, enjoy an opening gala reception, the Canadian Waste to Resource Conference, facility tours and more!
Emerging Technologies in Automation Conference and Trade Show • November 6, 2018 • Caesars Windsor Augustus Ballroom, Windsor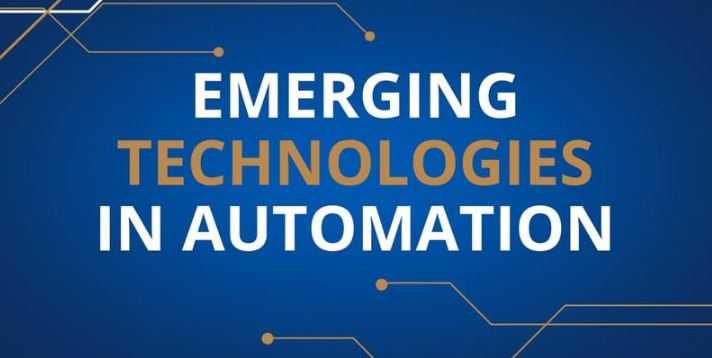 This trade show is your most effective method for meeting supply chain buyers, experts in advanced manufacturing and thought-leaders from automation companies that are paving the way in terms of innovation and emerging technologies.
The Buildings Show

• November 28 – 30, 2018 • Metro Toronto Convention Centre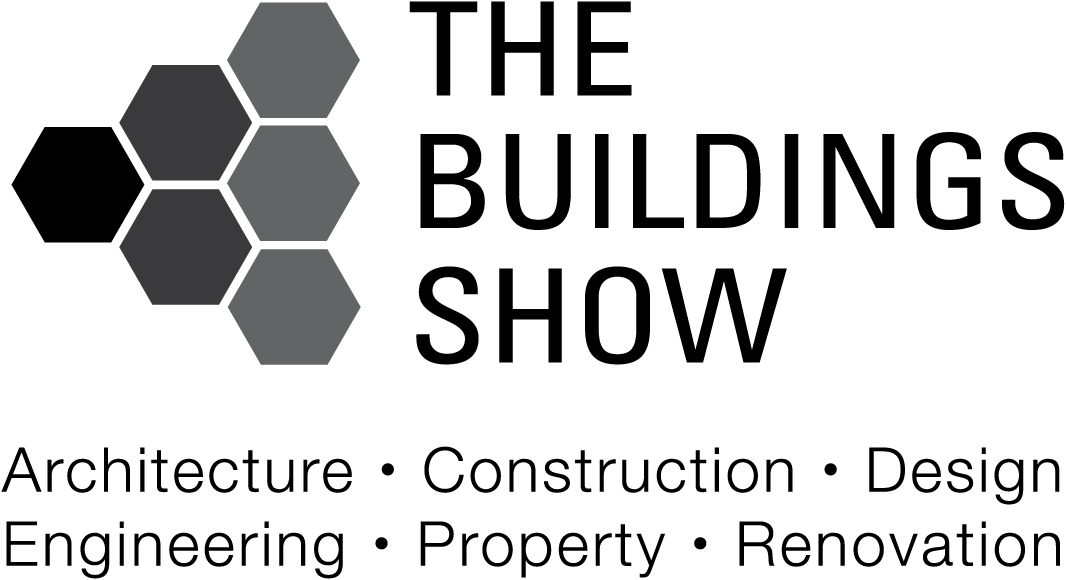 The Buildings Show is celebrating its 30th Anniversary! Join us for North America's largest exposition, where the design, architecture, construction and real estate sectors meet.  New features: the Discovery District and live demonstration areas.
We can't wait to see you there!