The following member profile on Marcia Lim, P.Eng., was written by Jaismine Wadhwa, OSPE Intern and Student at McMaster's Master of Engineering and Public Policy program.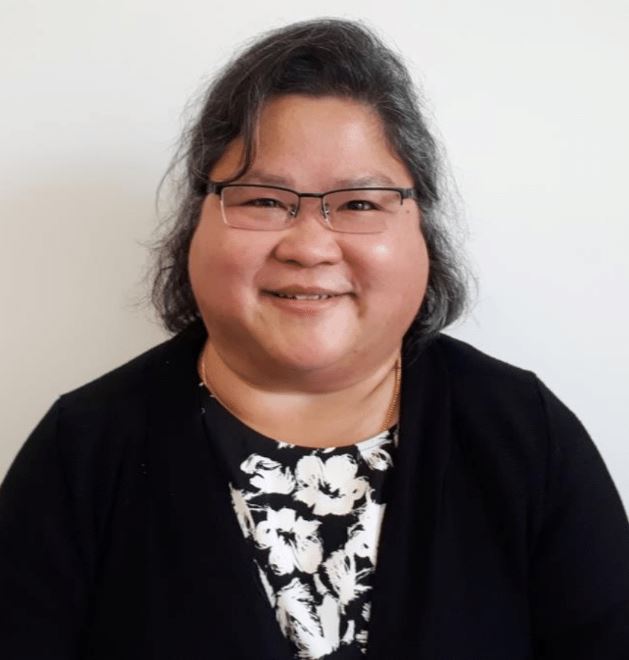 Marcia Lim, P.Eng., is a Senior Environmental Engineer at Wood. Wood Group is a worldwide company, traded out of the London Stock Exchange; a global leader specializing in project, engineering and technical services in the areas of Energy, Industry and Infrastructure.
Lim graduated from Carleton University with an environmental engineering degree and has been working in the consulting field for over 19 years. Lim mainly works as a client-based project manager for government contracts in the infrastructure discipline.
Lim started out as a student member with OSPE while attending Carleton University, and later switched to a full membership. In 2017, Lim participated in OSPE's Engineering Professional Success Mentorship Program, a pilot project designed to increase the retention and advancement of female engineers by introducing mentorship between colleagues. This project directly supported the 30 by 30 initiative, created by Canadian Engineers, that aimed to have women make up 30% of the engineering field by the year 2030. This initiative has been supported by many universities and engineering regulators.
Lim's participation as a mentor in the Engineering Professional Success project was well fitting, as her motivation in the workplace centers around development as a community. Along with being a mentor for OSPE's program, Lim participates in a mentorship program for Wood Group; where she is a mentor for junior and intermediate staff, as well as a mentee. However, her biggest support comes from within. Lim describes herself as self-motivated: "I have internal drive that pushes me all the time. I always have to be achieving something," says Lim.
When asked about what motivates her regarding her work as an Environmental Engineer, Lim explained that engineers have a unique role in society where their work directly impacts the masses. She further detailed her work with Wood Group, where the company is frequently contracted for provincial and municipal projects. Recently, she worked with the Eglinton LRT (a 7-year project), where she was involved in the initial phases of purchasing properties, as well as audit sampling for their tunneling work. She also expressed the satisfaction she feels when seeing a project go from the initial phase to completion.
As for the future, Lim is looking to enter the field of operational management, while maintaining her relationships with her mentors and mentees. She envisions a future for the engineering field that is full of community development with more female engineers at the table.