We all know that networking is a critical part of professional development and career advancement, but in today's digital age, many of us have become accustomed to networking online through platforms like LinkedIn. Emails can go a long way, but the opportunity to network in-person is equally beneficial. That's why trade shows continue to bring industry professionals together under one roof to network, expand their skill sets and explore the latest industry trends and technology.
Here are a few tips for effective face-to-face networking: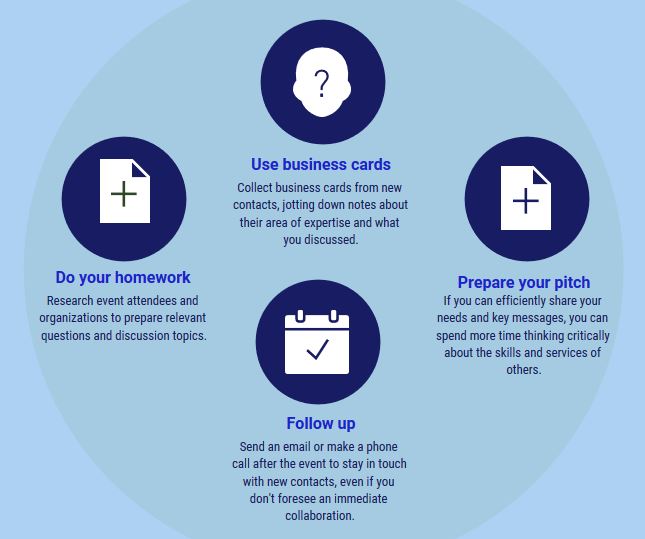 This fall, OSPE will attend several trade shows across Ontario to help ensure the work that engineers do is understood and recognized as playing a dominant role in driving innovation, safety and prosperity in Canada. OSPE also embraces these opportunities to collect information on the advocacy priorities, industry trends and needs of employers and professionals in the many diverse fields in which engineers work.
Here are some upcoming trade shows you don't want to miss: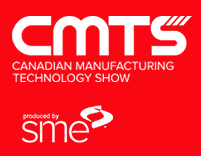 "Canada's national stage for manufacturing technologies, best practices and industry connections."  CMTS brings together over 9,000+ manufacturing professionals from within Canada's leading industries – from automotive to aerospace – to source solutions and knowledge from the global leaders in machine tools and tooling, metalworking, 3D-printing, automation, advanced manufacturing and more. Attendees from all walks of manufacturing can enjoy a hands-on, flexible, learning environment of revolutionary technologies, with panel discussions, networking events and live technology on display.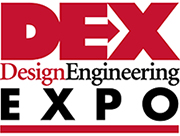 The Design Engineering Expo brings together engineers, product developers, machine builders and systems integrators to discuss, network, and solicit advice on the latest technologies and applications that drive their businesses. DEX Expo is a closed show for qualified delegates only, making it a great opportunity to connect with industry professionals to develop new business leads, while exploring the latest products and services. The Expo attracts regional buying influences in design, research & development, engineering, purchasing, management, maintenance, production, operations and service, so there is something for everyone.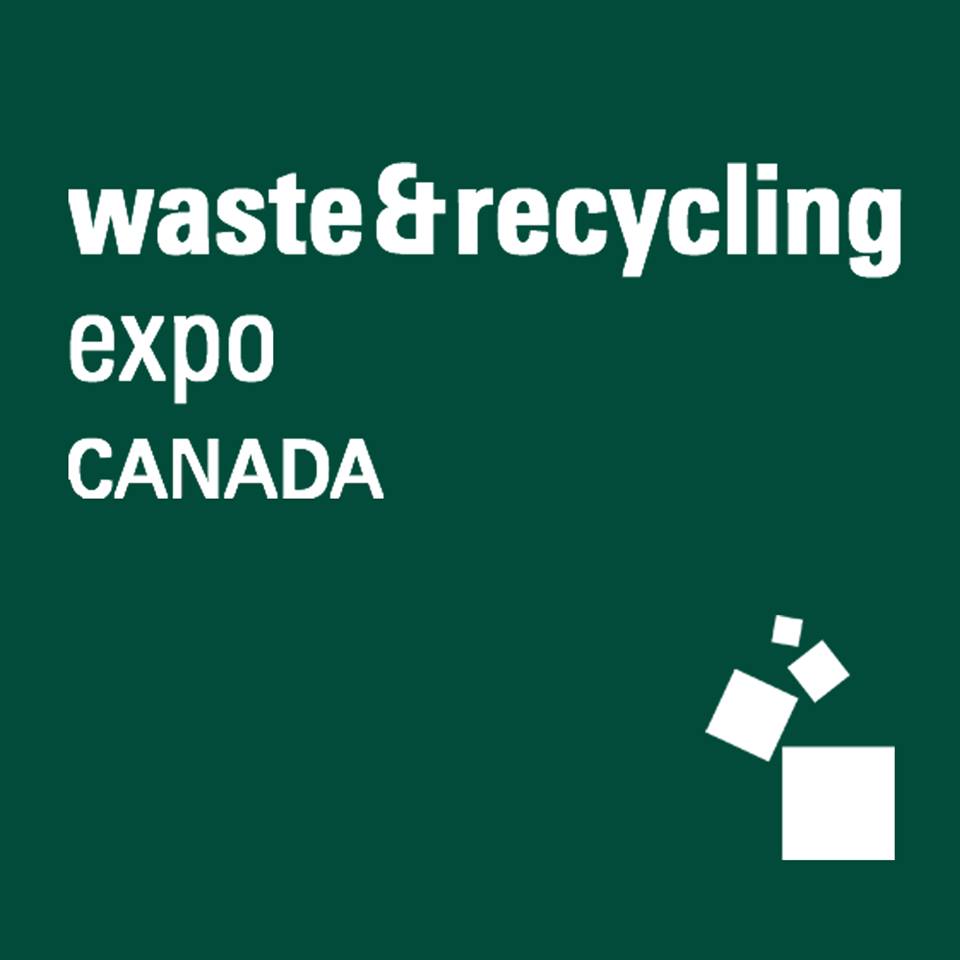 The Waste and Recycling Expo, which attracts over 3,000 attendees and 300 exhibitors from across Canada and abroad, is Canada's only trade show serving the waste, recycling and public works markets. If you work in diverse sectors such as collection, hauling, disposal service; construction/demolition; consulting/engineering; facility/site operation; manufacturing with waste streams; property management; transportation/fleet management and maintenance; or road supervision, to name a few, this show is a great opportunity for sourcing, education and networking. You can also take in education sessions, including a keynote presentation from Environmental Commissioner Dianne Saxe.

Join over 30,000 attendees at North America's largest exposition, networking and educational event for the design, construction and real estate industries. The Buildings Show brings Construct Canada, PM Expo, HomeBuilder & Renovator Expo and the World of Concrete Pavilion together in the South Building of the MTCC and IIDEXCanada to the North Building. Visit 1,600+ exhibits showcasing innovations in construction and design products, technologies, best practices and applications. In addition to exhibit categories that span building automation controls and systems, energy management and power services, HVAC and mechanical systems, construction technologies, and more, you can also choose from over 350 educational seminars.
Don't forget to stop by the OSPE booth at each show to learn more about our current efforts!