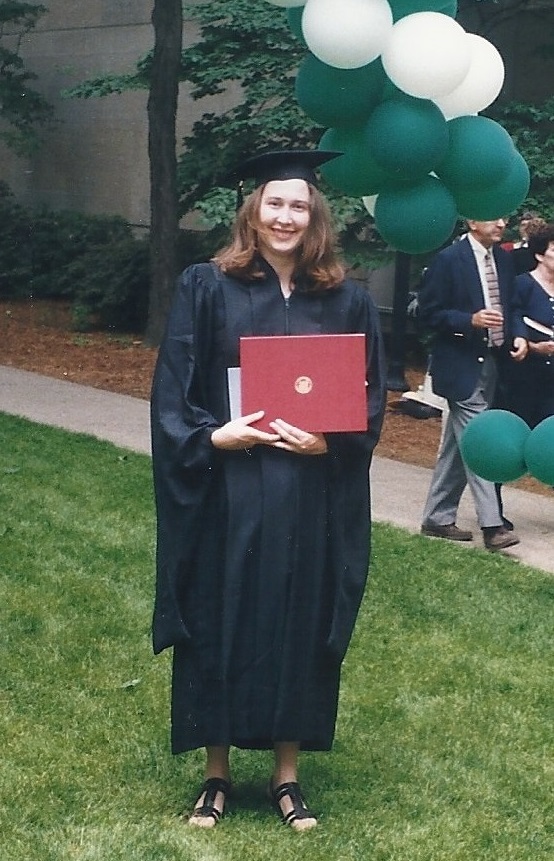 An engineering graduate of the University of Toronto and the Massachusetts Institute of Technology (MIT), a student of politics and public policy at Queen's Park, a former Chief Technology Officer of a Fortune 500 aerospace and defence company, and a community leader, volunteer, and mentor to young women – Christine Tovee has never placed limitations on her ability to achieve success in historically male dominated arenas. The next frontier she hopes to conquer is also known as the 'final frontier': space.
For Tovee, joining the Canadian Space Agency is about sharing an incredible sense of wonder with people, something she admits having dreamt about since she was a young girl. With experience in engineering and applied sciences, politics, public policy, executive leadership, education, and community relations, Tovee's words are thought-provoking:
Q: What was it like studying at MIT for aeronautics & astronautics?
What was that experience like? I like to quote Dickens – "It was the best of times, it was the worst of times" – I have never worked so hard in my life. On the other hand, there were an infinite number of opportunities. One of MIT's strengths is its belief in inter-disciplinary learning and research. It was there that I really discovered a passion to look in the cracks and folds of how we traditionally structure knowledge. For myself, I value finding connections between what seems to be disparate disciplines. What can biology tell us about material science? Where do engineering and politics meet? Today, this is becoming more of the norm but it was MIT that opened my eyes to this way of thinking.
Q: Were there many women enrolled in your program?
As in many technical fields, women were the minority. However, I recall having more female colleagues at MIT than I did during my undergraduate studies at the University of Toronto. Both institutions have made significant steps to encourage more women to follow their curiosity and achieve their potential, and there is still more to be done. Also it was a time with very few women members of faculty too.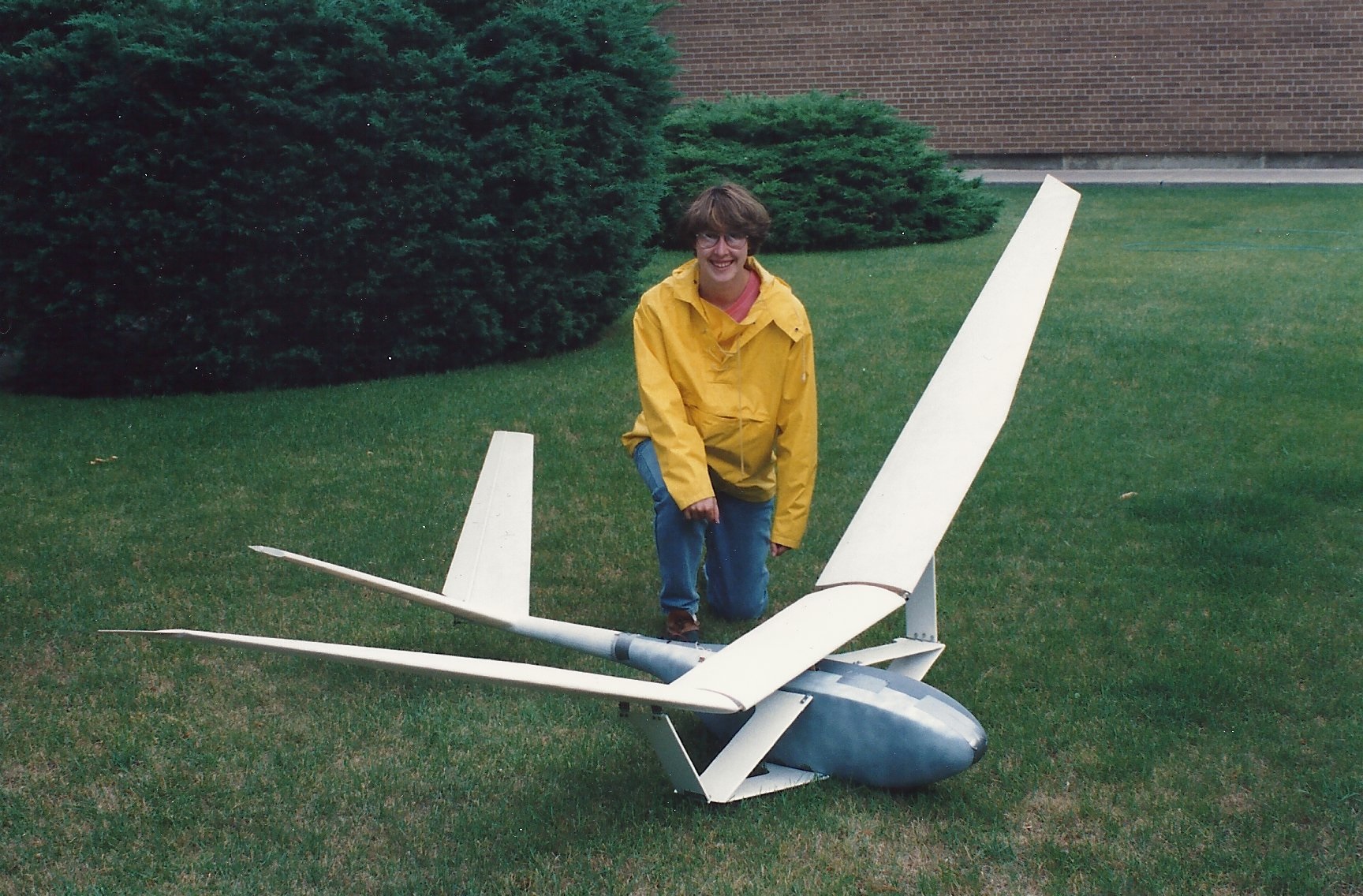 Q: During university you participated in NASA's Neurolab Space Shuttle Mission – what was your role?
I was a graduate student for the Principal Investigator, Dr. Charles Oman, on one of the experiments to be completed on the mission. We also had collaborators at York University. Our experiment looked at how astronauts were affected by visual cues of motion, both linear and rotational in a zero gravity environment. It was one of the first attempts to use virtual reality in an experimental scientific project. I helped design the system and software and was responsible for completing the linear experiment on earth so that we had some result for comparison with the space trials. I also went down to Houston for the prototype review and testing on the KC-135 flights, also known as the "Vomit Comet". Those flights also allowed us to train the astronauts in how to complete the experiment.
Q: You turned your experience with NASA into a professional career with BAE Systems and EADS (Astrium), both global leaders in aerospace satellite technologies for communications and defence. What can you tell us about this experience?
My first role when I moved from BAE SYSTEMS to EADS (Astrium) was with the subsidiary Paradigm Secure Communications. This subsidiary was set up for the purpose to develop, build and operate Skynet V secure military satellite communication system on behalf of the UK Ministry of Defence as a Public Finance Infrastructure program. With Paradigm, I was leading the technical team on a project called JNIB working closely with the UK MoD to solve technical challenges with the aim to connect all communication systems from the permanent headquarters in the UK through the satellite links to the radio that the soldiers were carrying in the field. It was a unique project because the different communications systems had been procured at different times by different teams. About five defence companies were involved, and so leading the technical team meant that I needed to get people to work together that were usually competitors to solve problems that were really outside the original specification for what they delivered.
Q: Between ivey league engineering, NASA, and interactions with the military, government and teams within your own defence company, did you experience any glass ceilings or challenges?
Especially early on, I was the only woman in the room for most meetings, and it is true that a lot of the men were just wondering what I was doing there. By the time I finished up at EADS North America I was their Chief Technology Officer (CTO) – let's just say those men in the room stopped wondering. One of the good guys, Sean O'Keefe, who was the Administrator of NASA from 2001-2004, became my CEO at
EADS in 2009. He both inspired and empowered me to be a better and stronger leader of the organization – but he also caused me to reflect on how women could help themselves to make a larger impact as leaders.
Q: You're an alumna of the Ontario Legislature Internship Programme (OLIP). What did you bring to the table and what was your experience like being the only engineering graduate?
Being the only engineering graduate, I did have a different view sometimes. I was all about charging forward and just getting things done because it's what made sense and was logical. That year in the internship taught me a lot about working with different people and being able to have different perspectives impact you. As is the case with each year of interns, we were fortunate to meet many successful and interesting people from all spheres of public life. After one session, someone turned to me and said, "you always ask such great questions!" The power of questions has always stayed with me as a life lesson.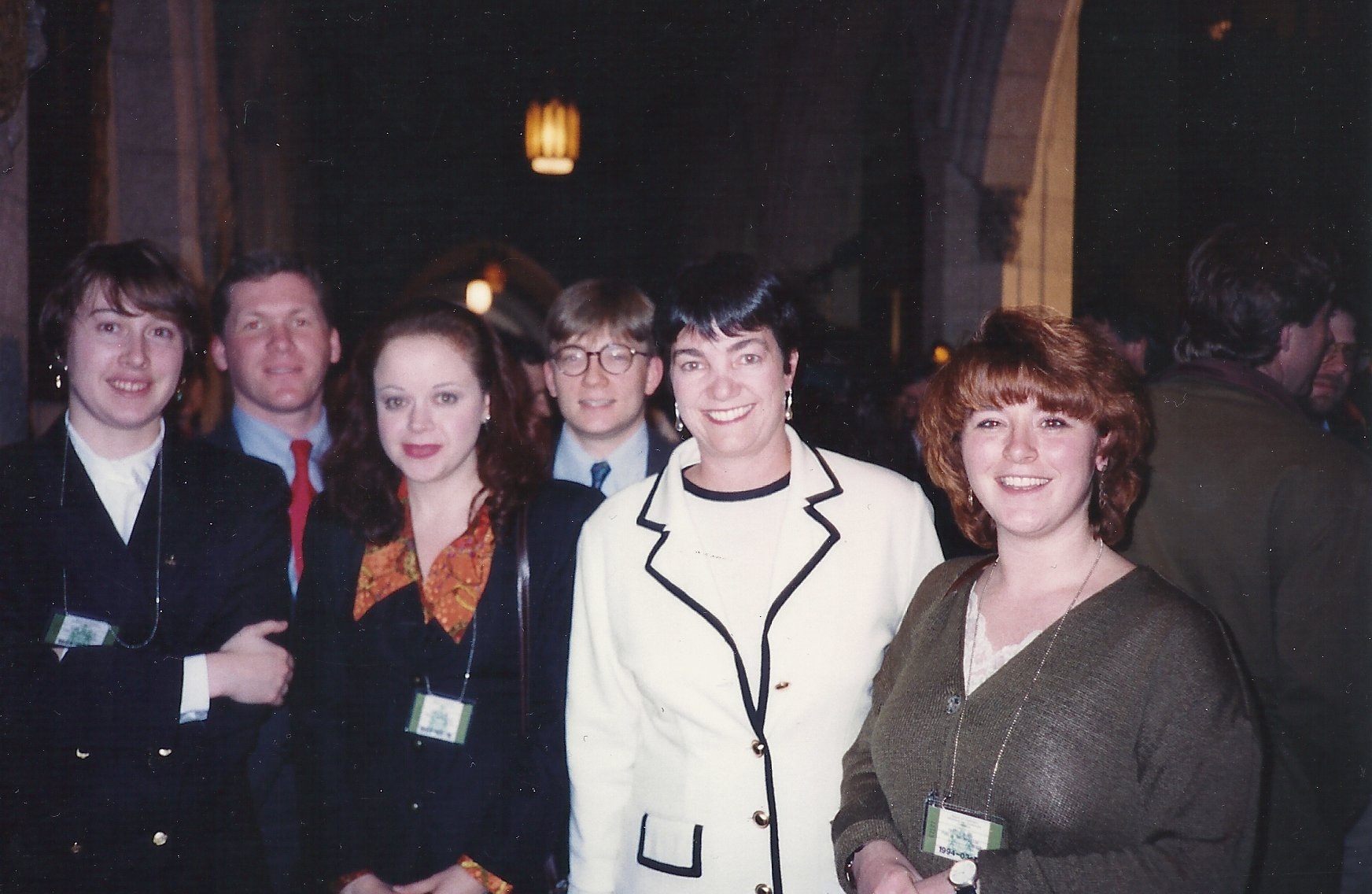 Q: You are now attempting to join the Canadian Space Agency as an active, ready for-launch astronaut. How long have you been preparing for this?
You might say I have been preparing all my life for this. What I find exciting, even miraculous, is during last spring I had one of those "silent" chats with myself about what had happened to my dream and passion for space exploration. I felt I had lost it, and given that I was looking to change course in my career and my life, I promised myself that I would find some way back to that dream even though I didn't know how then. I was not expecting to actually be an astronaut, but somehow I wanted to be a part of the adventure of space (I even thought I would start writing science fiction). Then, a few months later, after I had made that decision, suddenly I find out that the CSA has opened up applications for the astronaut program. How could I not apply? It was like the universe was directly speaking to me.
Q: What advice would you give aspiring engineers and to young women in particular?
Never stop daring and be curious, engage with the mess, keep the dialogue going. In some of my talks to female engineers, I use the line "ask forgiveness, not permission… sometimes".
To read the full interview with Christine Tovee, check out the December issue of OSPE's quarterly magazine, The Voice.