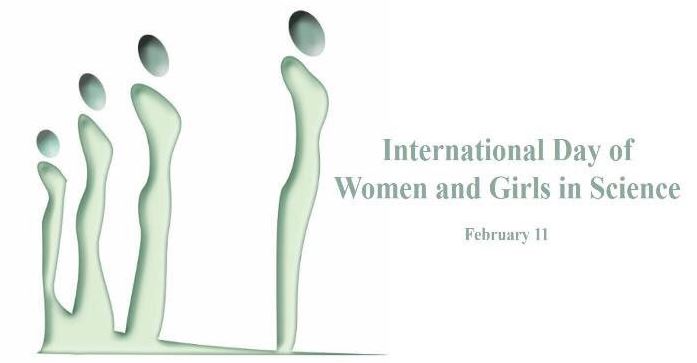 This February 11th, the United Nations celebrates its third International Day of Women and Girls in Science to recognize the critical role women and girls play in the engineering, scientific and tech community around the world. Despite significant advances, women and girls continue to face barriers that prevent their full and equal participation in STEM fields. Today, international stakeholders take a stand to help achieve gender equality and the empowerment of women and girls in all educational and professional domains.
When we focus on the 'E' in STEM, it becomes apparent that engineering remains a non-traditional career for women. In Ontario, women comprise only 13% of Professional Engineers. In Canada, women comprise 25% of engineering undergraduates. While these statistics are both disappointing and puzzling, occasions like the International Day of Women and Girls in Science remind us that the engineering community – including industry, academia and professional associations alike – can work together to better understand and reverse the root causes behind women's unequal participation in STEM fields.
OSPE recently spoke with three engineers from different professional backgrounds and walks of life to find out why they chose to pursue a 'non-traditional' career for women. Despite their unique stories, all three share a similar passion for using their engineering backgrounds to effect positive change for themselves, their families and society.
Angela Wojtyla, P. Eng.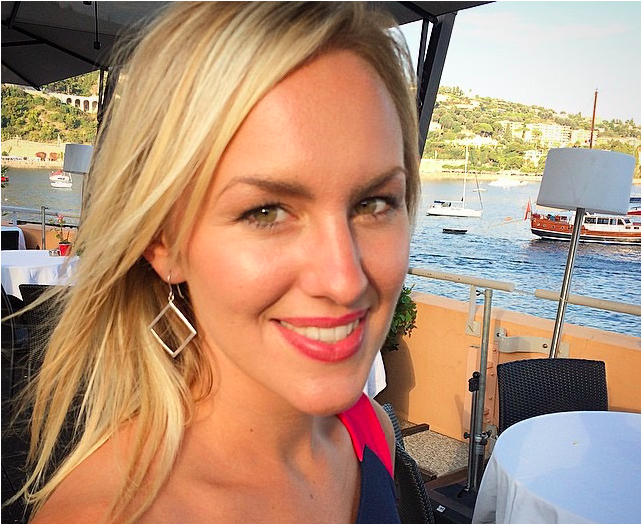 Angela holds a Bachelor of Science in Electrical Engineering from the University of Manitoba, as well as an MBA Essentials for Managers from the University of Toronto-Rotman School of Management. Currently, she holds the title of Director of Consulting at CGI. She formerly was a Business Manager for Redknee Solutions working directly with the executive team to manage and coordinate strategic telecom activities, and eventually transitioned to become a Sales Director-Americas Region/Business Development Manager. Angela is actively engaged in advocacy and is passionate about supporting the advancement of women within the engineering profession. She has served on several boards, including ITAC's Women on Boards Diversity Committee, YPE's Toronto Chapter, and was the Founder and first Co-Chair of the Women in Trades, Technology and Engineering Committee at Hydro One Corporation.
Growing up with immigrant parents and being the eldest child, my father would take me to his rental properties to help renovate them. I always enjoyed spending time with my dad and the opportunity to fix various electrical, plumbing and structural issues. In grade 10, I had a spare to fill and decided to take an electronics course. Thankfully, my electronics teacher recommended I go into engineering since the syllabus came very natural to me and, at that stage in my life, I had never heard of engineering. This prompted me to look into this profession and, since I enjoyed math and science, I figured I would give engineering a try. I truly enjoyed the curriculum and the fact that there was high demand for electrical engineers was an added bonus.
If you could give advice to your younger self, what would it be?
For some reason, many women mistakenly believe they don't have enough experience and knowledge to take on a stretch assignment or make a new career move. One thing I've realized is you'll never know unless you try. It's always better to learn from experience than to make assumptions. I recommend setting goals, continuously challenging yourself and not making any excuses as to why you may not be cut out for that next great opportunity. Keep every door open and don't limit yourself to a specific path or industry.
Aleksandra Sokolowski, P.Eng.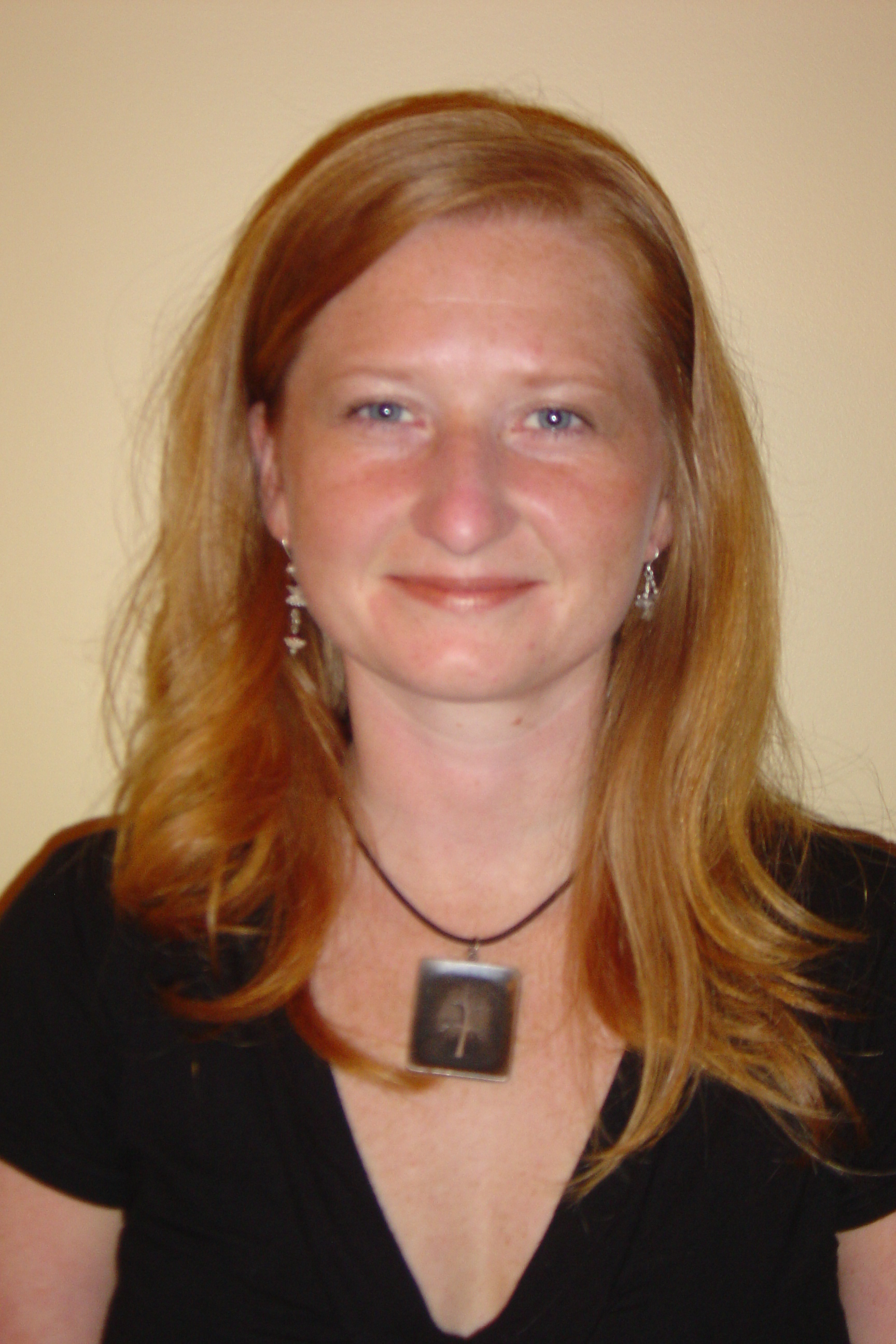 Aleksandra holds a Bachelor of Science in Environmental Engineering from the University of Guelph, as well as a Master's of Applied Science in Civil Engineering – Drinking Water Research from the University of Toronto. She is a Senior Water Engineer with the Ontario Ministry of the Environment and Climate Change where, among other things, she reviews technical designs of drinking water systems. Her volunteer experience includes conducting independent research in Havana, Cuba in 2008 on a newly commissioned solar aquatic wastewater treatment system and, more recently, as an Executive Member of the Association of Professional Engineers and Geoscientists of British Columbia.
Why do you love working in engineering?
I've had numerous short-term jobs that gave me an appreciation for how humans impact the environment and vice versa. I planted trees in northern Ontario and throughout British Columbia, maintained riparian areas of salmon bearing creeks and rivers, harvested food for farmer's markets and slung garbage at a garbage and recycling centre. I found myself always analyzing our interaction with the environment and had a desire to effect positive change. I felt that a career in engineering would allow me to do this, and I feel I have been successful. For example, I designed an integrated on-site water management system that combined treated domestic wastewater with rainwater harvested for irrigation. Now, living in Toronto, I love my career in STEM! I am part of Ontario's drinking water safety net to ensure water quality.
An exceptional woman who worked in STEM that has made a place for herself in history is Marie Curie. She persevered in a male-dominated field and her research on radioactivity made significant scientific contributions, earning her two Nobel Prizes. Another exceptional woman that worked in STEM is Amelia Earhart, an aviation pioneer who advocated for female pilots. There are many other role models and heroes I could mention – those that I have met in my life or just read about, both women and men. They have given me inspiration, imparted wisdom and lent strength.
Emily Sabo, P.Eng.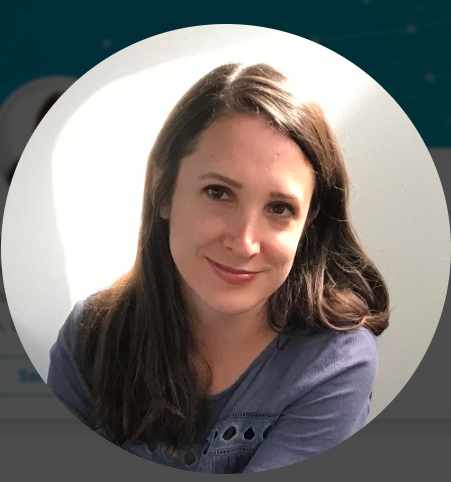 Emily holds a Bachelor of Science in Civil Engineering from the University of Calgary. As a Project Engineer with the Ontario Ministry of Transportation, she helps support Ontario's transportation network through the rehabilitation and expansion of the province's roadway network. Emily has volunteered with the Toronto Humane Society and as a mentor with the Toronto Region Immigrant Employment Council (TRIEC), OPS Women in Engineering Mentoring Initiative, OSPE Mentorship Program and Cybermentor where she provided guidance and support to mentees developing their professional networks and job search strategies.
What inspired you to pursue a career in engineering?
I pursued an engineering degree primarily because it sounded like a good education where you could get a job upon graduation without requiring a Masters or Ph.D. I didn't have any family or role models in STEM before going to university, so it was really only once I commenced on that path that I really learned about the low number of women in engineering. Although I did not have a mentor as an EIT, I attained my P.Eng. and built a career that has taken me to different provinces and allowed me to take on different types of work.
The advice I would give to my younger self would be to always look for opportunities. Get involved. Volunteer. Take courses, read books and articles. Keep learning. Reach out and foster connections. But most of all, I would highly encourage myself to seek out a mentor. Having a true advocate can make a world of a difference. I am so pleased to see organizations and companies developing formal mentoring programs. It makes me believe that anyone can find that great mentor who will be their champion and help encourage them.
…..
OSPE would like to thank Angela, Aleksandra and Emily for sharing their careers paths and advice with readers. Special thanks also go out to Frydda Sandoval, a Master's candidate in McMaster University's Engineering and Public Policy program. Which #WomeninEngineering will you recognize on #WomeninScience Day?