Did you know?
—
International Women in Engineering Day #INWED18 is an international day of awareness that aims to support, inspire, celebrate and raise the profile of women in engineering.
#INWED18's theme is all about 'Raising the Bar' – showcasing women in engineering who are "raising the bar" in pursuit of diversity and inclusivity in engineering.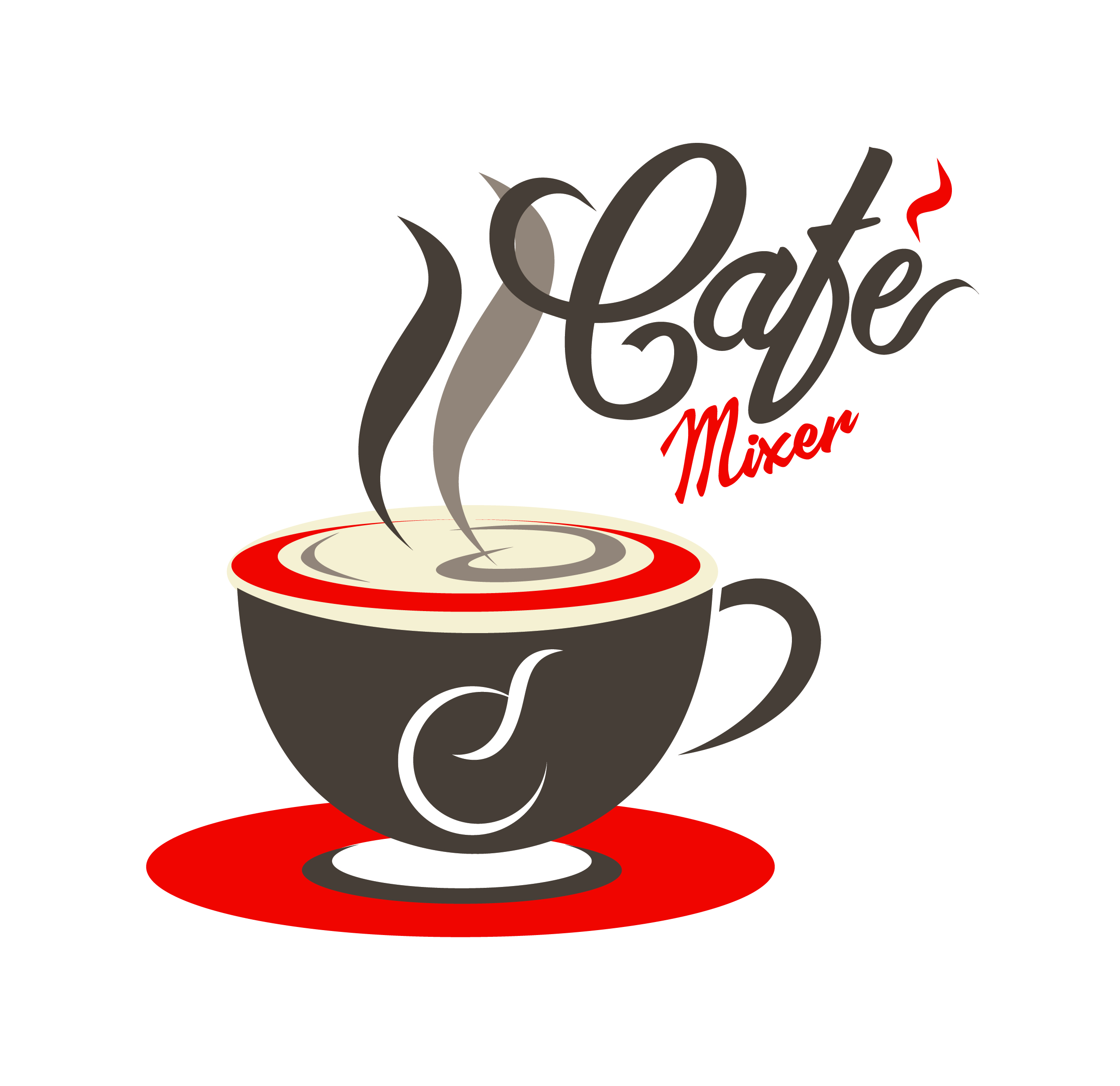 OSPE's Women in Engineering Advocacy Champions Task Force (WE ACT) and the Society of Women Engineers (SWE) Toronto have joined forces to host a Café Mixer you don't want to miss:
Saturday, June 23rd
2:00 pm to 4:00 pm
Oakham Lounge, 63 Gould Street, Toronto
The event will include a panel discussion with three accomplished professional engineers, highlighting their achievements, their contributions to the engineering profession and beyond, as well as advice for future engineers. WE ACT Chair and SWE member Shelly Deitner, P.Eng. will moderate the panel discussion.
Attendees will have the opportunity to engage with our speakers, network and enjoy light refreshments and snacks. Space is limited. Click here to reserve your spot!
—
Women in Engineering Advocacy Champions Task Force (WE ACT)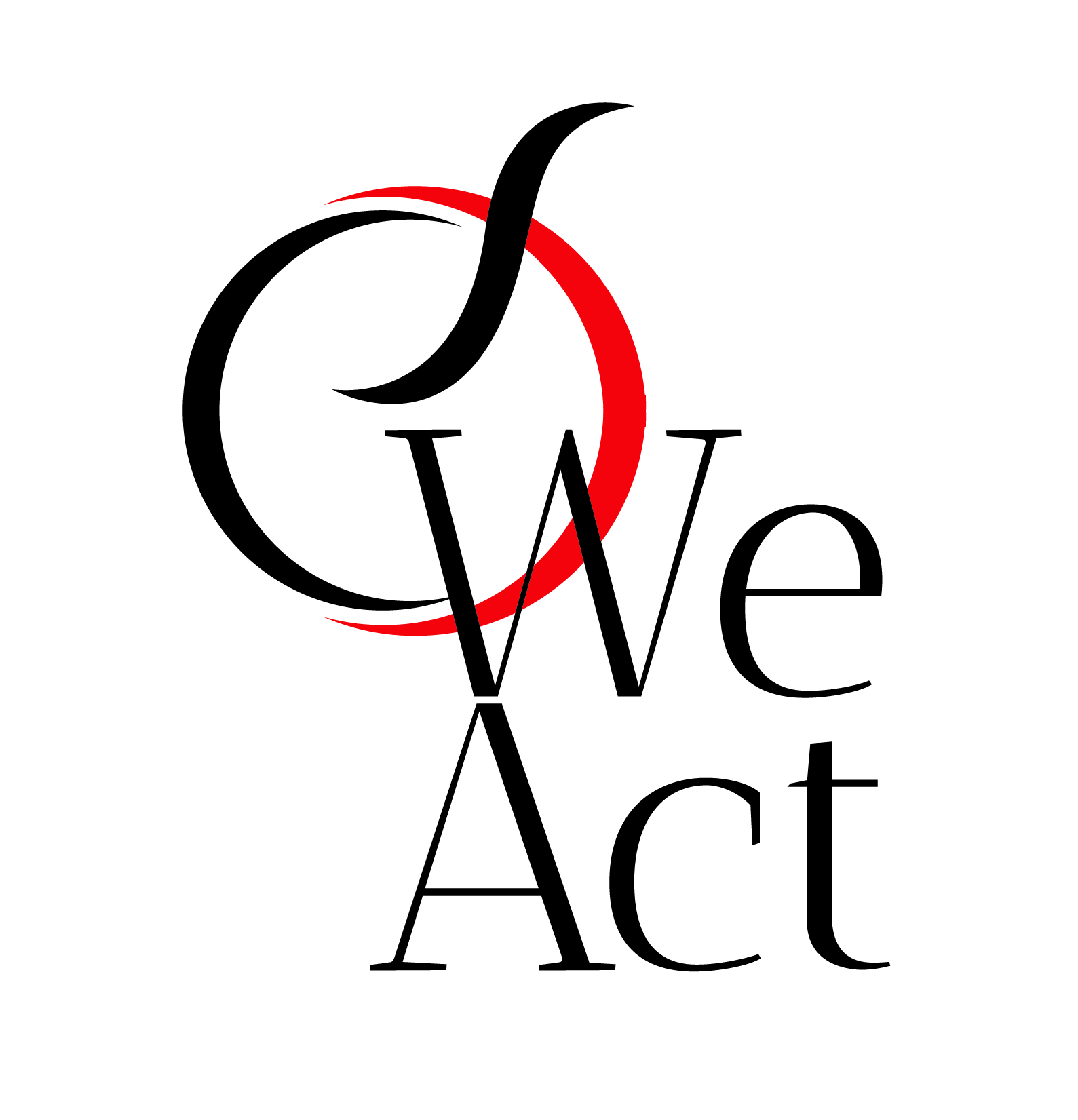 WE ACT is the premier voice for Ontario's women in engineering. Since 2003, WE ACT has acted as a catalyst for the success of women in engineering by inspiring and driving the transformation of the engineering profession to be one of accountability, transparency and equitable practices.
The committee's work focuses on four pillars: raising awareness of the accomplishments of women in the profession; community engagement and outreach; advocacy around corporate and public policy; and nominating women for high-profile awards.
A cornerstone of the committee's work is supporting Engineers Canada's national 30 by 30 campaign. The initiative aims to increase the percentage of newly licensed engineers who are women to 30% by the year 2030 – a number that currently sits at 17% nationally.
Society of Women Engineers Toronto (SWE Toronto)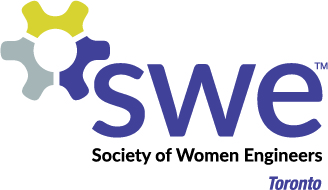 The Society of Women Engineers (SWE) has given women engineers a unique place and voice within the engineering industry for more than six decades. In January 2017, SWE Toronto became an official international affiliate of the Society of Women Engineers in Toronto, Canada. SWE Toronto envisions a world where women engineers and engineering graduates are successful and thriving by getting the support they need to become leaders in solving tough problems for our world. SWE Toronto encourages meaningful and engaging conversations through a series of meet-ups, speaker series and workshops. To learn more, click here.
This event is proudly sponsored by: OSPE's Engineering Professional Success Pilot Mentorship Program for Women.