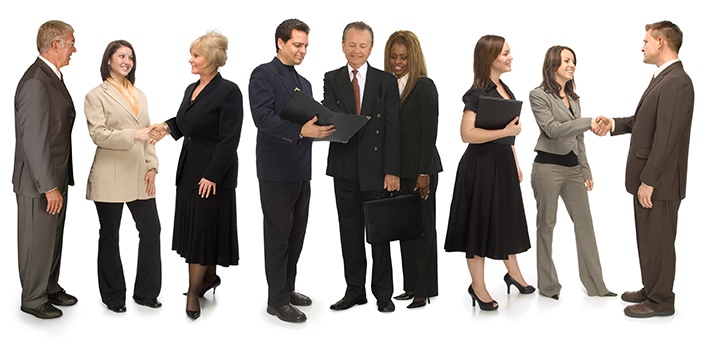 Between February 24th and April 27th, OSPE will be participating in a range of conferences that reflect the wide array of technical fields in which engineers work. OSPE will be present at each of these events to connect with industry professionals and share valuable insight on the benefits and services that OSPE offers.
Always striving to better cater to our diverse membership base, we embrace these networking opportunities to gather intelligence on industry-specific professionals' key advocacy concerns and priorities, as well as the professional development services they feel would most benefit their careers.
Check out the list of upcoming trade shows:
Be sure to stop by the OSPE booth to learn more about our current efforts!