When we check into a hotel, many of us are ready to check out of our typical day-to-day routine. Often times, this can also mean losing sight of the environmentally responsible choices that we try make at home. Consider this – have you ever left hotel lights on when you've left the room? How about the television? Delta Hotels and Resorts, now one of Marriott International's 19 brands, partnered with an organization called WEARTH in February 2015 to initiate a natural capital project around environmental conservation called the GreenSTAY program.
The GreenSTAY program essentially offers consumers the chance to plant one or more virtual trees during their hotel visit by opting out of house keeping services for up to three consecutive days. If consumers choose to participate in the program, a tree is planted by WEARTH's Forest Farmer initiative for each night that consumers skip the turn-down service. To date, 21,836 guests have participated in the GreenSTAY program and a total of 43,366 trees have been planted in northwestern Alberta as a result.
By opting out of the housekeeping services, guests reduce the amount of chemicals, water and energy being used in the hotel daily.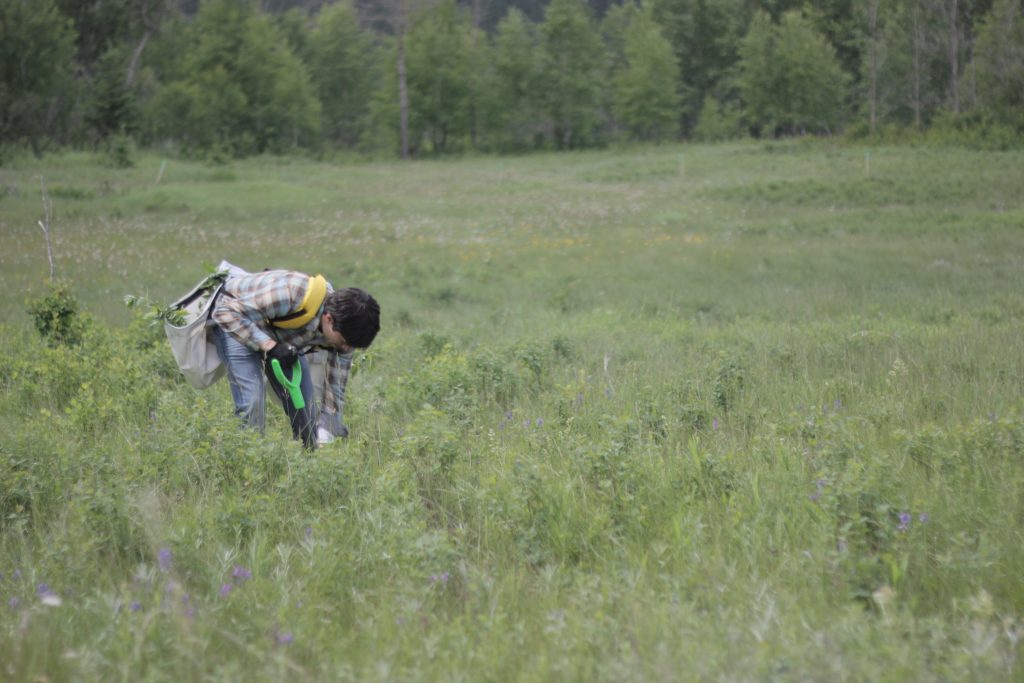 Brad Rabiey, who co-founded WEARTH with his wife Rebecca Edwards Rabiey, shared some of the science behind what the Forest Farmer does. "Although we are sharing the growth of new forests with Delta hotel guests in a fun way through the use of a virtual forest where guests can select and dedicate their donated tree on the online platform, we need scientific integrity behind what we do," said Rabiey.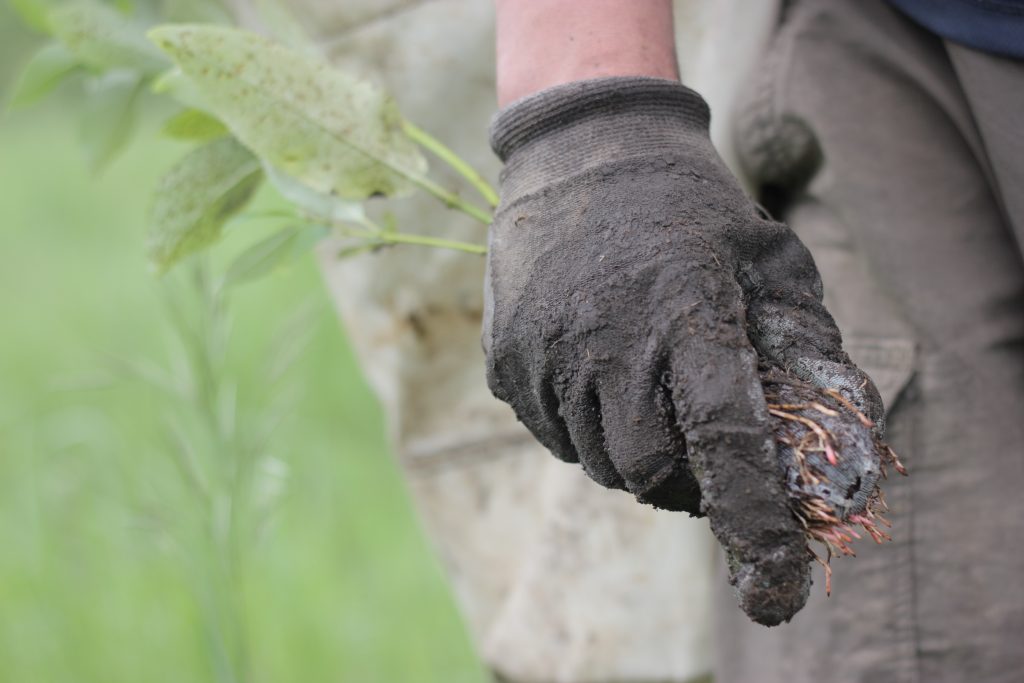 According to Rabiey, many plots of land across Canada can be put to more productive use. Speaking from his own experience, Rabiey explained how his ancestors once cleared marginal farmland on their family property in Alberta in a rush to clear acreage for planting and harvesting.
"Now we can see that there is a need for balance," said Rabiey. "High quality land will be reserved for farmland, but other areas call for the regrowth of trees for a number of different reasons, including re-establishing animal corridors, aiding with water retention to prevent flooding, improving water quality, and increasing carbon storage."
Rabiey, who has a background in biological and environmental science, works with registered biologists and foresters to determine what types of native vegetation should be planted in different geographic locations in order to re-establish the ecological and genetic originality of land. The team goes as far as using the seeds and cuttings from adjacent trees in a given area to ensure genetic compatibility.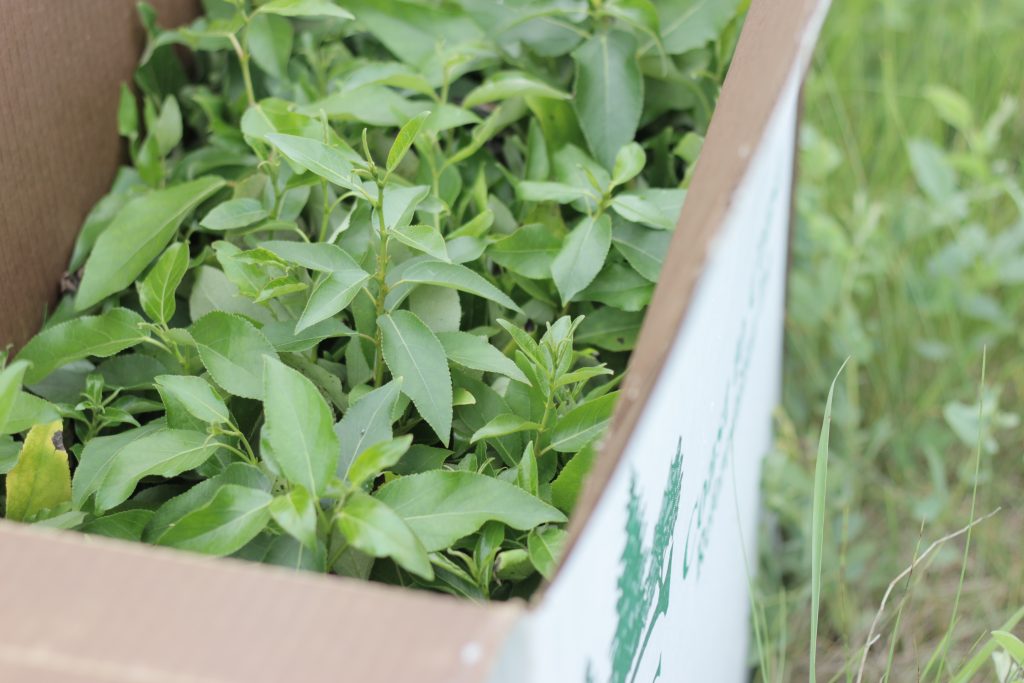 Unlike typical afforestation practices, which generally re-plant one species of tree in perfect rows on previously cleared land for future lumber or pulp and paper creation, the forests planted by the Forest Farmer use historical and scientific-based studies to determine the ideal cluster formations and combinations of vegetation species for a given area.
"Every year, we track the progress of the forest, documenting how many species have been established, rates of growth, survivorship and increases in biodiversity," said Brad. "For example, we're seeing the growth of 'naturals' in low-lying areas, such as willows and rare ferns, which we never planted. We're also recording the tracks of re-emerging animal species as they move into this natural ecosystem."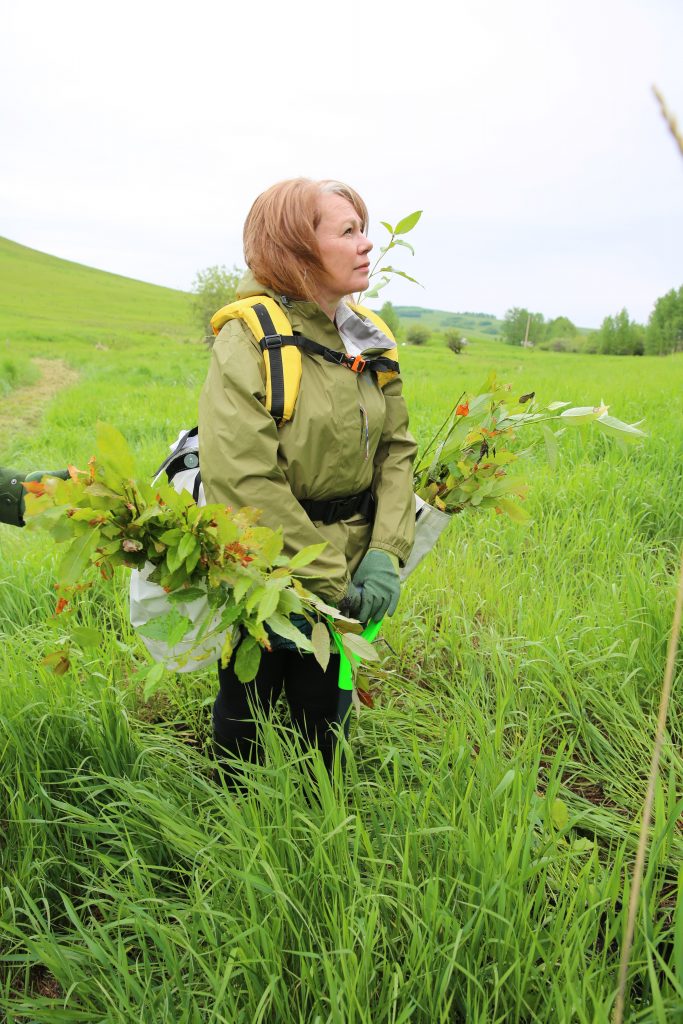 There is an educational piece behind quantifying the benefits of a forest. Unlike a sawmill or paper mill where it's easy to keep track of the different processes and supplies being used to create new commodities, it is harder for many people to wrap their head around the benefits produced in a natural ecosystem. From the amount of carbon being stored and the amount of water being filtered, to the number of species being supported, there is quantifiable value in the trees that we are often so quick to clear for additional acreage.
To date, the Rabieys and their team are planting forests across Alberta, in pockets of Ontario, British Columbia and as far as Uganda. With the help of partners like Marriott International, which hopes to expand the GreenSTAY program into additional hotel brands in Canada in the future, WEARTH and its Forest Farmer initiative will be able to restore natural habitats across Canada one seedling at a time.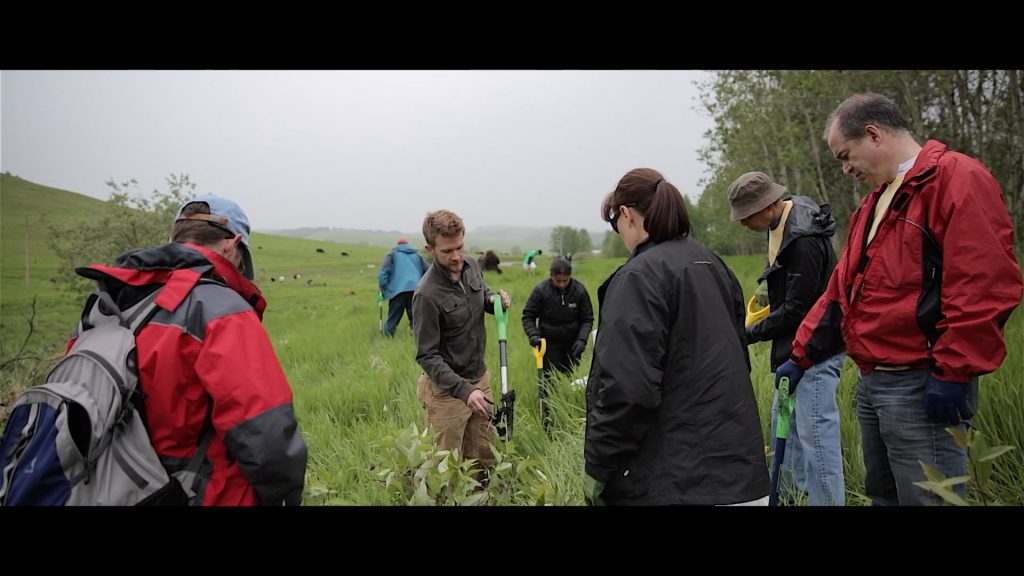 Learn more about WEARTH, the GreenSTAY program, and how you can get involved. The WEARTH team invites you to get 'hands-on' and participate in any of a number of planting projects taking place in Ontario – reach out anytime to join in the efforts to regenerate Ontario's forests.
You can also learn more about Marriott's global natural capital and community efforts.