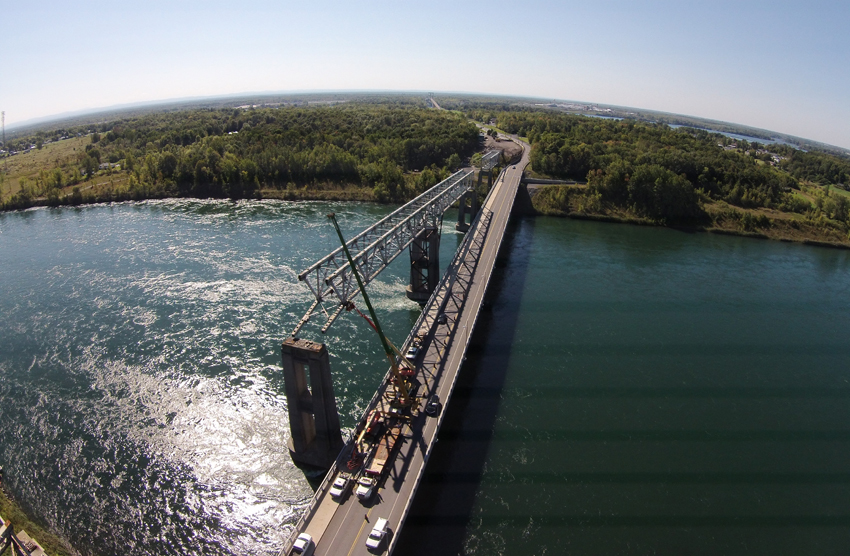 Have you seen the latest edition of OSPE's quarterly magazine, The Voice?
Our editorial team visited the Federal Bridge Corporation Ltd. in Cornwall, Ontario in October to check out the North Channel Bridge replacement project.
Since 1962, the North Channel Bridge has been an iconic image in the City of Cornwall's skyline. Overhanging the Cornwall Canal and the St. Lawrence River, the bridge is a vital road link between Canada and the United States that accommodates over 120,00 commercial transits and over 2.3 million passenger vehicle transits annually.
But after 50 years of use, the high-level bridge is being dismantled piece by piece, while a newly constructed North Channel Bridge takes its place.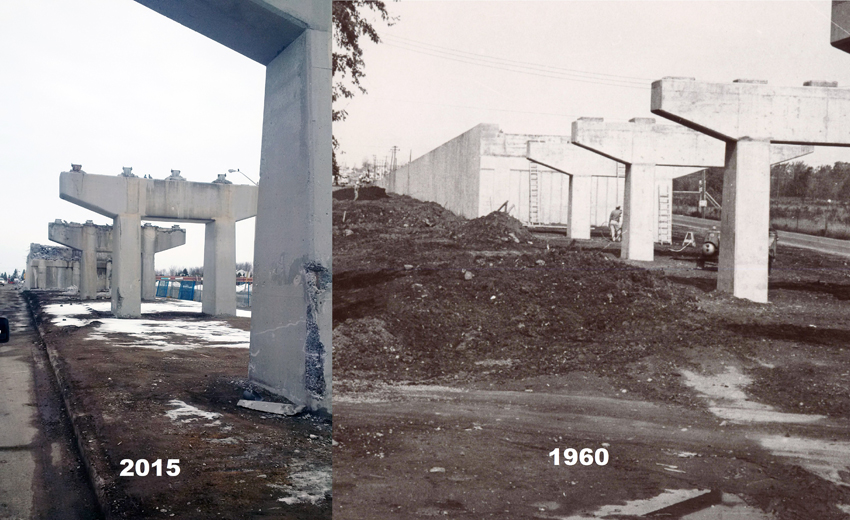 "The North Channel Bridge was initially built to serve as a high-level bridge over the Cornwall Canal as part of a proposed all-Canadian Seaway," said Thye Lee, M.Eng., P.Eng., Director of Engineering and Construction at the Federal Bridge Corporation Ltd., the federal crown corporation with a mandate to look after the Canadian interest in four of Ontario's international bridges.
"Unfortunately, the canal was abandoned after the south channel of the St. Lawrence River on the U.S. side became the main shipping channel for the seaway. The option for an all-Canadian Seaway is no longer a consideration for the federal government, so there is no longer a requirement to have a high-level bridge over the Cornwall Canal," Lee said.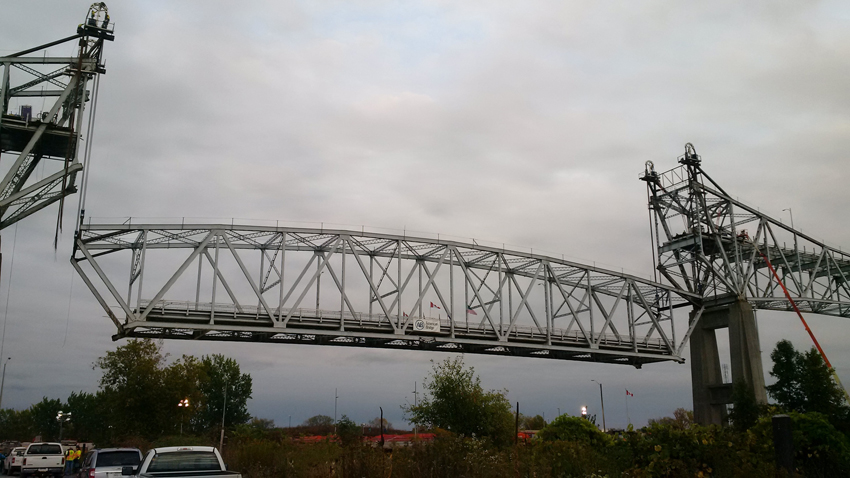 To read the full article on the replacement project, and technical challenges that the organization had to overcome, click here.
What other large engineering projects underway in Ontario would you like to see OSPE feature in 2016? Please leave your comments below.