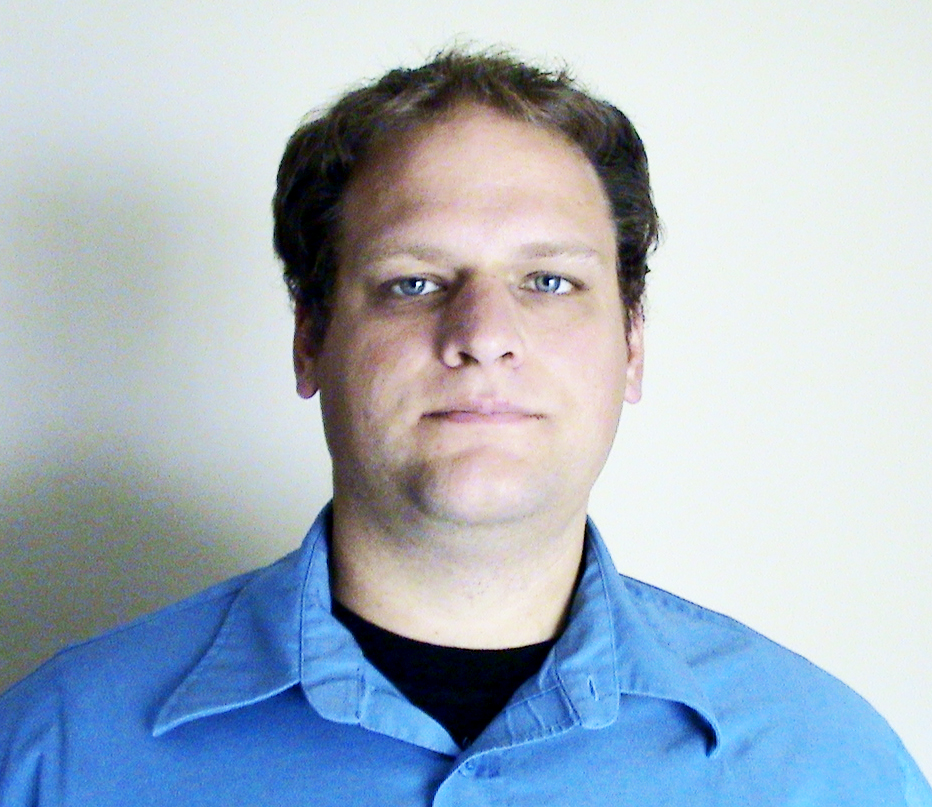 As a mechanical engineer and natural entrepreneur, Ronny Theiss always thought about starting his own business. After being laid off in 2014 and having a difficult time finding a new position, he decided to take advantage of the situation and focus on getting his business into full gear.
But he needed help. Theiss decided to get in touch with Sudbury's Northern Centre for Advanced Technology (NorCAT), a 70,000-square-foot training and development centre that provides entrepreneurial and innovation services, to see what they could do for his business.
"Innovation centres are not unique to Sudbury, but in general I don't think people are aware that centres like NorCAT exist," Theiss said. "As a whole, they guide you through the process of starting a business. You are partnered with a mentor to create a business plan and do market research.
There is a good network of these research facilities in Ontario that promote new ideas and invest in what small start-ups have to offer. In this economy, it is a critical service that all innovators should utilize."
NorCAT is a private, non-profit organization that empowers a culture of productivity, innovation and lifelong learning. It offers a free Entrepreneurship 101 course, providing practical and relevant knowledge for people like Theiss who have ideas and want to start their own companies
Theiss was paired with a mentor, successful businessman Tom Fortin, owner of Ontrak Control Systems, who was building the Fortin Discovery Lab, which would run as a separate company but reside within the NorCAT facility. The lab uses independent product developers with various skill sets in pursuit of developing their own products. At the same time, the lab sells services to other entrepreneurs.
It was in this space that Theiss Automation got off the ground. With access to experts and equipment to build and test virtually any product that fits into a one-cubic-foot envelope, Theiss was able to start a company that now provides engineering and business services such as 3D modelling, product development, manufacturing technology and marketing. So far for Theiss, business has been great.
"Starting a business is scary for some, especially when you're trading in a reliable nine-to-five job for the thrills of entrepreneurship – it isn't for everyone. 
But if you are interested, I'd highly recommend looking into what an innovation centre in your region offers. There are many resources out there to advise you how to get started, like grant and loan programs through the government, business workshops and most importantly – mentors," Theiss said.
Theiss offered the following advice to engineers and entrepreneurs:
Find out where your local innovation centre is through the Ontario Network of Excellence;
Book an appointment and see what they have to offer; and
Draft a business plan – you need to have some idea of what you want to do.
"One day I hope to build my company up to a point where I can have a full complement of employees, develop leading edge technologies and be an integral part of our economy.
We often forget that all of the big companies out there one day started in a very similar manner. I have heard countless stories of garage start-ups going multinational. All it takes is a bit of hard work and determination."
Theiss says he is always interested in getting involved in new ideas, making connections and offering mentorship. If you'd like to get in touch with him, or learn more about NorCAT or the Fortin Lab, you can reach Ronny Theiss at rtheiss@theissautomation.com.