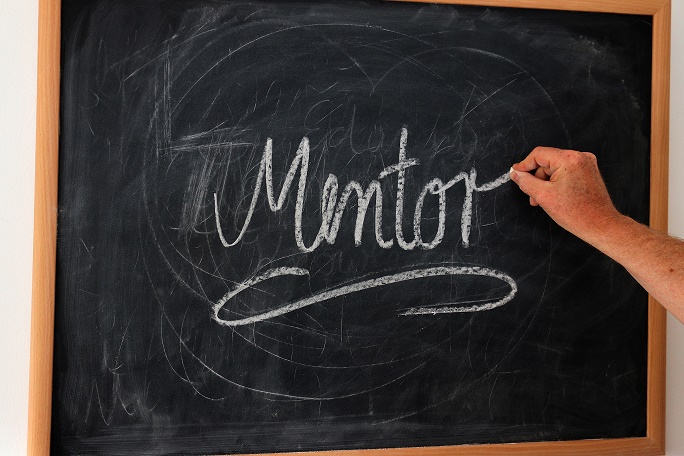 Below is a sponsored guest blog post provided by Kate Pejman, CEO & Founder of Pejman International Training Center Inc., which describes an opportunity for senior engineers approaching retirement to carry out paid training and mentoring activities in Ontario and overseas. The potential opportunities may be of interest to OSPE members planning their retirement.
As a result of the shift in the world's economy and a call for skilled engineers, Pejman International Training Center Inc. (PITC), a Canadian company federally incorporated in Ontario, is looking for senior, retiring or retired engineers to join our team as we move towards offering engineering expertise to local and international markets in 2016.
Who can be a mentor?
Senior Canadian engineers can significantly contribute to technical and non-technical skill development of young engineers. In the realm of mentoring, training and coaching, the primary roles of Canadian engineers will be to help mentees identify and achieve their professional development goals and create an action plan to do so.
Canadian senior engineers have technical problem solving skills as well as the ability to articulate technical problems in clear and simple terms. When it comes to non-technical skills, Canadian senior engineers have developed systems, tactics and processes which have allowed them to successfully organize, communicate, network and lead successful projects. These mastered skills combined with goal-setting, coaching, empowerment and relationship building will create the optimal environment for overseas engineers to grow and develop their skills at an accelerated rate.
What will the mentorship program consist of?
The preliminary mentoring and training program will require each mentor to have two 1-hour sessions, each month, on a one-on-one basis as a minimum requirement. The mentors will be asked to give their own direct personal experience working as an engineer to their counterparts.
Where will the mentorship program take place?
Training and mentorship opportunities are within the engineering sector in the province of Ontario. This is where most of the opportunities will be delivered, which includes delivery of mentorship services to junior to intermediate level engineers already working within the Ontario engineering workforce.
Other opportunities exist within various international markets, which has allowed PITC to carry a global vision and intent to work in developing counties. The overseas opportunities have come about due to rapid economic growth in many parts of the world, particularly the BRIC countries, which comprise Brazil, Russia, India and China. Approximately 80 per cent of the world's new infrastructure from 2020 to 2030 will be constructed in developing countries. In order to support this growth, a large supply of highly skilled engineers is needed. An investment in infrastructure reflects a direct need for investment in engineering, science and technology. Countries with fast economic growth are looking for experts to help them transition from a "developing" stage to a "developed" stage.
Mentor screening
Step 1: The candidates will be asked to complete a portfolio with highlights of their engineering experience and career as a whole.
Step 2: The candidates will complete an in-person, in-depth interview, followed by enrollment. PITC is looking for professionalism, integrity, commitment to excellence and mentorship spirit.
Compensation
The monetary compensation will be industry competitive and will vary in accordance to term and length of the contract. Information sessions will take place to allow candidates to learn about the firm in detail and ask questions in regards to monetary compensation rates, insurance, reimbursement of travel to other locations, etc. It is not necessary for potential candidates to be residents of the GTA since online technology will allow for participation in remote areas.
Get Involved
To begin the conversation as to how we might work together, you can contact Kate or go to PITC's website.
Kate Pejman
CEO & Founder
Pejman International Training Center Inc.