The Ontario Professional Engineers Awards (OPEA) Gala is the province's most prestigious and anticipated engineering event of the year. Proudly co-presented by OSPE and PEO, this annual gala brings industry innovators, business leaders and policy makers together to celebrate and be inspired by engineering excellence and achievement.
The theme of this year's event was Engineering and Climate Change, because engineers understand how it impacts infrastructure, soil and energy conservation, and play a key role in ensuring that sound policies are employed in the stewardship of Ontario's land, air and water.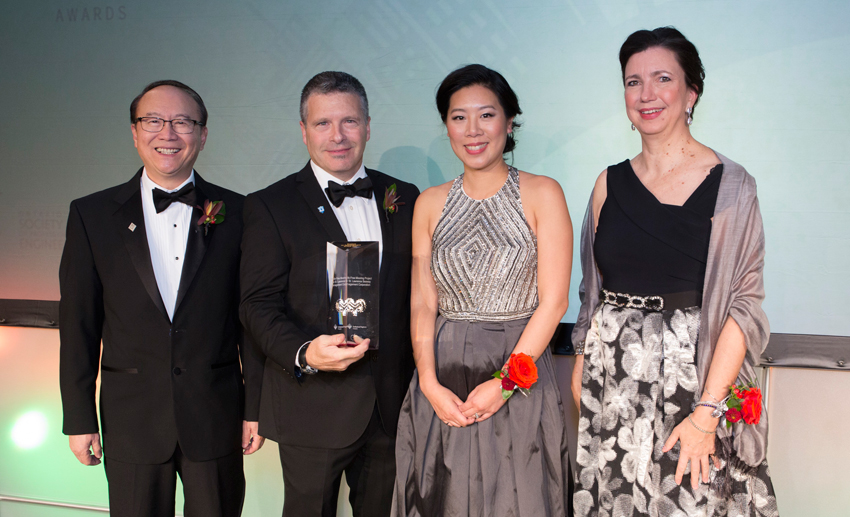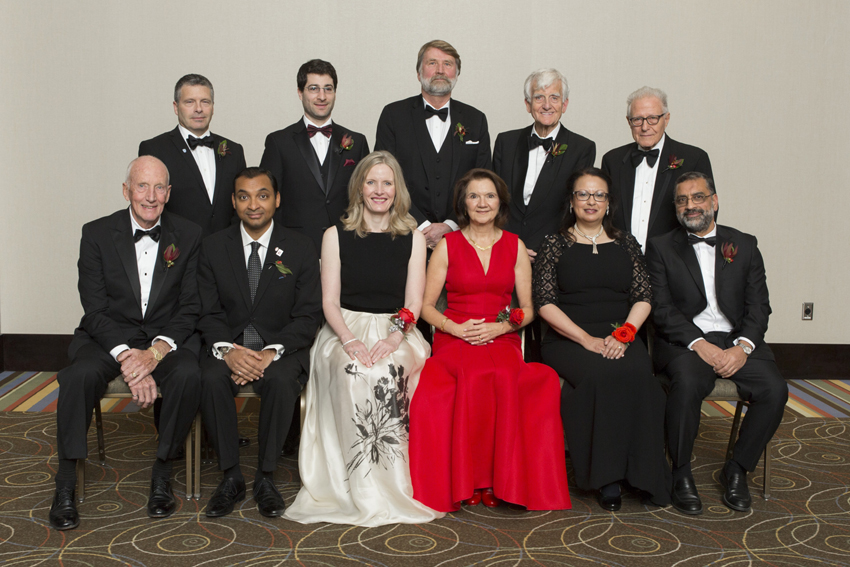 Thank you to Glen Murray, Minister of the Environment and Climate Change, for being our keynote speaker at this important event.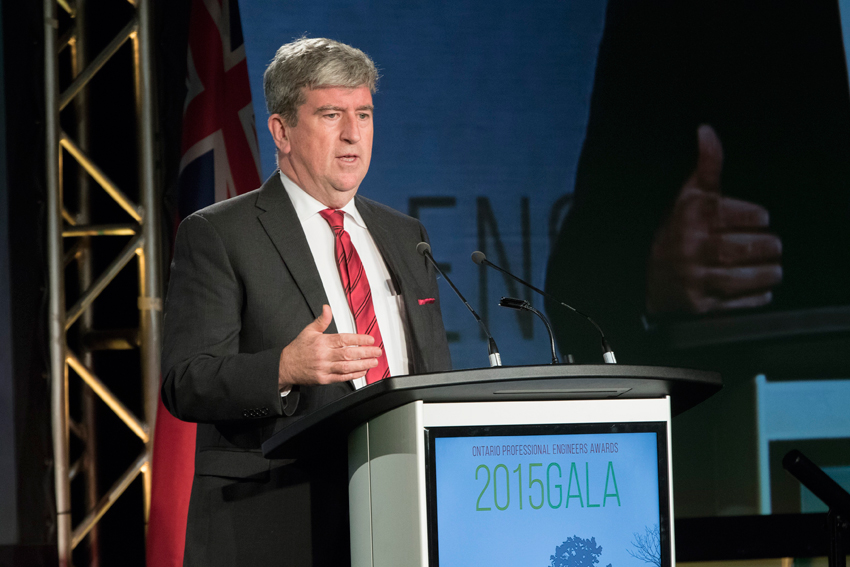 Thanks again to all of our generous sponsors.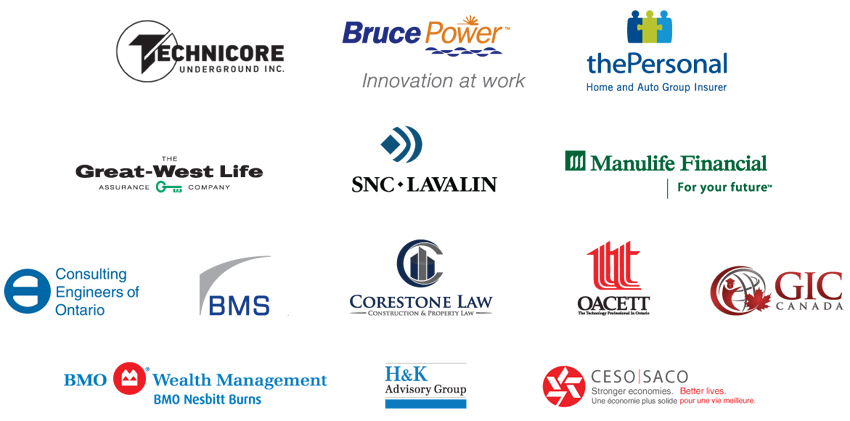 Click here to view our OPEA Facebook album, which features more photos from the evening: https://www.facebook.com/media/set/?set=a.10153327532939065.1073741826.140328494064&type=3
Don't forget to like us on Facebook for more OSPE updates!