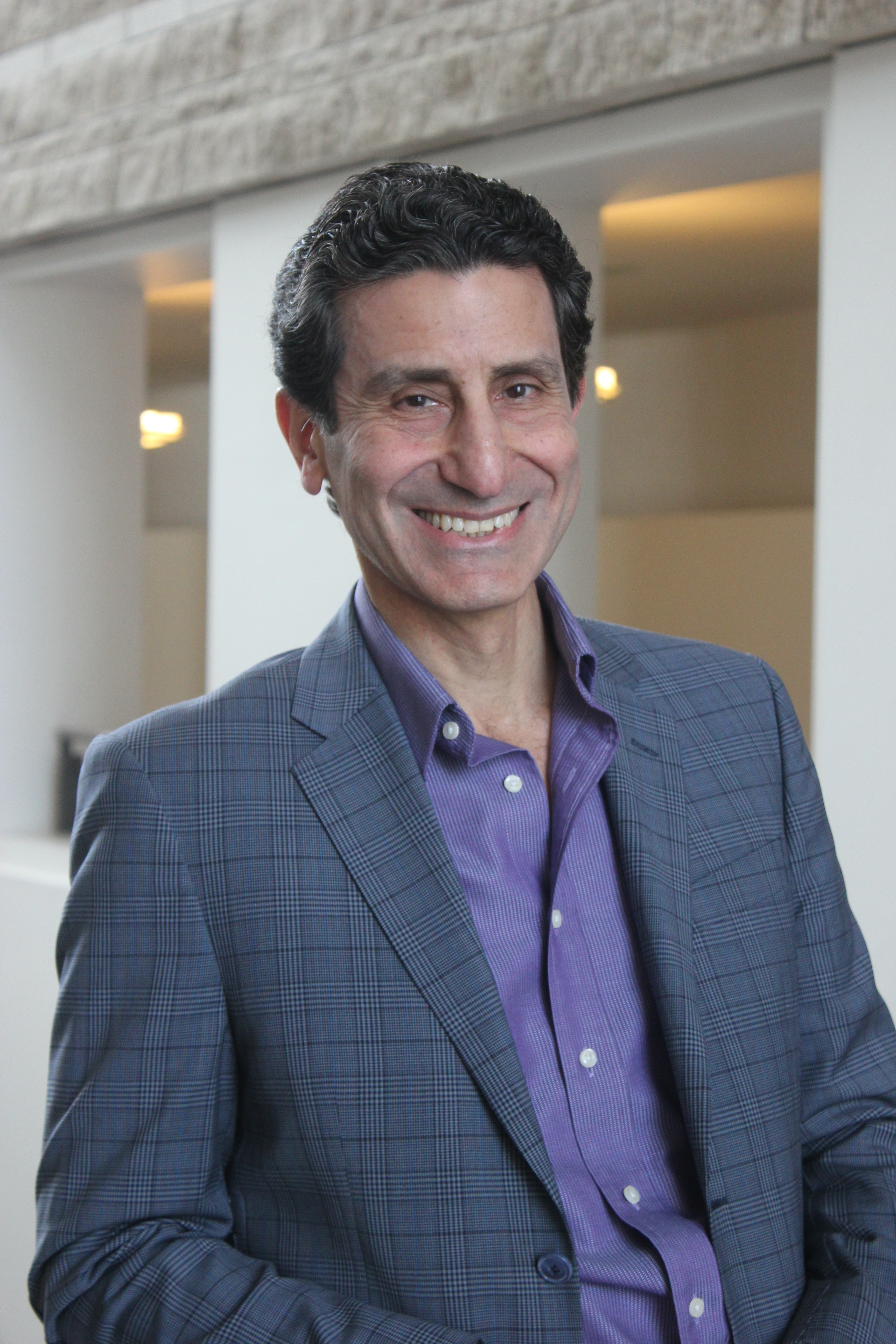 The following is a guest post prepared by Namir Anani, P.Eng., President and CEO, Information and Communications Technology Council (ICTC). With a mission to strengthen Canada's digital advantage in a global economy, ICTC is a not-for-profit, national centre with expertise in the digital economy. ICTC provides non-partisan policy advice and research to businesses and governments across the country.
A nation's creativity is a fundamental driver for economic growth and social prosperity. Turning a novel idea into commercial or social value is what enables businesses to emerge, communities to thrive, and economies to sustain a competitive advantage. It is also key for enhancing the standard of living and wellbeing of a nation, a position that Canada has favorably enjoyed in recent years as one of the world's best countries to live and do business in.
This unique and privileged standing is a strong comparative advantage that should be fully leveraged going forward as part of Canada's outward policies. Such policies can further attract Foreign Direct Investment (FDI) as well as multinational Research & Development (R&D), both considered vital for creating future businesses and jobs during fragile global economic times. In addition, R&D ventures enable fertile ecosystems for IP creation, build research ties with colleges and universities, and open doors to international markets. General Motors' plan to create and fill up to 1,000 engineering jobs in Canada to do R&D and develop autonomous cars is certainly a good example to point to.
Such ecosystems are also expected to have spillover effects that will encourage Canadian entrepreneurs to co-create, scale, and develop adjacent markets. The engineering profession will no doubt play a significant role in this equation given engineers' "inherent DNA" to innovate, experiment, and develop practical solutions that enable economic and social good. The concept of "open innovation" is a powerful construct that will be fully explored in ICTC's upcoming policy paper to be released in January 2017 called All Things Open – Inspiring Unfettered Innovations.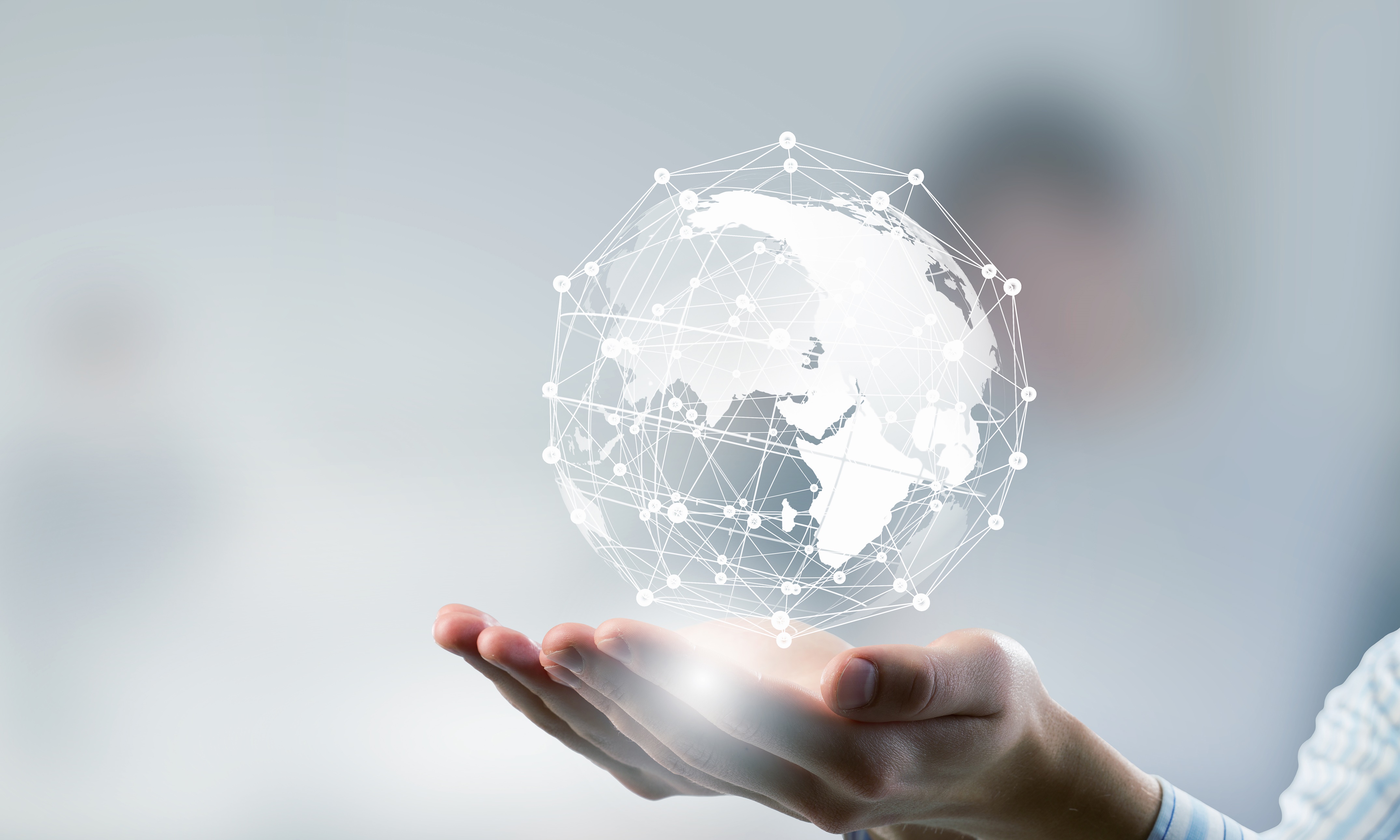 A pivotal element to Canada's success in the innovation race is digital talent. ICTC recently released Canada's first National Talent Digital Strategy entitled, Digital Talent: Road to 2020 and Beyond, which paves the way for several key measures in this arena. ICTC's three task forces (Industry Growth, Skills and Education, Diversity and Inclusion) have also been established to turn strategy into action. Comprised of over 32 key leaders from industry, academia and public policy, as well as the Organisation for Economic Co-operation and Development (OECD), this powerful coalition of leaders is a strong testament to the desire to advance the talent and innovation agenda for Canada.
These are exciting times to carve an innovative digital future for Canada on the world stage.
To learn more about ICTC's research and activities, click here.
Stay tuned for a forthcoming OSPE blog on the Information and Communications Technologies (ICT) sector, digital literacy and the importance of STEM education in Canada's technology driven, knowledge-based economy.