As we reflect on 2017 and all of this year's patriotic celebrations, it's easy to appreciate why we have had so much to celebrate in honour of Canada 150.
The innovative thinking and analytical mindsets of the Canadian engineer have produced many of the inventions that continue to enhance our quality of life and our international influence. Over the course of 2017, OSPE has celebrated this milestone birthday by highlighting many ways the profession has impacted the development of our country throughout its history.
It was important to OSPE that our Canada 150 efforts reflect the diversity of our members, the many industries within which Ontario's engineers work, as well as the evolution of the engineering profession over time. As such, our Canada 150-themed events took us across the province to explore modern marvels of engineering, while the blog featured a series of engineering-themed "historical highlights."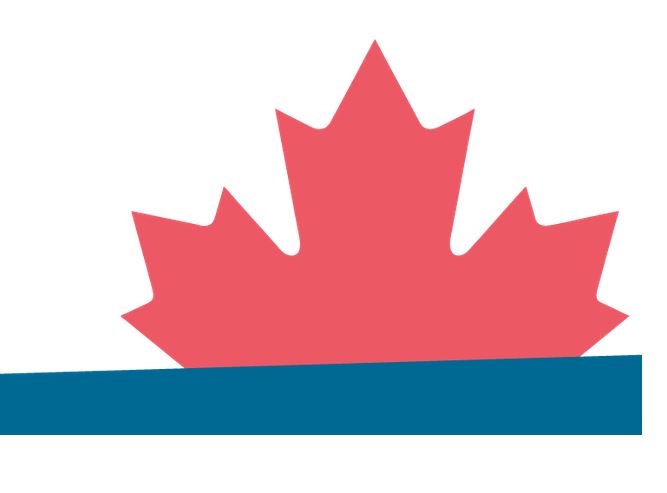 With your input, OSPE also compiled a vibrant online repository of Canadian engineering innovations – past, present and future – that have and will continue to shape Canadian society and the rest of the world. From aerospace, to clean technology, mining and industrial automation, OSPE celebrated the work of engineers in every sector of Canada's economy.
Here are a few examples of our Canada 150-themed tributes and events that OSPE members celebrated this year:
Lewis Frederick Urry, an Ontario-born chemical engineering graduate, is credited with inventing both the alkaline and lithium battery.
The Billy Bishop Toronto City Airport Pedestrian Tunnel at 100 feet below Lake Ontario's Western Channel is the world's first underwater pedestrian tunnel to an airport.
Taking flight on the C150 Global Odyssey – In June 2017, members of OSPE and PEO gathered at the Canada Aviation and Space Museum to learn about the C150 Global Odyssey, the first Canadian circumnavigation of the globe by helicopter.
Goldie Nejat, P.Eng., is developing intelligent service robots to assist humans with elderly care, emergency response, search and rescue, security, surveillance and manufacturing.
Spark the Fire: Realizing the Untapped Potential of Ontario's North – OSPE hosted a thought-leadership event that brought together engineers, industry, government, academic and First Nations leaders to discuss northern development and the future of Ontario's Ring of Fire.
John Alexander Douglas McCurdy, aviation pioneer and engineer, made the first powered flight in Canada in a plane called the Silver Dart in 1909.
Monique Frize, P.Eng., was the first woman to graduate from the University of Ottawa with a degree in electrical engineering.
Fakhri Karray, P.Eng., has developed computer algorithms that can accurately detect & predict when drivers are texting or engaged in other distracting activities on the road.

Visit opse.on.ca/Canada150 to view a more comprehensive list of 150 Canadian engineering marvels that our members have helped us highlight this year. Of course, this is not an exhaustive list of Canadian engineering accomplishments. We invite you to continue sharing your favourite examples of Canadian engineering by emailing stories@ospe.on.ca or by tagging @O_S_P_E on social media to keep this momentum going.
Each Friday, OSPE shares informative #FactFriday social media posts that highlight interesting examples of Canadian engineering innovation. Follow OSPE on Facebook, LinkedIn, Twitter or Instagram to stay up-to-date on the latest advancements in engineering and to share these facts with your network.
You can help to raise awareness about the important work Canadian engineers do every day!