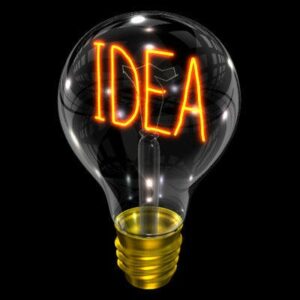 While it might seem unconventional to blog about our blog, one of our goals for 2016 is to update Society Notes with a variety of fresh and exciting content.
OSPE's blog now serves as an ideal forum for answering frequently asked questions regarding membership, advocacy and member value. The goal for 2016 is to grow with our readers by increasingly featuring engaging engineering-focused content that will spark conversation.
We welcome your voice and expertise to guide our efforts and bring new ideas to the table.
What engineering-related subject matter appeals to you?
Do you know any engineers, projects or organizations doing interesting/important work for the profession or your community?
Are there any topics, issues or questions that are currently being debated within your field or discipline?
Are you passionate about any newsworthy items or "hot topics" that involve the public (for example, infrastructure or public transit in Ontario)?
Do you want to discuss any major developments or innovations that will impact the profession or a particular field?
Let us know what subject matter or topics intrigue you. Share your ideas in the comments section below or email your suggestions to stories@ospe.on.ca and we'll do our best to turn your content ideas into a reality!
If you are interested in writing a guest post for the blog, email stories@ospe.on.ca for more information.