The following post was prepared in cooperation with PTAG, a capital project services partner assisting clients in the global oil & gas, mining, power, and heavy infrastructure industries.
While underemployment is an ongoing concern for the engineering profession in Canada, as highlighted by the Ontario Society of Professional Engineers, the rapid growth of firms like PTAG signals a growing need for engineering expertise—specifically, demand for nuclear engineers and project management consultants—is on the rise.
With the elimination of coal for electricity generation in 2014, Ontario's long-term reliance on nuclear power has increased. Nuclear generation stations produce clean, reliable energy and Ontario is home to three stations: Darlington, Bruce and Pickering. Each of these power plants are either scheduled for refurbishment or decommissioning over the next 20 years. Given these projects, the current need for engineers within the industry is growing, especially with many senior engineers retiring over the next 10 years.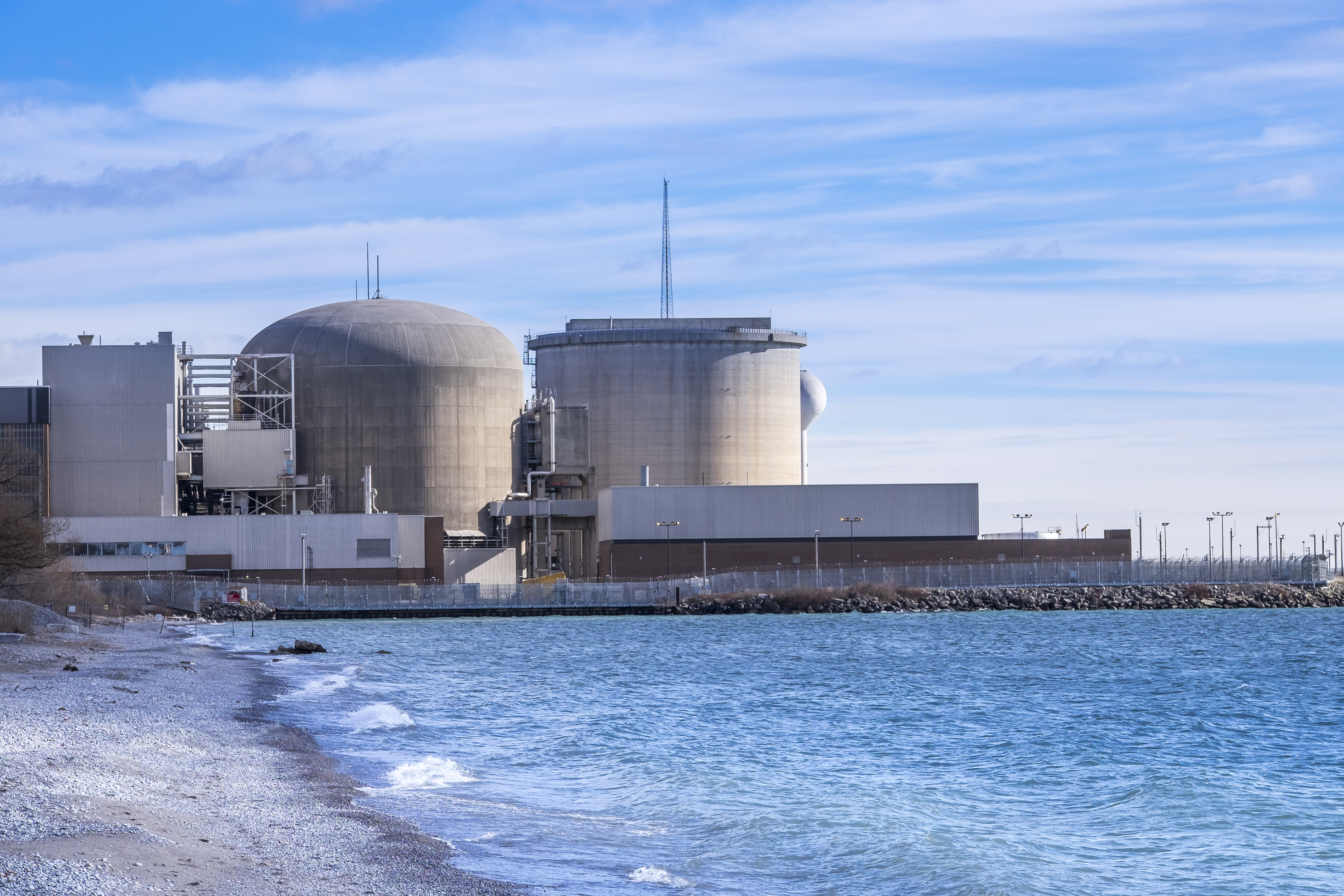 A rewarding engineering career in the nuclear energy sector is possible in areas such as new build, refurbishment, operations, maintenance and decommissioning. There are career opportunities at all levels of experience, and for all major engineering disciplines, including several specialty engineering roles, such as nuclear engineering, safety engineering or materials engineering.
More common engineering career paths for each discipline within this field include roles in the areas of design, reliability, quality, performance, life-cycle planning, project management, and construction management. An engineering career path in the nuclear power sector allows engineers to be exposed to multi-disciplinary work throughout their career, rather than being confined to work in one specialized discipline.
Having a P.Eng. designation is important in all phases of work at a nuclear power plant. It signifies a professional and disciplined approach to planning and executing work with a clear understanding of Ontario's regulatory, ethical and safety requirements for professional engineers. In certain roles, such as Project Engineer, understanding the design requirements is equally as important as understanding the construction requirements of a nuclear project.
Nuclear refurbishment projects, for instance, take a considerable amount of pre-planning and coordination performed over several years before a project is approved to begin. Clear communication and coordination amongst many stakeholders is required including community organizations, various levels of government, regulators, engineering companies, construction contractors and equipment suppliers. The following is a great example of the role of PTAG engineers in a consultative services environment, providing a governance assessment during the early planning phases of a recent project.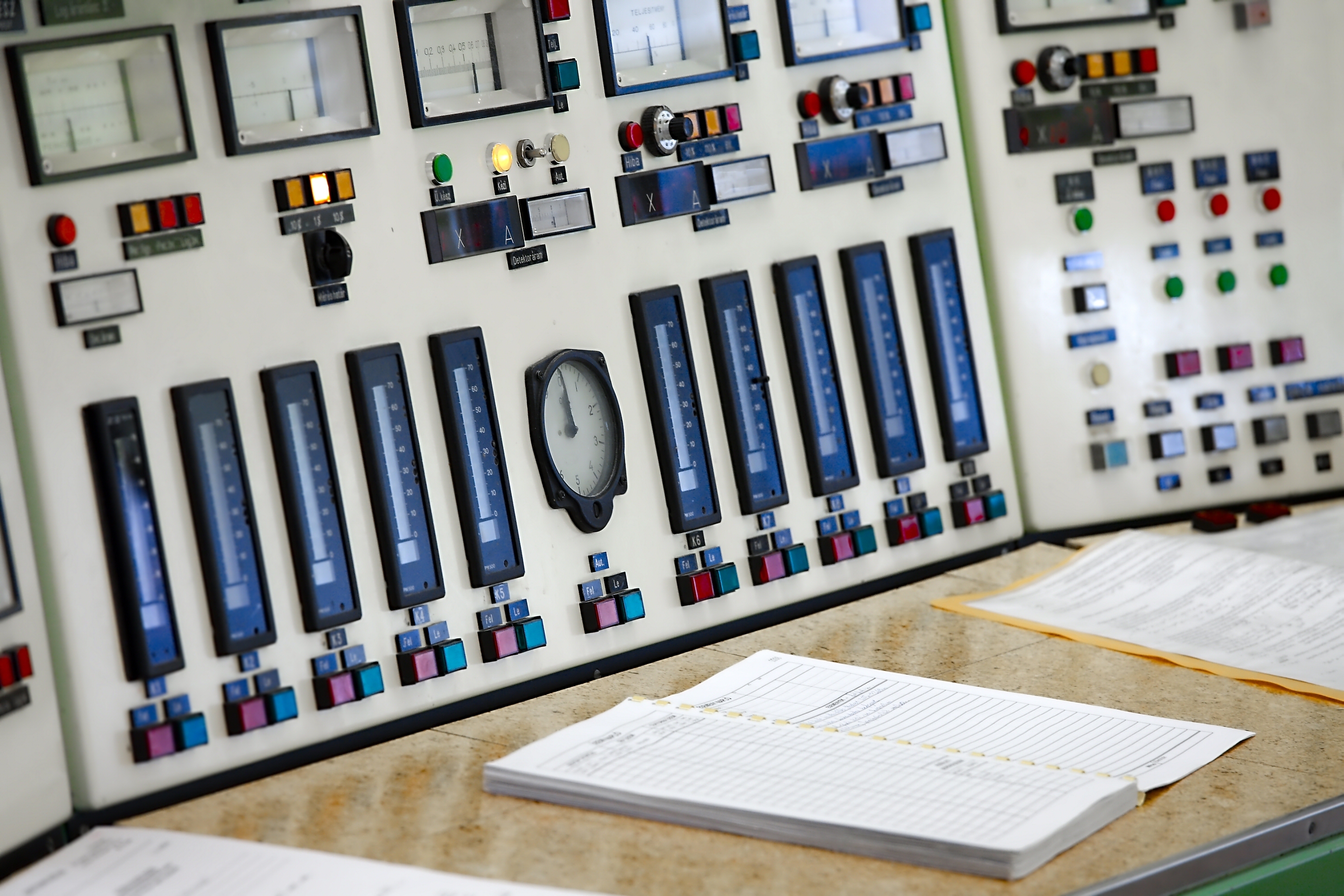 Case Study: Providing Assessments for a Refurbishment Project
Over the course of several years, PTAG provided project management advice to a client whose powers plants are undergoing a multi-billion-dollar refurbishment. This advice included simplifying the governance processes that defined the scope, gating processes, schedule management, earned value management, cost management, risk management, change management, estimating and project controls reporting of the project.
The assignment was to assist the client in aligning its project controls governance with its engineering, construction and equipment suppliers to reduce the risk of scope, cost and schedule changes. Our initial assessment found that the refurbishment project had over ten major sub-components where each of those sub-components had differing interpretations on project governance.
PTAG's experienced team of project engineers and consultants reviewed and analyzed the client's self-assessment initiatives, current project controls governance, instructions and practices. They provided key recommendations for enhancements and streamlining of governance, and integration details required to coordinate the project controls process amongst the internal teams and external suppliers. From there, PTAG developed, implemented and executed change management plans for the new governance, which included the development of new processes that systematically and visually captured the work-flow for the revised project controls governance.
As a result, PTAG significantly enhanced their client's ability to effectively lower the risk of scope, cost and schedule changes and to communicate project status results more accurately and timely.
Think a career in the nuclear energy and project management consulting sounds like a good fit for you?
You can learn more about PTAG and its consulting and advisory services for the global power & transmission, oil & gas, mining, and heavy infrastructure industries by visiting www.ptaginc.com.