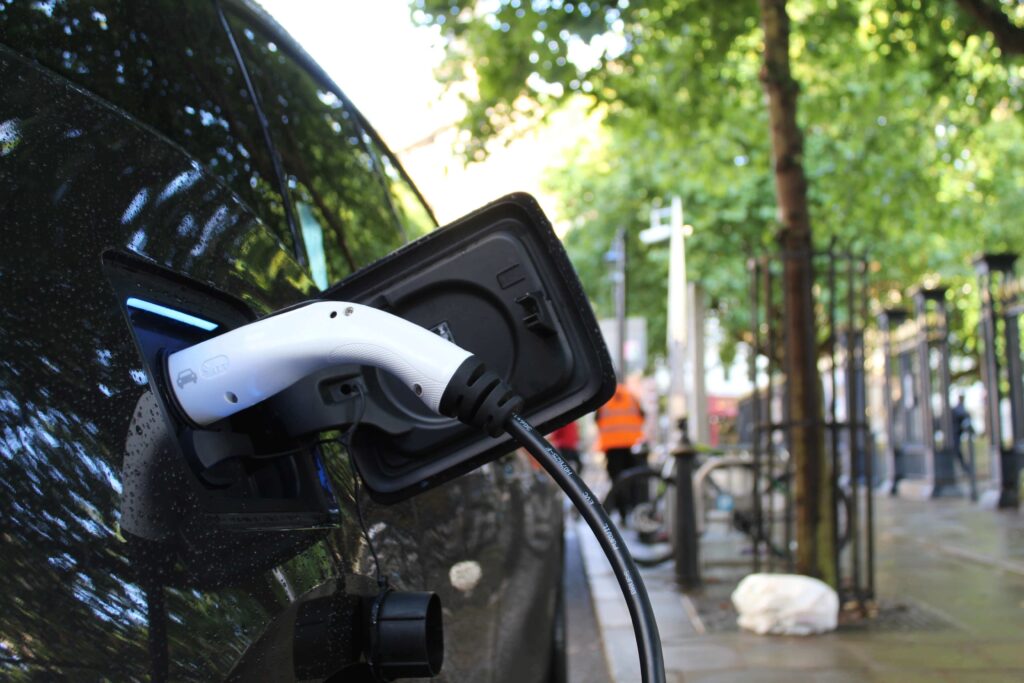 To encourage Ontario residents to switch to sustainable Electric Vehicles (EVs), Ontario is investing in building thousands of EV charging stations in small and mid-sized communities across Ontario.
Businesses, NPOs, municipal governments, indigenous communities, and public sector organizations in communities with 170,000 people or less are now eligible to apply for funding through the EV ChargeON Program, making EVs more accessible to people outside dense urban centres.
Implementing these additions will make EV's more convenient to more people, promote EV sales in Ontario, and position Ontario as a leader in the automotive space.
The Ontario Society of Professional Engineers (OSPE) outlined the benefits of promoting EVs in their Ontario 2023 Pre-Budget Submission.
"By investing in this critical infrastructure, we are providing more options for commuters and families in Port Hope, Peterborough, and across the province, to help us build a clean, green, and prosperous Ontario," said David Piccini, MPP Northumberland–Peterborough South.
When the driver of a vehicle that uses fossil fuels switches to an EV and uses Ontario's low-carbon electricity they emit 60 to 90 percent less greenhouse gases into the atmosphere. This initiative will drive down emissions, establish Ontario as a hub for EV innovation and production, and even encourage people to stop and enjoy the outdoors with stations at Ontario Parks.
Hear more about the program and what you need to apply at an information session being held by the Government of Ontario on Wednesday, November 1.