National Engineering Month (NEM) is Canada's largest celebration of engineering, with over 500 interactive events and activities taking place across the country. Each event will centre on this year's theme: Engineering is a place for you.
OSPE is proud to collaborate as a founding partner of NEM Ontario, and our lineup of fun and educational social events and activities invite anyone and everyone to discover the versatility of the engineering profession. NEM is the opportune time to explore engineering career possibilities that speak to you!
"All you need is your enthusiasm and passion. The rest we can teach you." – NEM Ontario
NEM celebrates the achievements of the engineering profession and inspires young Canadians to become the next generation of problem solvers. While much of NEM's programming is geared toward exciting youth about their education in science, technology, engineering and math (STEM), NEM also aims to strengthen bonds within the profession, as well as the bonds between the profession and society at large. All in all, there is something for everyone!
How can you get involved in NEM 2017?
Attend an event
Our upcoming events would not be possible (or as much fun) without the enthusiasm, participation and support of members like you!
Round up your engineering colleagues, friends and family, and come check out a NEM event near you.
NEM 2017 social events
Nothing but NEM with the Toronto Raptors: March 1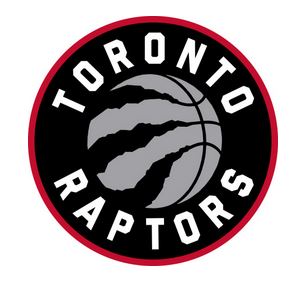 Kick off National Engineering Month in full spirit with an evening of basketball, food and fun. Enjoy dinner and comradery with fellow engineering colleagues at the pre-game tip-off party at The Antler Room. Then watch the Raptors take on the Washington Wizards, where you can also expect exciting engineering-themed surprises on the court! Tickets will be distributed at the pre-game party.
Celebrate NEM with the Ottawa Senators in Kanata: March 6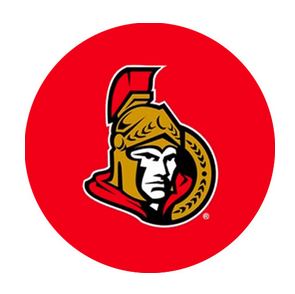 What better way to celebrate NEM than taking in a Senators-Bruins game from The Ledge with fellow engineering professionals? The Ledge overlooks the entire ice surface from the same level as the press box and is perfect for fans who want to see every play. Let's not forget, all Ledge seats include a pre-game meal. Purchase your tickets for the chance to win great prizes, which will be announced at the game.
Purple Power at the CN Tower: Engineering Adventure –The Story Behind EdgeWalk: March 29
Join the CN Tower's Director of Facilities and Engineering, Jimmy Cheung, P.Eng., and Director of Operations, Tom Mellon, for a presentation on the engineering feat of creating EdgeWalk at the CN Tower–from idea to execution, still the top of everyone's bucket list today. Admission includes: the Tower Talk; Rube Goldberg Project–engineering student teams from universities across Ontario set in motion one of the world's largest Rube Goldberg (RG) machines to light the CN Tower purple; and a reception at Horizons Restaurant atop the CN Tower.
Register here for the "Tower Talks Event" as it is expected to sell out!
*Enter code: OSPE17
Volunteer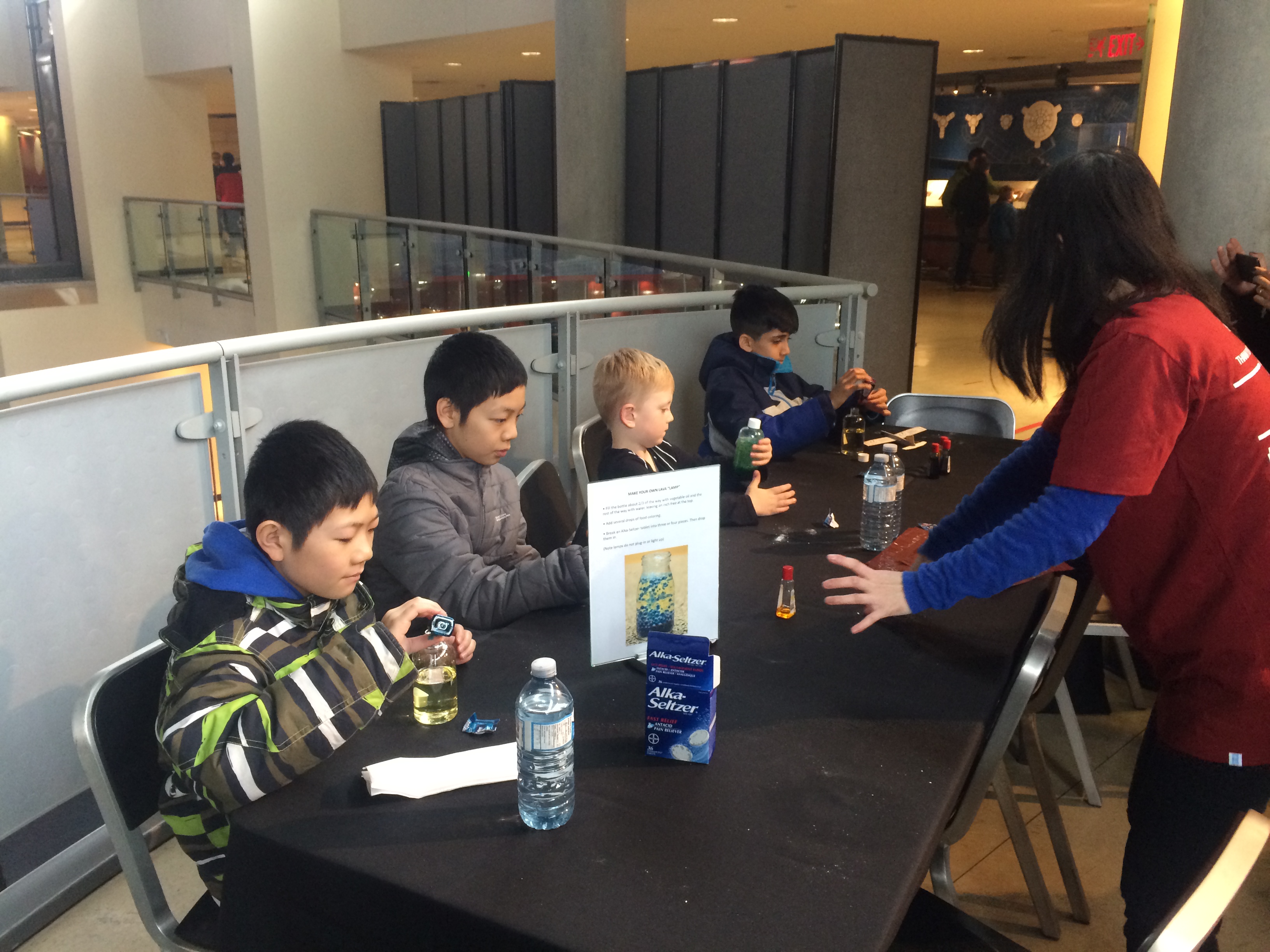 Would you like to share your passion for the profession with others? Have you ever considered volunteering at a NEM event?
If you're interested in volunteering at one of the events listed below, please email events@ospe.on.ca  by February 24, 2017 and let us know which event you'd like to take part in.
—
NEM 2017 interactive activities
Spend time with OSPE and Professional Engineers Ontario (PEO) to discover the many ways that engineers influence the world around us. We invite everyone to participate in fun, STEM-themed activities in celebration of NEM.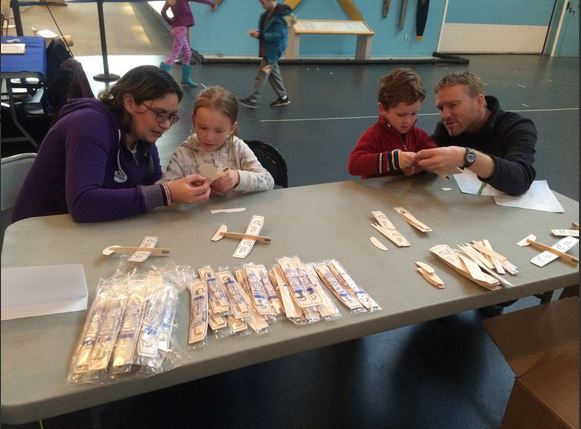 Plus…
Western Engineering Outreach is excited to be celebrating National Engineering Month at the London Children's Museum! Join in from 10 am-2 pm for a variety of exciting activities including: the egg drop design challenge, electrical circuit playdough and Rube Goldberg machines. This event is included in your admission to the London Children's Museum. The Western team is looking for 2-3 OPSE volunteers to assist with projects from 10 am-2 pm. Volunteers should have a passion for engineering and working with students. Those interested in volunteering can email the event organizer at joanne.moniz@uwo.ca.
———–
National Engineering Month is a time to recognize, celebrate and share what engineers do everyday to improve our quality of life, protect the public's safety and drive the economic growth of the nation.
We look forward to celebrating the engineering profession with all of you in March! Don't forget to email events@ospe.on.ca to request a volunteer opportunity!