It is an exciting time to be studying engineering! Ontario and Canada need you more than ever to support innovation, drive change and build a prosperous economy. OSPE supports engineering students by advocating for greater investment in infrastructure, research and development, and innovation funding programs, which create more co-op and full-time work opportunities upon graduation.
By becoming an active member of OSPE, you will make important connections through networking events, and can gain valuable experience and skills that will enhance your personal career journey.
What are some of the many ways that you can get involved with OSPE as a student member?
Become a part of OSPE's Political Action Network (PAN) – Shadow experienced PAN volunteers and help advocate for your profession by participating in PAN meetings with government officials in your local community.
Attend OSPE events – Connect with members of Ontario's engineering community by attending one of OSPE's networking events; connect with employers looking to hire at our Engineering Employment Events (E3s); and increase your familiarity with pressing societal issues and the many disciplines of engineering at our advocacy forums and sector-specific events.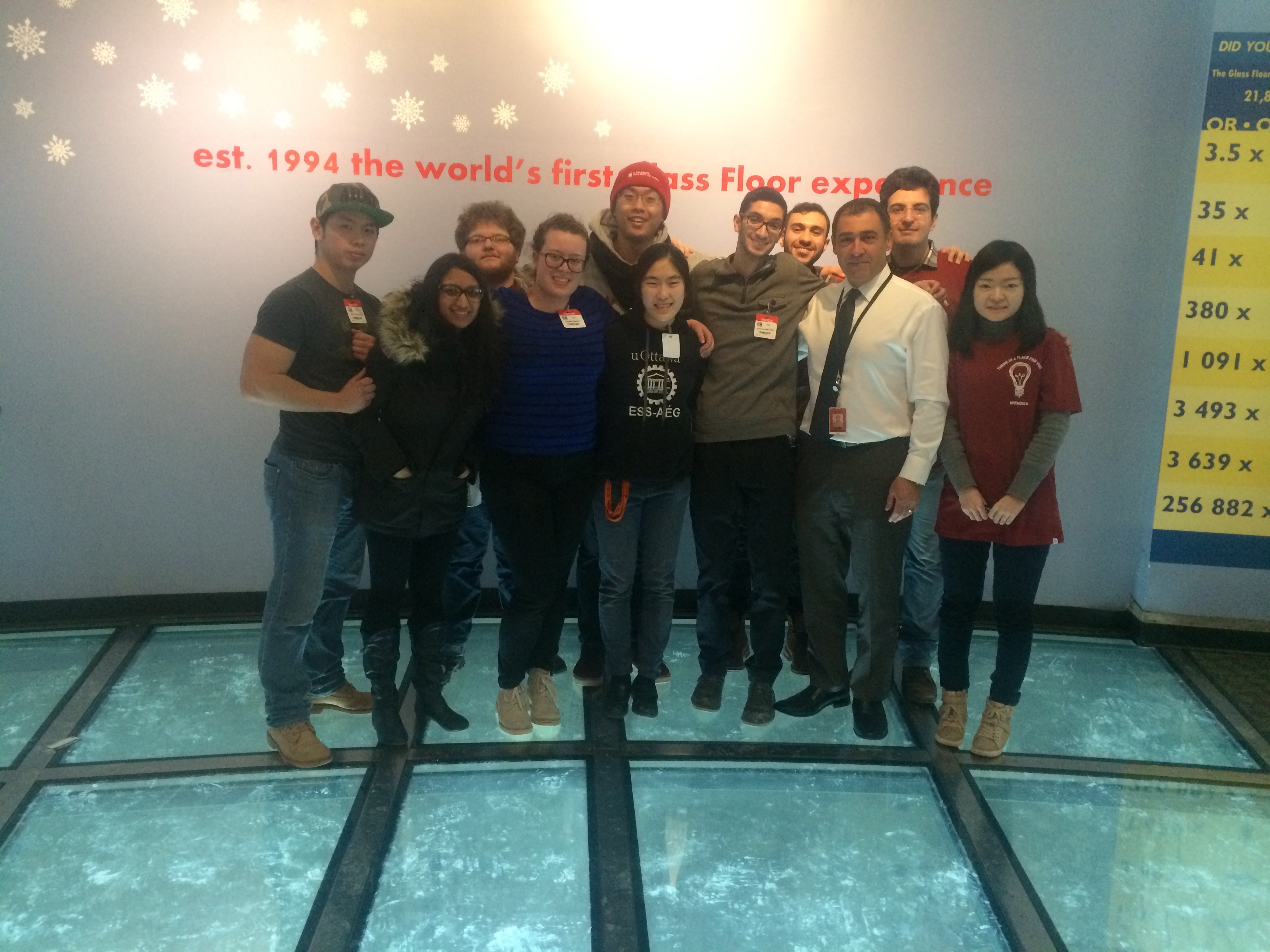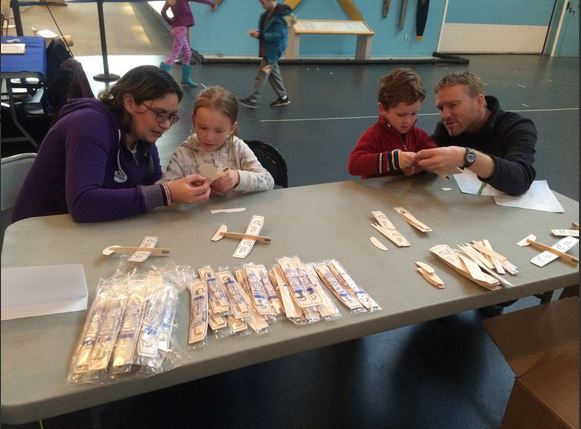 Volunteer at an OSPE event – Share your passion for the profession with others by volunteering at an OSPE event, such as our interactive STEM workshops for children across Ontario during National Engineering Month (NEM) in March.
Join the conversation online via the Society Notes blog and social media – Share your ideas, comments and questions with OSPE in the comments section of our blog, via @O_S_P_E on Twitter and Instagram or @OntarioSocietyOfProfessionalEngineers on Facebook or LinkedIn. Following us on social media is the easiest way to stay informed on all things OSPE and to get timely updates on newsworthy items impacting the engineering community.
Participate in the mentorship program – If you are a recent engineering graduate, the Engineering Professional Success Mentorship Program connects you with experienced engineers who can provide valuable support and advice for career planning and licensure.
Share your research or opinions through guest blog posts or Letters to the Editor for The Voice magazine – your ideas can help strengthen OSPE's voice. We want to hear from you! Email your ideas to stories@ospe.on.ca.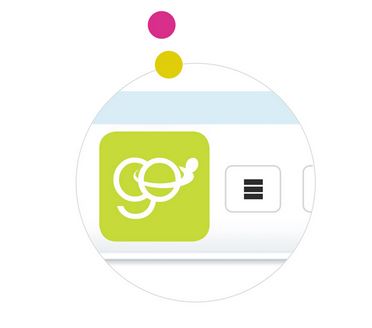 Don't forget, it is FREE to become an OSPE student member. With an OSPE membership, you'll gain access to our Venngo MemberPerks program, so you can take advantage of great deals, like:
25% off regular priced merchandise at Adidas
10% off regular price items at Banana Republic
2 for 1 admission to Absolute Comedy
15% off food and non-alcoholic beverages at Jack Astor's
Save more than 17% on movie tickets with Cineplex
So, what are you waiting for? Join OSPE today!