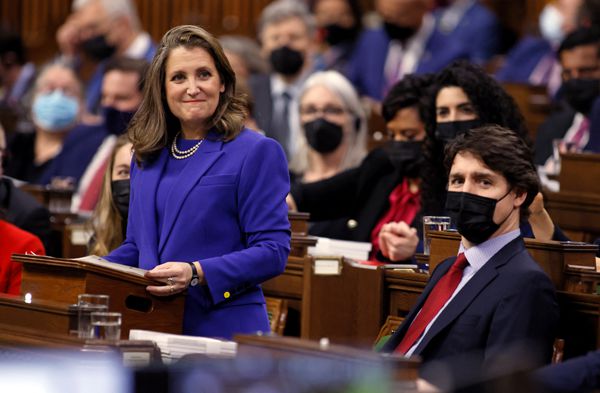 On April 7, Canada's Minister of Finance and Deputy Primer Minister, Chrystia Freeland released the 2022 Federal Budget: A Plan to Grow our Economy and Make Life More Affordable.
The budgetary balance is expected to remain below that projected in the 2021 Economic and Fiscal Update, with a $113.8 billion expected deficit in 2021-22, improving to a projected deficit of $8.4 billion in 2026-27, or about 0.3 per cent of GDP. The federal debt is expected to decline from 46.5 per cent of GDP in 2021-22 to 41.5 per cent of GDP in 2026-27.
Real GDP grew 6.7 per cent at an annual rate in the last quarter of 2021.
The budget forecasts 3.9 per cent economic growth this year but expects that to slow over the ensuing four years to average 2.9 per cent annual growth in real gross domestic product. Inflation too is expected to fall from 3.9 per cent this year. Unemployment is expected to stay at a low of 5.5 per cent over the forecast horizon.
OSPE has identified areas of most interest to our membership:
OSPE looks forward to working with the federal government on these and other important initiatives to ensure that the voice of Ontario's engineers is always heard.