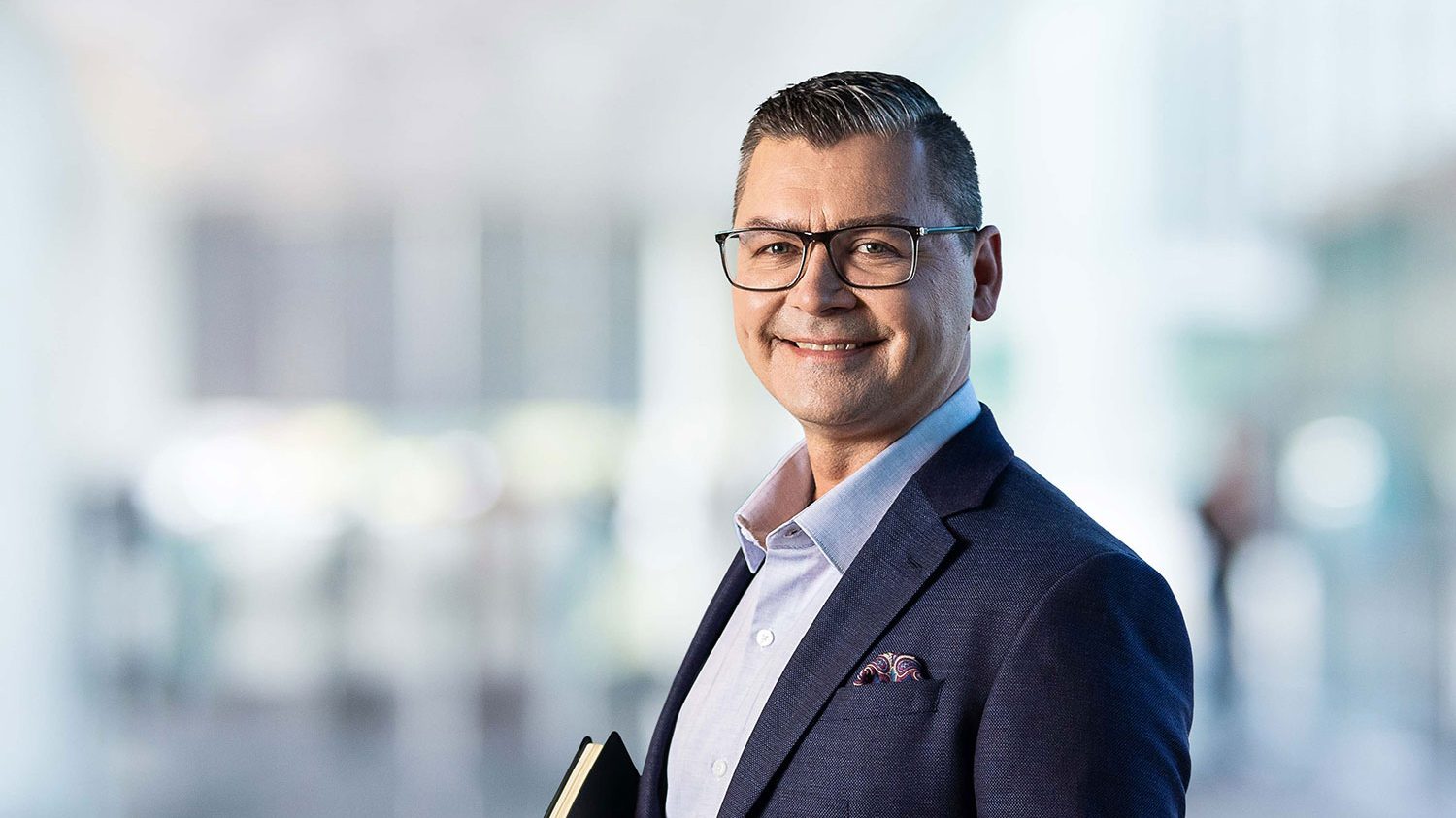 As far back as he can remember, Nick Mocan, P.Eng., has been obsessed with water—how it behaves, how it can be managed, and how society struggles when there's too much or too little of it.
"Civilization has always been about managing our water," says Nick, one of Canada's foremost water-resource engineers, and president of Crozier: Consulting Engineers. "That's really true in Canada and Ontario today. We have one of the highest rates of immigration in the world, every year more people who need somewhere to live. That means a lot of land development, which is intrinsically tied to the water cycle."
And that cycle, says Nick, is changing fast.
"The solutions and design principles we used even 10 years ago are becoming outdated," says Nick. "The climate is changing so quickly now, and in Ontario many of our guidelines and policies haven't changed in 20 years."
To take just one example: with more days above zero throughout winter, Ontario's towns and cities are seeing far more water in the winter, with more rainfall, as well as snowmelt. Stormwater facilities can't keep up. That has big ramifications for water quality, as road salts and other pollution flow into waterbodies.
That's why Nick and his team have been putting extra emphasis on finding and fixing emerging problems before they start causing real trouble. And a big part of that strategy involves spearheading new collaborations with industry and academic partners.
For example, a partnership with water-science experts at Wilfrid Laurier University is identifying how cold-tolerant plants can improve water quality at stormwater facilities. Another, with engineering faculty partners from Western University, is examining how "bioretention cells"—in effect, buried cells made up of sand, soil and organic matter—can be improved, to better reduce phosphorus runoff from urban areas into water bodies. (That, in turn, can reduce toxic algae blooms of the kind that are becoming more common in hotter, longer summers.)
"Part of what we want to do is look to the future and think creatively," says Nick. "We don't want to just mimic our competitors, or their best practices. We want to create new best practices."
Another part of that strategy means building what Nick calls "non-traditional" teams, boasting a diversity of skillsets, from communications experts to artificial-intelligence analysts to landscape architects.
That kind of collaborative spirit—with industry colleagues, academic partners and within the company itself—is also something that Nick values about OSPE, and its effect on the profession as a whole. "The best thing OSPE does is facilitate those connections, and provide opportunities for people to connect, engage, and share their expertise."
For Nick, managing water is about making sure Ontario grows sustainably, and our population and economy can thrive. It means building in harmony with a changing environment, to create safer, healthier, more resilient communities for the hundreds of thousands of new Ontarians to arrive in the years to come.
And it means doing what engineers do best: working together, to solve tomorrow's problems today.
For more on Nick and his work, click here.