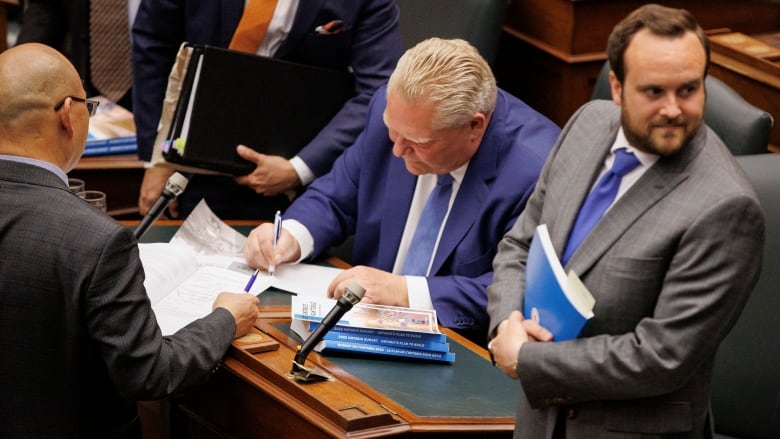 On April 28, Ontario's Minister of Finance, the Honourable Peter Bethlenfalvy released Ontario's 2022 Budget: Ontario's Plan to Build.
The Ontario Society of Professional Engineers (OSPE) was invited as a key stakeholder to be part of the consultation process undertaken by the government prior to the release of the budget.
Ontario Budget 2022 builds on the foundation of several pillars:
Rebuilding Ontario's Economy
Working for Workers
Building Highways and Key Infrastructure
Keeping Costs Down
A Plan to Stay Open
The Government of Ontario is projecting steadily declining deficits of $19.9 billion in 2022–23, $12.3 billion in 2023–24, and $7.6 billion in 2024–25.
Ontario's real GDP is projected to increase by 3.7 per cent in 2022 and 3.1 per cent in 2023. Growth is expected to moderate to 2.0 per cent in 2024 and 1.9 per cent in 2025
OSPE has identified the following areas of Budget 2022 that are of most interest to our membership:
What did you think of Ontario Budget 2022? How will it impact you as an engineer and Ontarian?