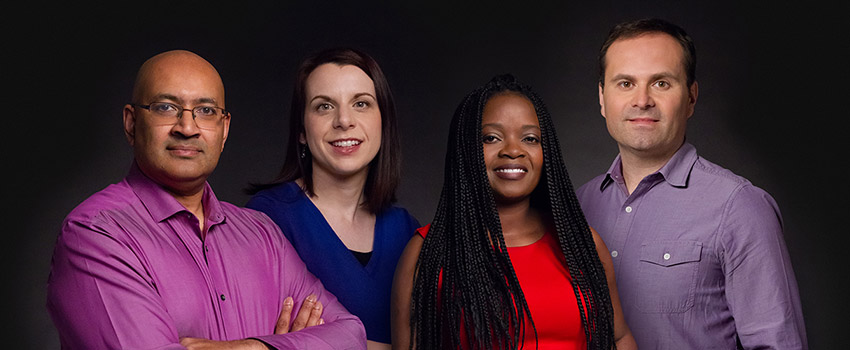 As the advocacy body for Ontario's engineers, it's our job to ensure the world-changing contributions of the engineering community do not go unnoticed. Engineers are leaders, innovators, problem-solvers, entrepreneurs and advocates who work in the most strategic sectors of our economy.
But how do we convey just how much our members do to improve our quality of life every day?
We tell their stories – inspiring stories about OSPE members and remarkable engineers who use their knowledge and skills to solve society's most complex challenges.
Today, we officially launch "REMARKABLE," our 2018 membership campaign designed to introduce the world to four professional engineers who are doing remarkably inspiring work.
—
Our goal is to encourage engineers and engineering graduates to become more involved in their advocacy organization. By sharing your engineering expertise, together, we can drive positive change for your profession and for society.
Over the next several weeks, OSPE is releasing a series of videos that showcase just how remarkable Ontario's engineers really are. Stay tuned to view the newest videos and find out more about the work of your colleagues!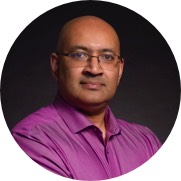 Anselm Viswasam, P.Eng., Hyperion, has developed a ground-breaking sensing solution for high voltage electrical assets like transformers, so for the first time ever, utilities have access to real time analytics about the health and status of their multi-billion-dollar equipment.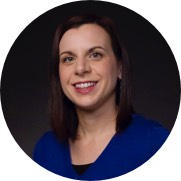 Elizabeth Csaszar, P.Eng., CCRM, helps develop technologies and processes that reduce the cost and increase the efficiency of lifesaving cell and gene therapies, so these regenerative medicine-based treatments can be taken from the laboratory to patients.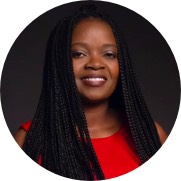 Theresa Nyabeze, P.Eng., Vale, is a professional mining engineer, frontline supervisor, mentor and children's author, who is using her professional experience to advocate for more diverse workforces and inspire youth to consider a career in STEM.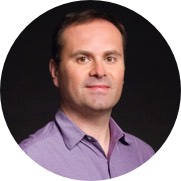 Jan Andrysek, P.Eng., LegWorks, has built an internationally renowned R&D program focused on developing affordable, high-functioning lower limb prosthetics that improve the mobility and lives of amputees living in low resource countries.
Put simply, OSPE members are changing the world, so it's important to us that we have their back with career-building opportunities, professional services and resources needed to continue innovating.
What are you waiting for?
—
And, don't forget to share your own engineering story by emailing stories@ospe.on.ca – we look forward to hearing about your remarkable work!