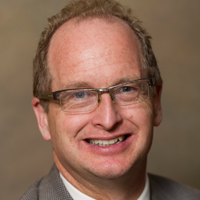 We are pleased to announce that as of our Annual General Meeting on May 4, Jonathan Hack, P.Eng., MBA, PMP®, has assumed the role of President and Chair of the Ontario Society of Professional Engineers (OSPE). Jonathan, previously Vice Chair of OSPE's Board of Directors, is eager to apply his extensive experience in the creation of strategic business initiatives, university and government relations, and policy and new product development, to help guide the Society's strategic direction.
Jonathan has been active on the OSPE Board since 2013, during which time he has held several roles on the executive committee, including Treasurer. He has also chaired the Audit and Finance Committee, led the Research and Innovation Taskforce and has been active on the PEO–OSPE Government Liaison Committee (GLC).
Jonathan is an innovation leader in the Canadian aerospace sector. He joined Bombardier Aerospace in 2010 after an extensive career in the automotive industry (23 years) with General Motors – both in Canada, and internationally. He is currently leading Bombardier's aerospace R&D efforts in advanced aircraft interiors and cabin systems development initiatives. He is also involved in various policy initiatives to improve aerospace sector growth in Ontario and across Canada.
Learn more about Jonathan Hack's career, professional affiliations and volunteer work here.
Jonathan Hack shares his vision for OSPE during his term as your President and Chair:
—-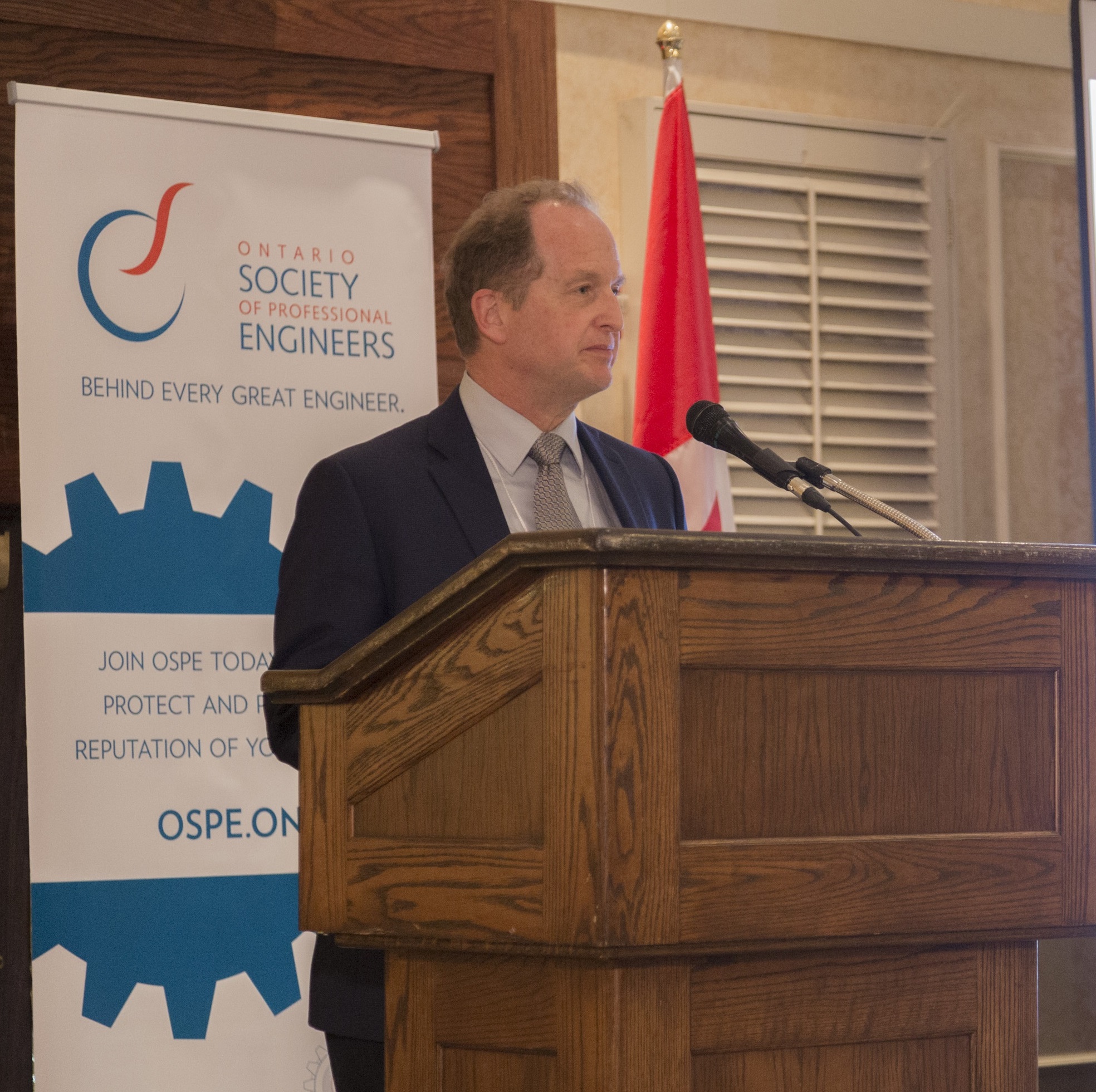 I am thrilled to step into my role as President and Chair of OSPE's Board of Directors during Canada's 150th year. It is undeniable that engineers' innovative thinking has produced many of the inventions and processes that enhance our quality of life and our international influence.
Having worked in the automotive and aerospace industries, I am particularly impressed by the calibre of innovation that has come to define Canada's transportation sector. Whether we think of Colonel Robert Samuel McLaughlin who started General Motors (GM) at the turn of the century, or Joseph-Armand Bombardier who invented the snowmobile, both innovators had a relentless desire to continuously improve the world around them. Though the business models and markets of GM and Bombardier have evolved substantially, each company remains a pioneer in its field. General Motors is spearheading the development of autonomous vehicle technology, while Bombardier remains Canada's number one corporate investor in research and development (R&D).
It is the expertise of Canadian engineers and researchers who make Canada, and more specifically Ontario, leaders in not only technological advancement, but also in sustainability. Today, environmental sustainability is an issue at the forefront of technical development and highlights the importance of engineering in delivering resolutions to today's pressing issues. It is critical that engineers lead the conversation about the optimal means for mitigating the environmental footprint and societal implications of the products we design.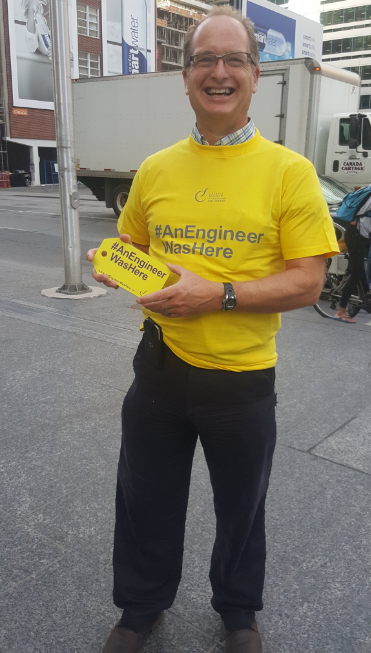 I look forward to doing my part through OSPE to help ensure that Ontario's engineers have access to the resources, services and networks of support they need to continue innovating. OSPE will continue to advocate for increased opportunities for Work Integrated Learning (WIL), and will help connect industry and educational institutions to ensure that Ontario's engineering graduates, engineers, and engineering innovation companies alike have mutual access to the talent and opportunities needed to drive advancement and beneficial societal change.
Whether you are an engineering student, Canadian or International Engineering Graduate (IEG), working professional or a retired engineer, OSPE continues to refine the services and activities that will raise the public profile of the engineering profession, while helping you navigate every stage of your career. I urge you to share your innovative ideas with OSPE, so that together, we can ensure engineers play a dominant role in making Canada's next 150 years as prosperous and innovative as possible.
Stay tuned for the June issue of The Voice magazine to read Hack's full statement and to learn more about his aspirations for OSPE.