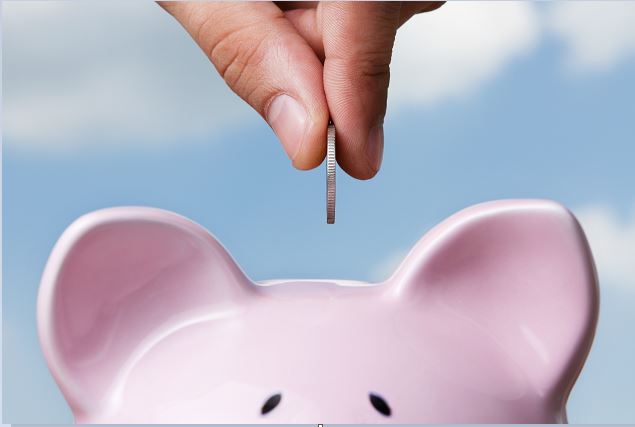 The Fall brings a fresh start for many – back to work, back to school, or back to a renewed routine. Perhaps you want to get back to the gym after enjoying patio season, or maybe you want to add some autumn staples to your wardrobe (it's all about layers!), which means there is potential for more spending this season.
Budgeting and good saving habits are always important, but especially during the times of the year where additional spending may be unavoidable. It is good practice to incorporate the act of tracking your spend into your daily routine. This allows you to see an overview of where your money goes, and identify opportunities where you can save. This is a great skill for children to develop at a young age as well.
Family-friendly budgeting 101
—
You can create a basic budgeting sheet in Excel by tracking income and spending. Dividing your spending into categories will help you track your spending in larger buckets to more easily recognize where and how you spend your hard-earned money. A few category suggestions are gas, groceries, mortgage/rent and entertainment. After you see how much you spend over a chosen period of time, you can compare it to your household income and look for patterns or opportunities to cut back or eliminate excess spending. There are many free mobile apps available to allow you to track your spending on the go, as well as allow you to export the data directly into an Excel file.
For younger children, a tried, and tested method for creating good spending habits is by giving them three jars, labeled "Spending," "Saving" and "Sharing." The Spending Jar is allotted for spending on small treats and impromptu moments. The Saving Jar is for money to put away for larger purchases, and whether it accrues or not, the aim is to incentivize children to not touch the savings. The Sharing Jar is money that they can put away for use when they find a cause they would like to support, which teaches them about charitable contributions and promotes empathy. You can turn any spending moment into a teaching moment.
When you make purchases through your free MemberPerks for OSPE account, you can access discounts and then track your spending and savings. By clicking the "You've Saved" button on the top header, you can select the retailer you spent at, input the amount, and the platform will automatically track your savings for you. With an upcoming feature that will allow you to invite family members to the program, kids will be able to take advantage of the savings and practice tracking and saving on their own personal account soon enough.
Happy saving!
Visit Venngo memberperks® for OSPE to start tracking and saving now!