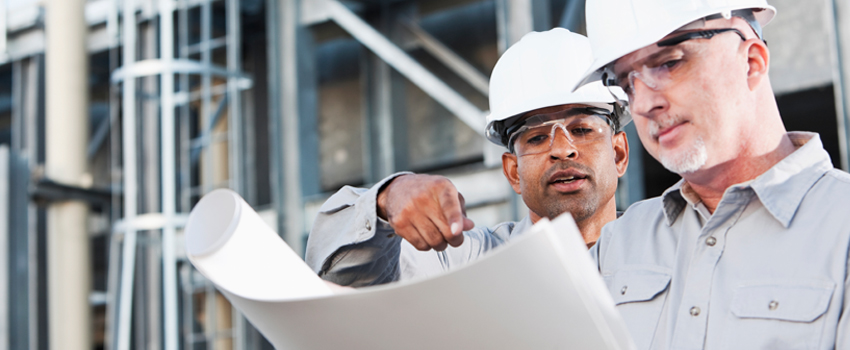 As an engineer considering liability protection, legal counsel and practice risk resources, where do you turn?
Professional liability insurance products for engineers are often expensive and complex, with many policies placing important conditions or restrictions on your coverage and legal costs. OSPE has taken action to ensure that this is not the case for engineers participating in the OSPE insurance program.
OSPE recently announced that BMS Canada Risk Services Ltd. (BMS) is the new and exclusive broker for the OSPE insurance program. With a common goal of protecting engineers and engineering firms, OSPE and BMS have developed a more comprehensive service for engineers that will include:
Enhanced customer service
Extended coverage
Specialized resources while maintaining affordable premiums
In this partnership, OSPE is directly involved in program development, governance and strategic decision-making of your professional liability and business insurance program. This means that you are getting access to expanded insurance coverage options that are specifically tailored to meet the needs of professional engineers.
Whereas the traditional insurance marketplace benefits from commissions generated by high premiums, our model is dedicated to providing OSPE members with the tools required to mitigate practice risk and reduce claims. BMS uses claims data to develop profession-specific resources that can be used to foster improved practice behaviours. This, in combination with dedicated staff, legal experts, and prudent claims management results in a sustainable, cost-effective insurance product where the profession and the public are rewarded for effective risk management.
Are you looking for insurance? Click here to find out more about OSPE's program.
This post was prepared by BMS Canada Risk Services Ltd.
BMS is a Lloyds of London Broker with a Canadian operation focused exclusively on delivering exceptional insurance solutions customized to the needs and objectives of Canada's professional associations and their members. In partnering with OSPE, BMS puts you and your profession first. As a participant in OSPE's professional liability insurance program, you will join over 250,000 Canadian professionals who are benefiting from the protection and expertise of BMS and your insurance program partners. We look forward to engaging with you to truly make this program your own.