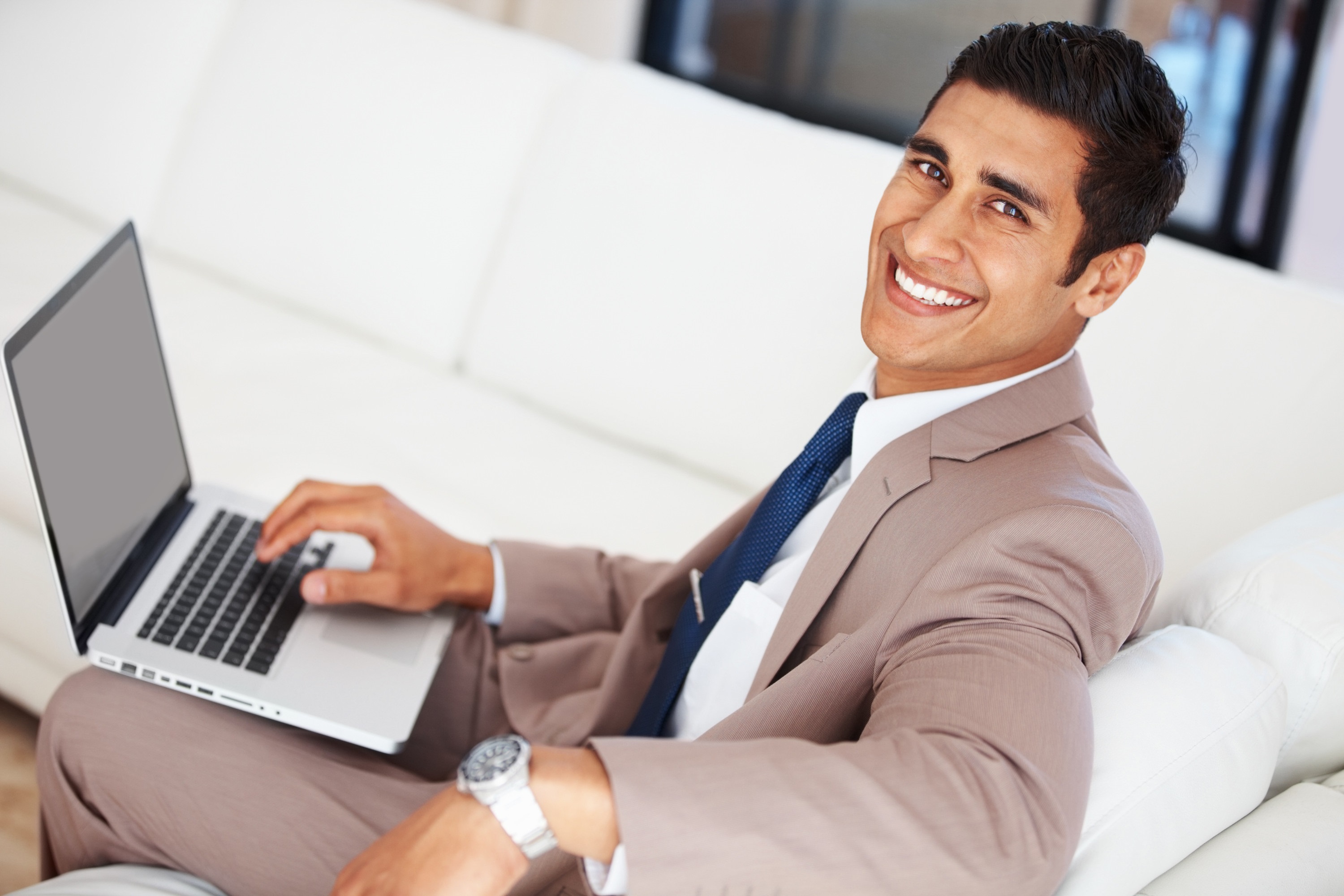 Whether you are a new or seasoned member, we know it can be hard to navigate all the benefits available to you through membership with OSPE. That's why we've created a New Member Orientation Webinar to help get you started.
As an OSPE member, you are part of an engineering community of more than 15,000 members, each dedicated to the engineering profession and furthering their career – just like you.
Learn everything you need to know about OSPE simply by remotely logging in to the live 1-hour webinar, where you'll receive the most important information about the Society from OSPE's membership coordinator. What better way to discover the ins and outs of OSPE than through a conversation and Q&A opportunity with an OSPE staff member – all from the comfort of your own home?
What type of information does the webinar cover?
If you ever find yourself confused about the difference between the Ontario Society of Professional Engineers (OSPE) and Professional Engineers Ontario (PEO), then you're in luck.
This informative webinar will begin by familiarizing you with OSPE's advocacy mandate and the work that we do, helping you distinguish between these two important bodies.
During the webinar, you will also:
learn about the benefits of being a member of OSPE
gain insight into the programs, services and resources that are available to you
get tips on how to get the most out of your membership
find out about the preferred pricing and savings offerings available through your membership
have the opportunity to ask us questions about your OSPE membership
How do I participate in a "Welcome Webinar"?
You can register for one of our upcoming webinars by clicking on the date that works best for you:
The day before your scheduled webinar, you will receive an email to the email address associated with your OSPE membership, with instructions on how to log in to the webinar the following day. The email will include a link to the webinar's specialized PowerPoint presentation, as well as the teleconference number and passcode necessary to establish your audio connection.
About your host
Jamie Wolodarsky is OSPE's Membership Coordinator. He is dedicated to ensuring that members get the most value out of their OSPE membership.
Favourite hobbies: Fishing, CFL football, summers up north
First album bought: Pink Floyd's Dark Side of the Moon
Favourite quote: "Your time is limited, so don't waste it living someone else's life." – Steve Jobs
Have any questions about the New Member Orientation Webinar? Feel free to reach out to Jamie directly at jwolodarsky@ospe.on.ca.