There are many benefits to being a member of the Ontario Society of Professional Engineers (OSPE), from unique resources, to advocacy, to preferred pricing. It's important to remember that your OSPE membership also includes Secondary Professional Liability Insurance (Secondary PLI) coverage.
What is Secondary Professional Liability Insurance (PLI) and how does it differ from a Primary Professional Liability Insurance policy?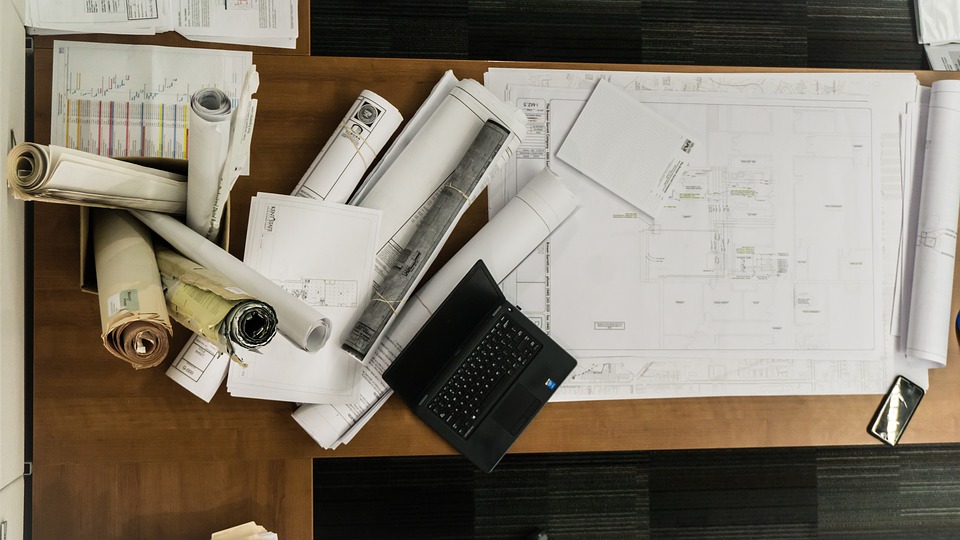 The Secondary PLI is intended to be an excess policy, meaning that it provides additional limits of insurance coverage over and above a primary policy, and is not intended to replace a primary insurance policy. A Primary PLI policy must be obtained by all Certificate of Authorization ( C of A) Holders, as part of the Professional Engineers Ontario (PEO) requirement to provide services in the province of Ontario. This Primary PLI typically covers all engineers working and billing under the C of A holder. In the event of a claim where the insurance limits of a Primary PLI policy are inadequate to pay the legal fees and/or damages, the Secondary PLI supplements these incurred costs and protects the individual engineer involved in the claim.
If you're wondering about personal liability insurance for you or your business and you're wanting to look around the different offers you could start pursuing cheap public liability insurance from Tradesman Saver
The following are claims scenarios where the Secondary Professional Liability policy would respond:
—-
Employed Engineer:
An employee of an engineering firm receives notification that a lawsuit has been filed against both himself and the engineering firm that he works for, as a result of an error that was present on a drawing that he stamped. The engineering firm reports this to their Primary Professional Liability Insurance provider and files a claim. As the case moves forward, it becomes apparent that the Primary Professional Liability Insurance limit is inadequate to pay for 100% of the damages. The individual engineer then files a claim under the Secondary Professionally Liability Insurance policy, which affords him an additional limit of $125,000 to cover legal fees and damages owed.
An Independent Engineering Consultant:
An engineer is considering providing engineering services as a consultant. For the first year, this individual does not anticipate working on more than a couple of projects, each valued under $5,000. As an OSPE member, the engineer has access to the Secondary Liability Insurance policy as if it were a primary policy. Should a claim arise from the engineering services rendered on one of these projects, the engineer will be able to file a claim under the Secondary Liability policy and will have access to a limit of $125,000. Should the cost of the claim exceed the $125,000 limit; the engineer will be responsible to pay out of pocket for all amounts over and above the limit. Should this be a concern as the engineer takes on more business, she can purchase a primary insurance policy with a higher limit.
Dissolved Engineering Firm:
A surveyor provided an assessment on the structural integrity of a barn. Several years later, the claimant builds a second barn to the same specifications, relying on the original report provided by the surveyor. When the second barn subsided, a claim was initiated against the surveyor, who has since retired. The engineering firm he had previously worked for is now dissolved. In this case, the claim was defended but the claimant was extremely aggressive and a six-figure lawyer's bill was incurred. Had there not been a run-off policy put in place once the Primary Professional Liability Insurance policy was cancelled, the retired engineer would have been bankrupted. The Secondary Liability would respond to cover any additional legal costs incurred over and above the defence costs limit included in the run-off coverage.
---
---
An Excess Layer or Secondary policy is exactly that. The Secondary Professional Liability Insurance policy is intended to supplement existing Primary Professional Liability Insurance–which members may hold through their employer or their own policies. For more information regarding both Primary PLI and Secondary PLI, please visit the BMS Canada Risk Services website.
BMS Group is the exclusive broker for OSPE's liability insurance program. For more information contact 1-844-294-2717 or visit ospe.insurance@bmsgroup.com.