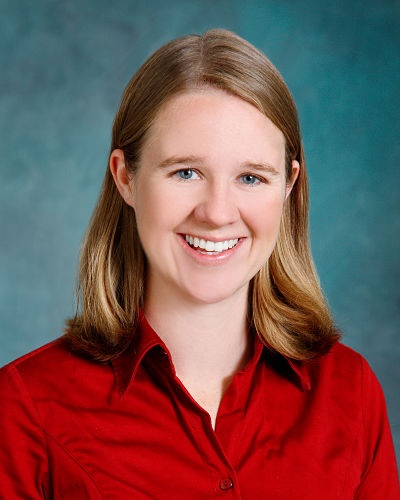 Today's blog post features Emily Thorn Corthay, P.Eng., North American Energy Optimization and Management Lead at Hatch. With close to 15 years of experience in energy engineering, project management and business development, Corthay has published ten papers on energy optimization, distributed generation and fuel cells in Chemical Engineering Progress Magazine.
Beyond her wealth of technical knowledge in the areas of energy, climate change and public transit, Corthay also has a wealth of experience serving on several advocacy committees. She has been a member of OSPE's Subject Matter Expert Energy Task Force since 2015 and has assumed the role of Director of Student Business Services and Director of Women in Engineering, as a part of the University of Waterloo Engineering Society, to name a few.
Corthay speaks four languages and has lived in three countries, so she proposes to bring a diversity of skills and perspectives to the table.
"Having been born in the transition between Millennials and Generation X, I understand both perspectives and priorities and can ensure these are taken into account in execution of the OSPE 2015-2019 strategic plan," said Corthay.
Visit the OSPE website to read Emily Thorn Corthay's full candidate profile.