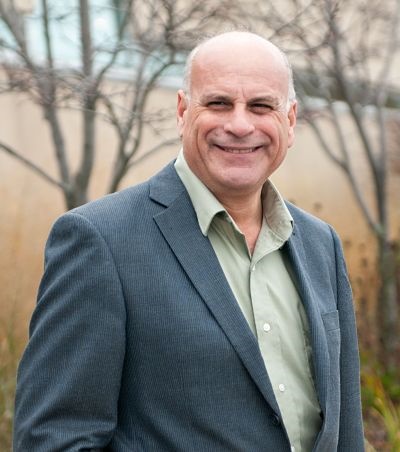 "I would like the opportunity to serve on the OSPE Board to help further improve the programs that engineers need to be successful in their careers." – Rick Vender OSPE Board candidate
Rick Vender has been a registered Professional Engineer in Ontario for 35 years. Having enjoyed a successful career as a design engineer, project manager and departmental leader, Vender is now a part-time Job Search Consultant for engineers. He has also dedicated his time to coaching and mentoring unemployed Canadian and internationally trained engineers to help them successfully navigate today's job market.
Vender is no stranger to the role and inner-workings of governing boards. An active member of Professional Engineers Ontario (PEO), Vender has been the Program Director on the York Chapter Executive Board for the past four years. During this time, he as worked diligently to strengthen the bonds between PEO's York Chapter and organizations like OSPE and ASME.
"I believe that increasing the strength of our other engineering organizations helps to strengthen us all," said Vender.
To date, Vender has organized over 150 presentations, seminars, mentoring workshops and social events, providing engineers with opportunities for technical learning, networking and personal and professional development.
Read Rick Vender's full candidate profile to learn more about his aspirations for OSPE.