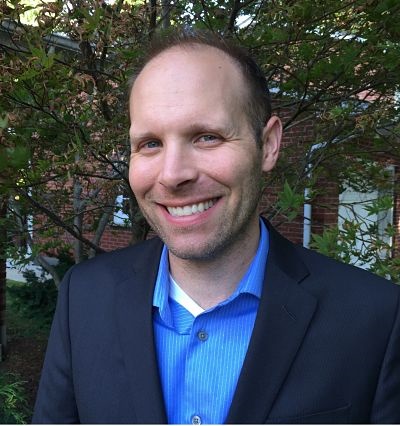 "We engineers devout our lives to supporting the infrastructure that keeps the world moving," says Scott Mathers, P.Eng., Division Manager for Stormwater Engineering, City of London.
As Division Manager, Mathers focuses on developing innovative and sustainable infrastructure programs that benefit both the natural environment and the greater community. With an extensive professional background in municipal government and finance, Mathers has worked with engineers in many different disciplines from the public and private sector. His strong background in municipal finance ensures that both short and long-term costs are considered as part of every infrastructure project.
Mathers is an adamant supporter of citizen engagement and seeks to bring ideologically diverse groups together through mutual understanding of common interests. He is a strong advocate for adaptive environmental management and the integration of climate change resilience into every project.
Mathers has held a number of leadership positions throughout his many professional affiliations. He is Co-Chair of the Canadian Society for Civil Engineering 2016 Annual Conference, an Ontario Good Roads Association Course Instructor, and a MOECC Low Impact Development Representative for the Municipal Engineers Association.
Applying his technical expertise as a Subject Matter Expert for the Municipal Finance Officers' Association of Ontario, Mathers shares his knowledge in the fields of Legislation and Regulations; Revenue, Finance and Financial Planning and Services, Infrastructure and Performance.
Mathers states, "I will bring new ideas and a fresh perspective to the OSPE Board of Directors. I will be a champion for the use of cost effective forms of New Media and an advocate for building strong connections with key decision makers."
Read Scott Mathers' full candidate statement and profile.