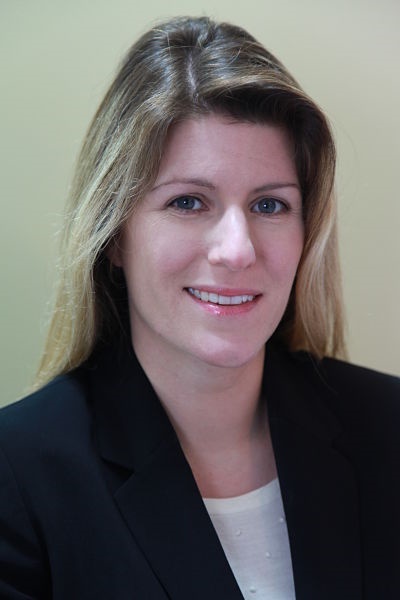 Today's blog post introduces OSPE Board candidate Shelly Dietner, P.Eng., a civil engineer with GHD Limited. Deitner's 13 years of work experience in environmental remediation, particularly soil and sediment remediation projects across North America, is complemented by extensive involvement with a variety of advocacy organizations and community initiatives in both Canada and the United States.
Deitner has dedicated much time and effort to supporting fellow female engineers and recent grads by "promoting women to aspire, advance and achieve in STEM fields." Deitner is currently a mentor as part of OSPE's Engineering Professional Success Pilot Mentorship Program. Through her employer, she assumes a similar mentoring role as an industry sponsor for the Queen's University Department of Civil Engineering 4th year Capstone Design Project course, which connects graduating students with alumni and professional engineers.
Deitner is also an International Ambassador for the Society of Women Engineers, within which she has taken up a number of different roles from membership on the Outreach Committee to Chair of the Programs Committee for the Chicago Regional Section.
If successfully elected to the OSPE Board of Directors Deitner says, "I will utilize my project management experience to promote a consensus-based approach to decision-making on policies, strategic direction and advocacy positions."
Read Shelly Deitner's full candidate statement and profile.