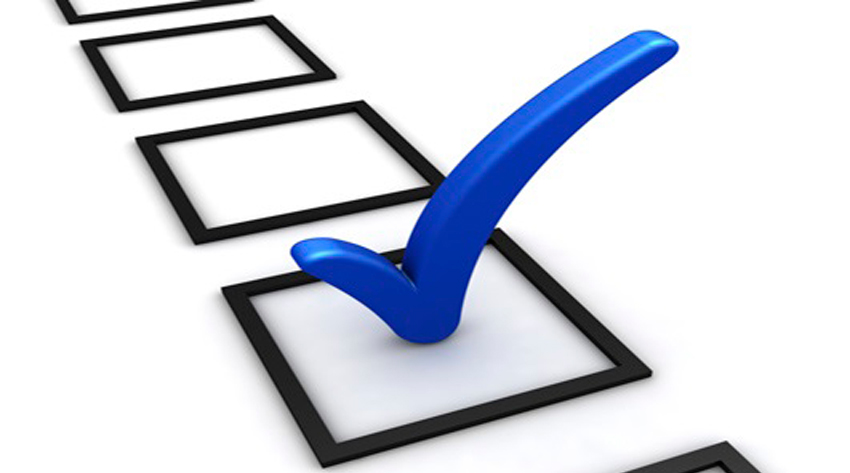 Have you considered becoming an OSPE board member? Feeling unsure about what it takes to become an active board member?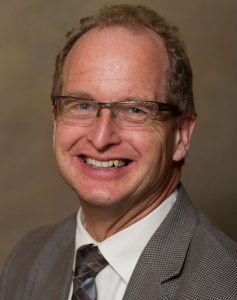 Jonathan Hack, member of the Board of Directors for the Ontario Society of Professional Engineers, shares some of his thoughts on why all Professional members should consider running or nominating a qualified candidate to sit on our Board.
Why is it important to serve on a Board of Directors like OSPE's?
"I firmly believe providing our recommendations on technical issues is extremely important for engineers – and something that we don't do enough of. It is the right and the responsibility of everyone in a democracy to ensure that their elected officials know of their views on a variety of issues. Engineers have the technical expertise to provide a much needed perspective. Without the voice of engineers on matters relating to infrastructure, advanced manufacturing, biomedical engineering and the like – the public can be exposed to ineffective or poor decision making by the government – simply because we have failed to inform them properly."
What traits should a board member possess?
"Board members should have a broad perspective and should be interested in working with many others to benefit the entire technical profession in Ontario. Board members should have a history of involvement in technical organizations – or in their involvement on an OSPE taskforce or other technical interest group."
Why did you join the OSPE Board of Directors?
"I joined the Board because I'm very interested in ensuring that government fully understands what it can do to better support the loss of manufacturing jobs in Ontario, and how to ensure we have a talented future generation of engineers to employ in these types of positions."
OSPE is encouraging you to seize the opportunity to get involved. By becoming a board member, you can become a driving force at OSPE and help increase the public's awareness of the role of your profession in society.
All nominations for the Spring 2016 election of OSPE's Board of Directors must be received by January 29, 2016.
Please forward all nominations, as well as any questions regarding the OSPE Board nomination or election process, to Valeria Mueller, Manager, Governance and Administration at vmueller@ospe.on.ca.