It's that time of year – OSPE's annual Board of Directors election. We'd like to extend a big thank-you to those members who either nominated a candidate or opted to run for one of the four open positions on the Board.
Voting officially opened on March 18. To help inform your vote, we will be featuring each of this year's six candidates on the blog over the next few weeks. Stay-tuned to learn more about our candidates and their aspirations to help increase the public's awareness of the role of your profession in society.
_____________________________________________________________________
Introducing OSPE Board candidate Ronald Walter Clifton, P.Eng.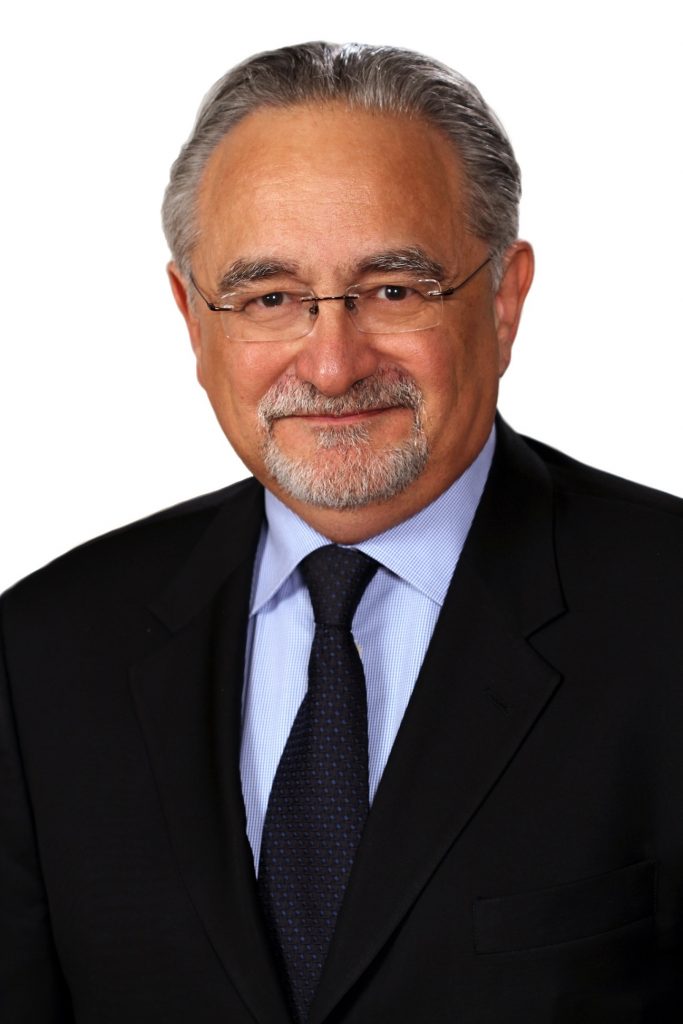 Our first featured candidate is Ronald Walter Clifton, P.Eng., President and Founder of CliftonGroup International Limited.
"I offer experience gained from a full working career in the international ICT arena as an engineer and CEO, and I also bring extensive strategic, private and public Board experience," said Clifton.
With an educational background in electrical engineering, Clifton has honed his leadership skills through a roster of professional managerial roles. Prior to founding CliftonGroup International Ltd., Clifton was the President and CEO of both Senstar Corp/Daimler Benz Aerospace and International Datacasting Corporation in Ottawa.
Throughout his career, he has presented and published a number of conference and technical papers on subjects such as, "Next Generation Broadcast Network Applications" and "Satellite Technology for the Distribution of Digital Cinema Content."
Clifton also brings to the table involvement with a diversity of advocacy, professional and community organizations. He has served on the Research and Development Committee for the Aerospace Industry Association of Canada, as an honourary member of the Mexican Association of Distance and Continuing Education, as an executive member of the Society of Motion Picture and Television Engineers (SMPTE) and spent seven years as the Director of the Board for the Ottawa International Airport Authority, to name a few.
"It was an honour to be nominated for a seat on the OSPE Board of Directors and I welcome the opportunity to serve my chosen profession," said Clifton.
Visit OSPE's website to read Ronald Walter Clifton's full candidate profile.