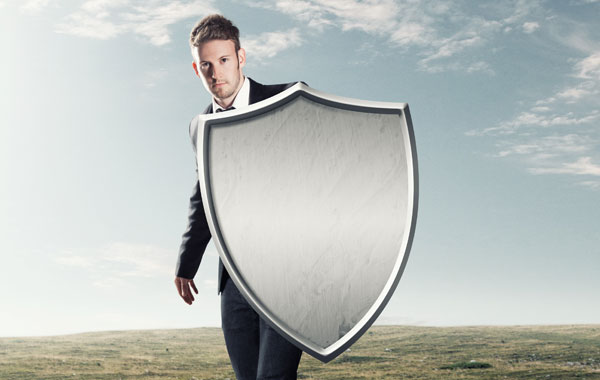 As licensed professionals, engineers are exposed to liability resulting from their daily work. If you (or your firm) offer and provide professional engineering services to clients, you (or the firm) assume professional responsibility for the services provided. This means that your client or others can make a complaint against you or the firm to your regulatory body (e.g. Professional Engineers Ontario) if they are dissatisfied with your services or work. In our increasingly litigious society, your client can also file a lawsuit against you and request compensation for the damages they allege to have suffered.
Professional Liability Insurance protects you in the event of a claim or regulatory complaint. Participants in the OSPE insurance program have access to specialized legal services, with legal representation provided at no cost to you and without having to pay a deductible or any fees. And depending on the professional liability insurance limit selected, you have access to as much as $5 million per claim should your client be seeking damages in the civil courts.
You may also require Commercial General Liability Insurance to protect against claims arising from injury or property damage that you (or your firm) may cause to another person as a result of your operations and/or premises. For example, a client slips and falls on a wet floor when attending a meeting at your office or an employee breaks a machine when working on a client site. This coverage is particularly important for engineers who own or operate their own business and self-employed engineers who are working on-site (away from the office) on a regular basis.
Although insurance is something we hope we never need, it is reassuring to know that the coverage and protection offered through the OSPE program is comprehensive and sustainable. OSPE's insurance providers are dedicated to working with you to achieve peace of mind and the best possible outcome for all involved.
This post was prepared by BMS Canada Risk Services Ltd.
BMS is a Lloyds of London Broker with a Canadian operation focused exclusively on delivering exceptional insurance solutions customized to the needs and objectives of Canada's professional associations and their members. In partnering with OSPE, BMS puts you and your profession first. As a participant in OSPE's professional liability insurance program, you will join over 250,000 Canadian professionals who are benefiting from the protection and expertise of BMS and your insurance program partners. We look forward to engaging with you to truly make this program your own.