Every organization has a vision of what it desires for the future. Value statements help the organization get there by guiding the decision-making, actions and priorities of its stakeholders.
Likewise, the Ontario Society of Professional Engineers (OSPE) has its own set of values that guide OSPE culture, unite our staff and define our brand:
—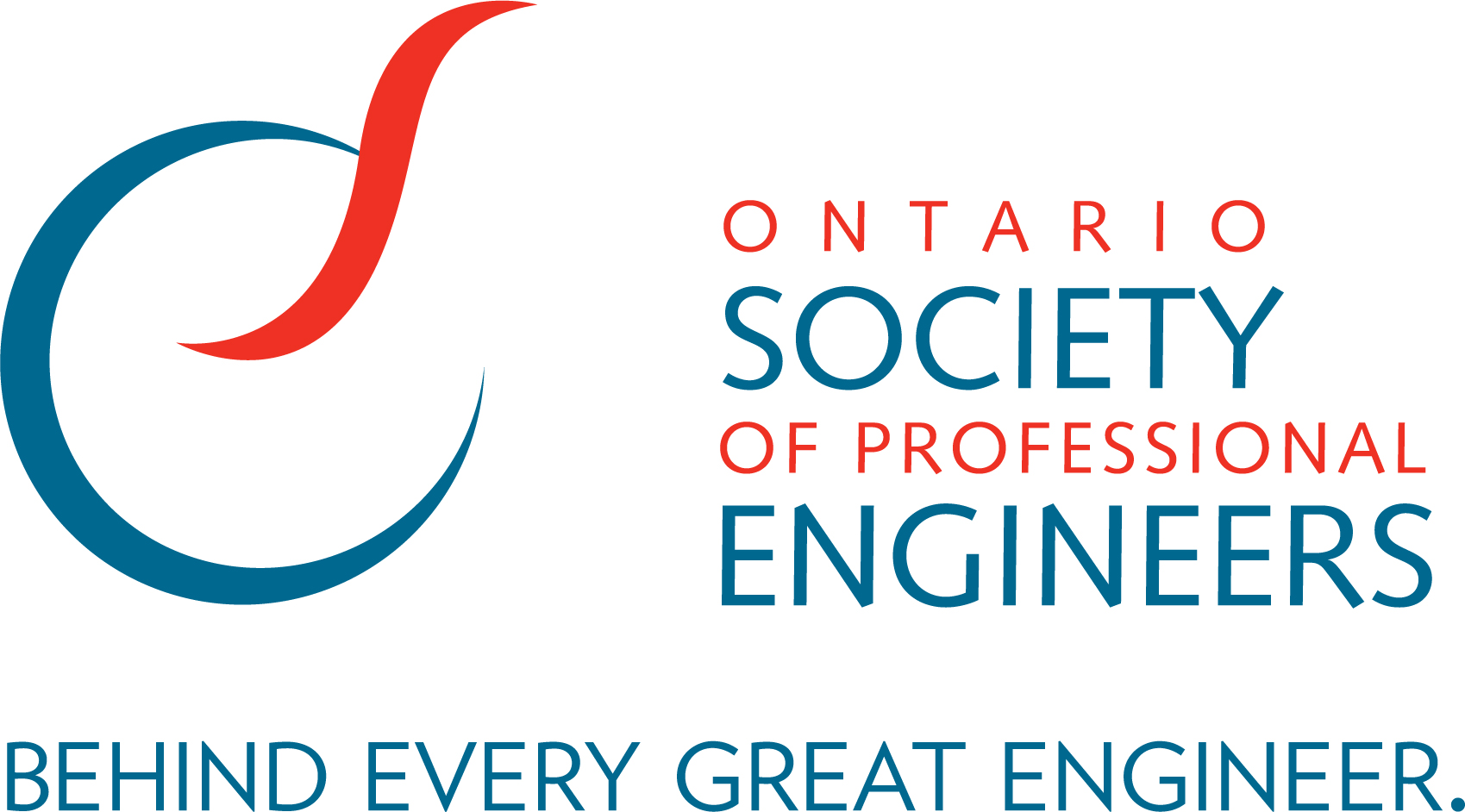 —
OSPE Values
—
1. We believe engineers are obligated to lead
Engineers are trained to think differently and must

take initiative to start important conversations on the tough issues
2. We believe engineers must solve problems through collaboration
We have a positive mindset – we are here to make a difference

We embrace curiosity and different perspectives

We ask the right questions
3. We believe the engineering profession must become more equitable, diverse and inclusive in order to thrive.
We believe that engineers can have a larger impact by embracing all aspects of diversity dimensions, including gender, ethnicity, age, sexual orientation, ability and engineering background
4. We believe that our organization can accelerate the emergence of a more diverse engineering workforce by embodying and exemplifying diversity in all that we do, including through the composition of our Board of Directors
Gender parity

–

while we realize that Engineers Canada's 30 by 30 goal to raise the percentage of newly licensed engineers who are women to 30 per cent by the year 2030 is a stepping stone

–

we support and embrace gender parity in all materials, communications, awards and activities
Inclusion

– we seek to build a fully inclusive and equitable engineering community and believe that diversity will result in a better engineering profession

We recognize that diversity of technical ability and area of specialty or discipline is important for developing sound policy solutions

– we avoid a focus on one area of engineering
5. We are guided by factual evidence
We are a non-partisan organization – we let the facts speak for themselves

We respect the views of others – the basis of any agreement or disagreement is grounded in fact
Why are value statements important?
—
By subscribing to a common set of values, OSPE can count on an ethical foundation and united approach to any challenges and opportunities that come our way. Clearly defined values statements help ensure that everyone understands and can contribute to achieving OSPE's overall mission and goals.
OSPE's values serve as a reference point for community members and partners outside of the organization, providing a better understanding of the Society's operations and perspectives on important matters. These values also serve as an internal compass, helping OSPE remain "on course" as board member members and influencers bring with them creative new plans and tactics to support the overarching strategy.
Shared organizational values that make us feel proud and excited about the direction of OSPE's future enables us to work together to innovate and inspire others to embrace our mutual commitment to continuously improve.
Values are visible through the actions we take, so we look forward to continuing to demonstrate our sustained growth as an inclusive community rooted in creativity, integrity and diversity.