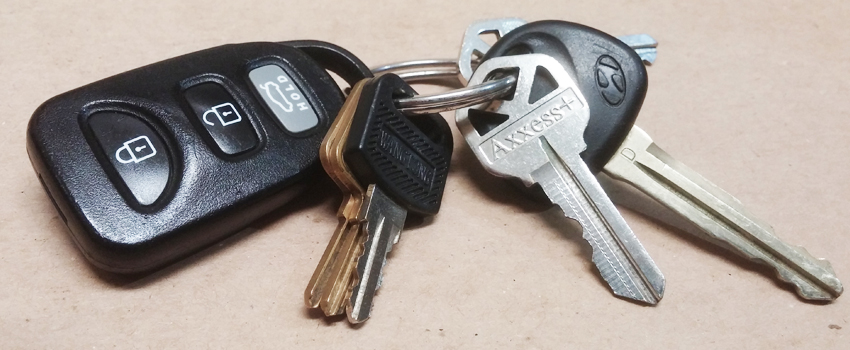 Have you heard of OSPE's recovery tag program for your keys and mobile devices?
The program allows you to place a small sticker or a key tag on your car keys, cell phone or tablet that is confidentially coded to your name and address.
If you lose your personal item after activating your OSPE tag, the person who finds it can call the toll-free number or website printed on the key tag and will get rewarded for returning your lost item.
A bonded courier will pick up your lost item at the finder's location, or the finder can deposit your item in any mailbox. Your lost items will be returned to you and at no time will your name or address be provided to the finder.
With the high replacement cost of keys and cell phones, not to mention the safety risk you could encounter by using "find my phone" applications, which require confronting the finder, this service is more important than ever.
This service is free for all OSPE members – key tags are mailed to you with your OSPE membership card.
Once you receive your OSPE key tags, you can secure it and make it confidential with three simple steps:
Activate your unique ID
Attach your recover tags to your items
Relax – the  finder will be  motivated to return the item
(Remember, it doesn't work if you do not activate it)
To become an OSPE member, or find out what other great benefits we offer, click here.