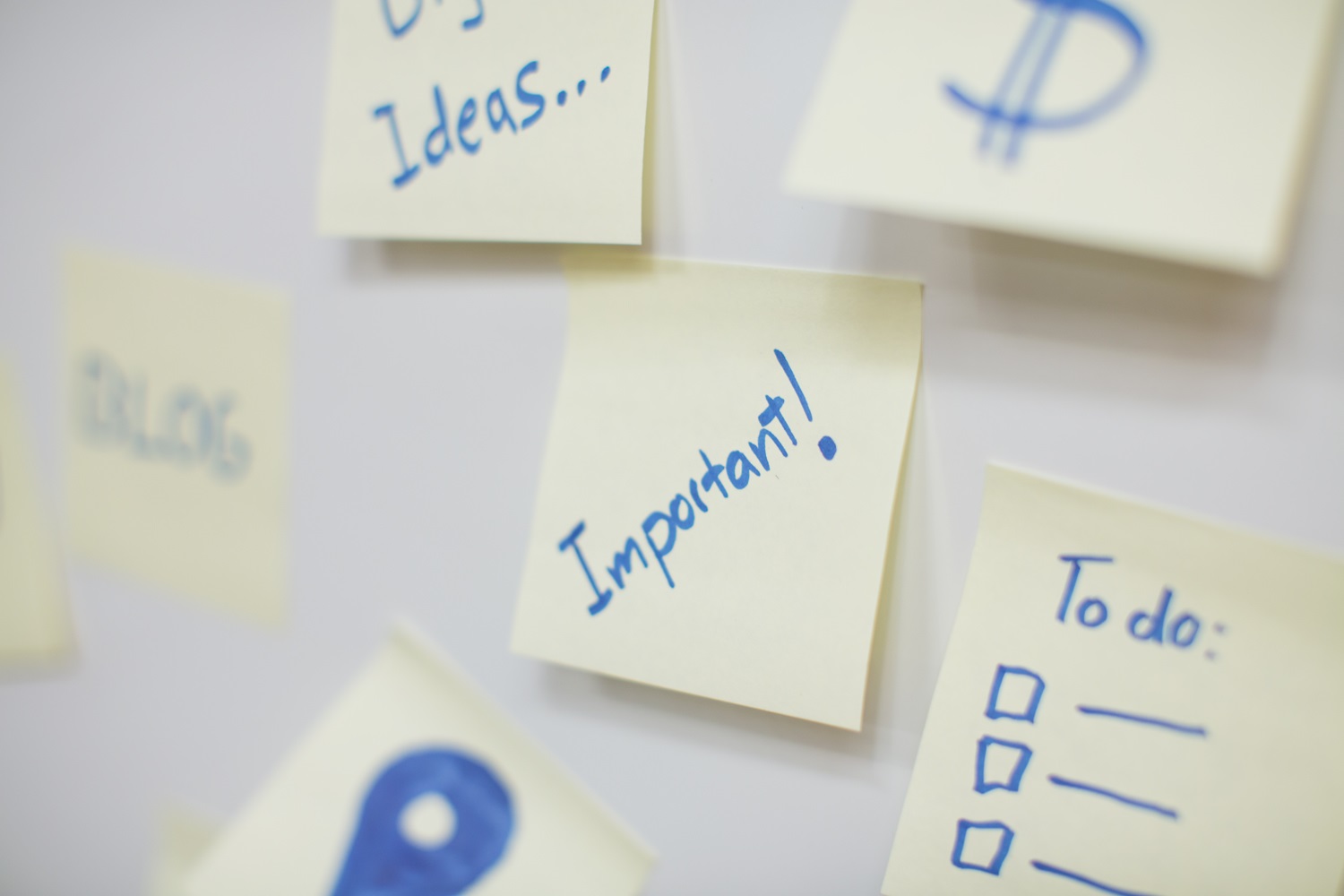 It is always important to seek new professional challenges to remain inspired by your work and to remind yourself why you love what you do. How better to satisfy your craving for change than to inspire change in others by serving on a not-for-profit board?
What are some of the primary benefits of serving on a not-for-profit board?
Raise the profile of a near-and-dear organization, cause, and/or your profession as a whole
Hone your leadership and project management skills as you do your part to guide the organization's strategic decision-making and direction
Build your network, gain new perspective from outside of your workplace or discipline, and collaborate with other highly motivated professionals and industry peers
Feel good for doing good: Embrace a new-found sense of purpose that comes from channelling your skills and expertise into something that benefits your community
Are you a Professional OSPE member? We need YOU! Apply today to join our Board of Directors
OSPE is currently seeking a Board Director to fill a vacancy for the remainder of a 3-year term (approximately 1 ½ years).
Become a driving force at OSPE, advance the economic interests of Ontario's engineers, and help increase the public's awareness of the important role of your profession in society.
OSPE is looking to expand its membership in the STEM sectors and related industries, further fulfilling its goals to build strategic alliances and partnerships as per its five-year Strategic Plan. Share your knowledge, expertise and passion for the profession to:
Foster industrious relationships with members, partners, governments and the public
Help guide OSPE's strategic direction and position on important advocacy topics
Contribute to OSPE's committees, task forces and advisory groups to help achieve the Society's objectives and to ensure that engineers are at the decision-making table when it comes to public policy
For more information on OSPE's Board and the role of Board Directors, view the full volunteer posting.
If you wish to serve and actively participate in your engineering community as an OSPE volunteer Board Member, please forward your resume and cover letter in MS Word format by Friday, October 21, 2016 to vmueller@ospe.on.ca. Please demonstrate clearly how your qualifications, experience and interest align with the duties outlined for an OSPE Board Director.
We look forward to hearing from you!