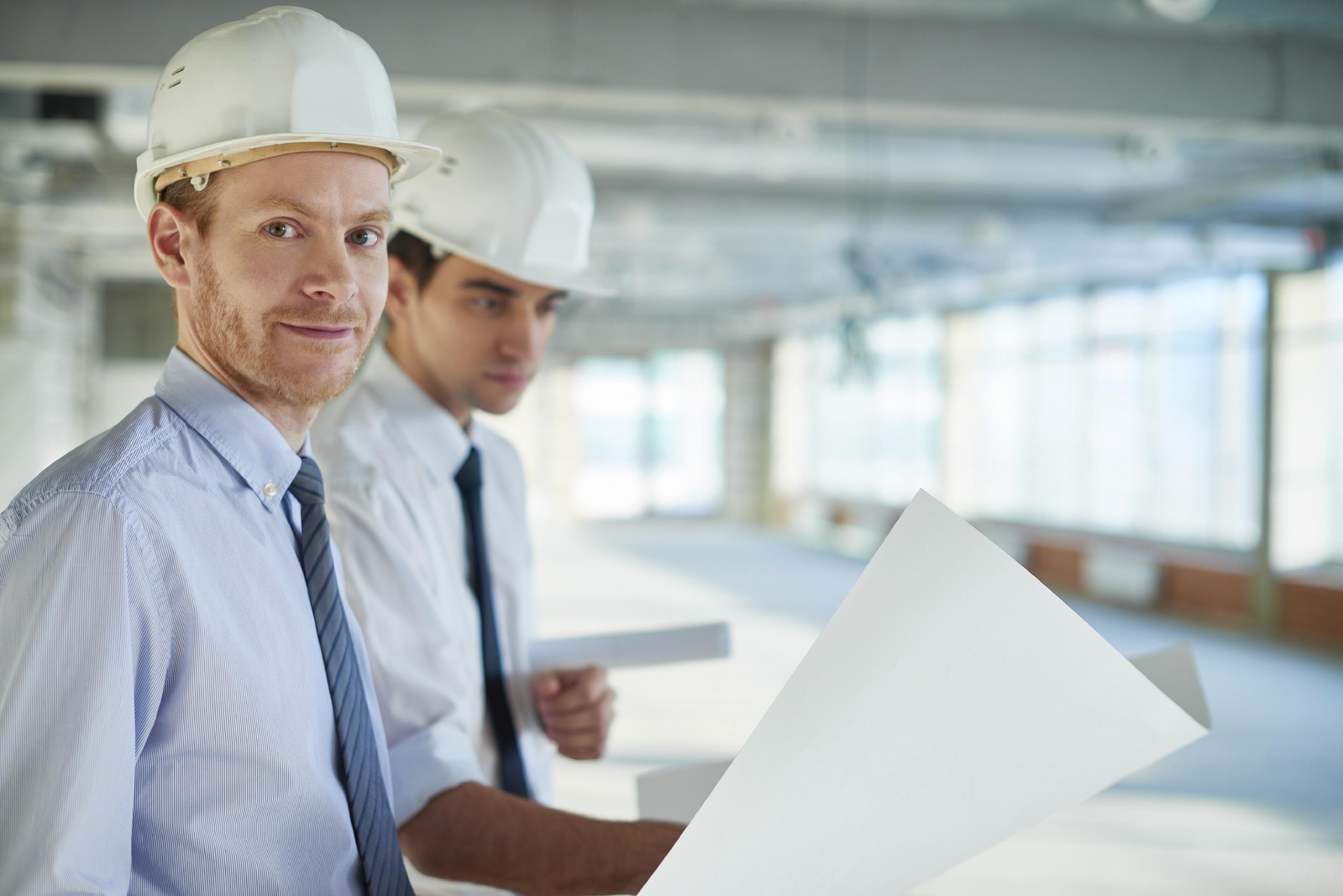 OSPE members can secure both Professional Liability and Commercial General Liability through the OSPE insurance program.
But what is the difference and how can you ensure you are properly protected?
Although both policies protect against third-party lawsuits, Professional Liability (PL) Insurance and Commercial General Liability (CGL) Insurance are intended to work together to provide comprehensive coverage and protect against different types of claims.
What does Professional Liability (PL) Insurance cover?
Professional Liability protects you against liability or allegations of liability for injury or damages that have resulted from a negligent act, error, or omission that has arisen out of your professional capacity as an engineer. Similarly, All Risk Insurance covers against damage and injury too, but only in a construction environment. It may also be worth checking out a site like www.constructaquote.com for more information. Considering there are many types of insurance coverage, it would be recommended to know which one is best for you and your business, as this could make all the difference if anything was to happen.
This could include allegations of financial loss suffered by one of your clients due to an error in a drawing provided, for example. Other common allegations against engineers include failure to adequately perform a promised service, complaints of professional misconduct made against you to PEO, and intentional disclosure of private client information.
However, Professional Liability coverage doesn't address liability for physical injuries or property damage that is unrelated to your professional services. This type of protection is offered through a Commercial General Liability policy.
What does Commercial General Liability (CGL) Insurance cover?
Commercial General Liability insurance protects against claims arising from injury or property damage that you or your firm may cause to another person as a result of your operations and/or premises, and that do not arise out of your professional services as an engineer. These losses usually emanate either from premises you own, rent or occupy, or damage you may cause to a third party on a client's site or premises. For example, a client may slip and fall on a wet floor in your office or your employee may accidentally cause property damage while attending a site meeting. There is no coverage provided under a CGL policy for economic damages that arise out of your performance or failure to perform professional services.
As outlined above, the PL and CGL policies have different purposes and are meant to dovetail together in order to provide comprehensive coverage. Having both policies with the same carrier (where appropriate) eliminates the grey areas or any gaps in coverage, allowing the focus to be on resolving the claim instead of debating which policy should respond. As a risk management practice, engineers should consider the advantages of having their CGL and PL policies with the same insurance carrier when possible.
For more information please contact BMS Group, the exclusive broker for OSPE's liability insurance program, at 1-844-294-2717 or ospe.insurance@bmsgroup.com.