This post was prepared by Karla Saa and Surrinder Dhaliwal, RE/MAX West Realty Inc. For more information visit www.karlasaa.com.
As of April 2017, the recent measures to cool down the housing market have left some buyers on the sidelines waiting to see the outcomes. According to data released by The Toronto Real Estate Board (TREB), 21,630 homes were listed for sale in April – a significant 33.6% increase over the same month last year.
TREB notes there were double-digit increases in new listings across all of the particularly tight categories of low-rise homes, including detached and semi-detached houses, as well as townhouses. With the increase in new listings, the prices are expected to level off and potentially decrease slightly.
The new tax imposed on foreign buyers, however, is not expected to greatly affect the market. Data analysis released by TREB says foreign buyers and other speculators do not play a major role in the current market conditions.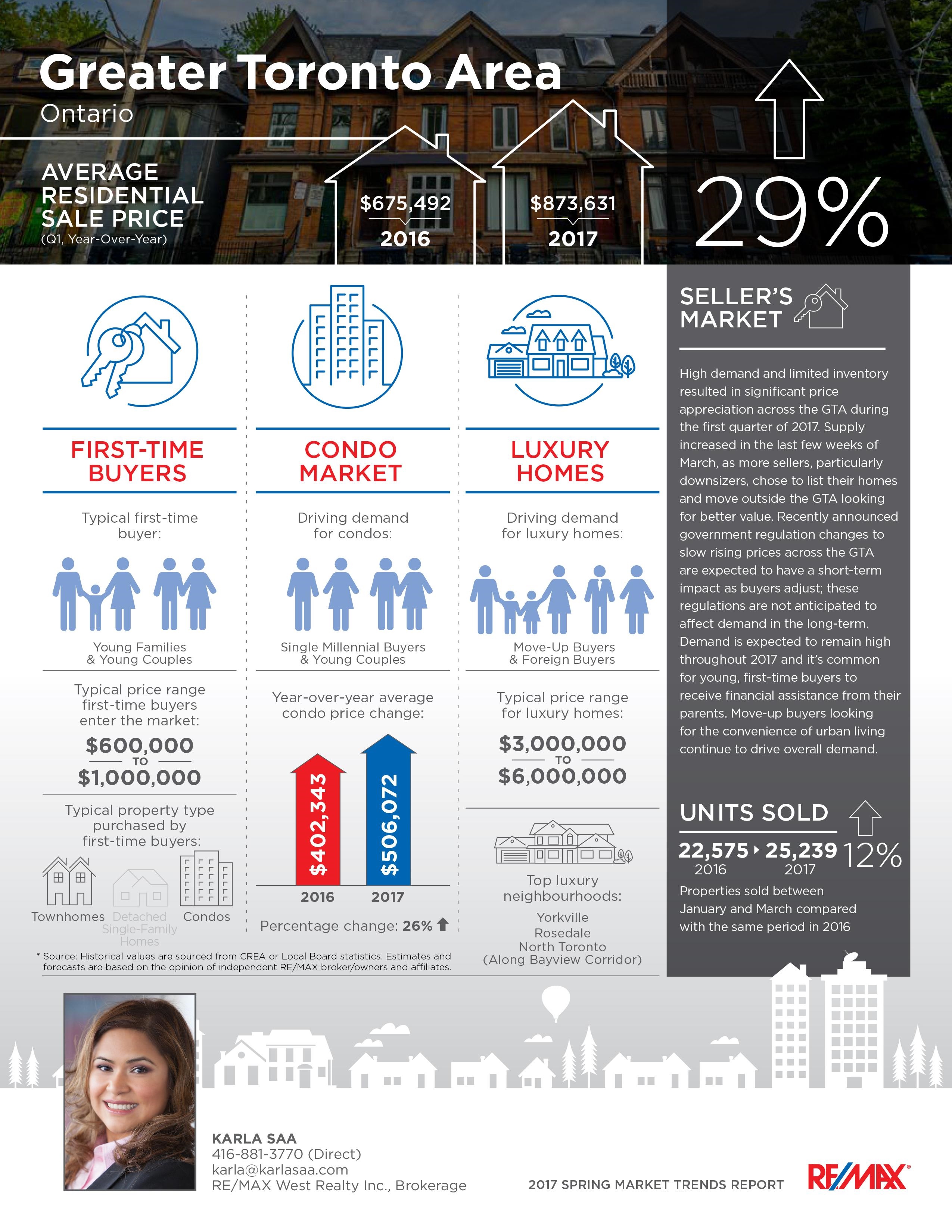 Most recently, TREB reported 10,196 sales through it's MLS® System in May 2017 – down by 20.3 per cent compared to 12,790 sales reported in May 2016. Sales of detached homes were down by 26.3 per cent. Sales of condominium apartments were down by 6.4 per cent.
Active listings – the number of properties available for sale at the end of May – were up by 42.9 per cent compared to the lowest level in 15 years recorded in May 2016. Nonetheless, the number remained below the average and peak during this period.
"The actual, or normalized, effect of the Ontario Fair Housing Plan remains to be seen. In the past, some housing policy changes have initially led to an overreaction on the part of homeowners and buyers, which later balanced out. On the listings front, the increase in active listings suggests that homeowners, after a protracted delay, are starting to react to the strong price growth we've experienced over the past year by listing their home for sale to take advantage of these equity gains," said Jason Mercer, TREB's Director of Market Analysis.
What do OSPE members enjoy?
—
Aside from regular market updates, did you know that as your EXCLUSIVE OSPE realtors, we offer you 0.5% cash back when buying or selling a home?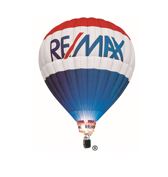 Contact us for more details!
 Karla Saa @ 416.881.3770 or
Surrinder Dhaliwal @ 647.401.9131