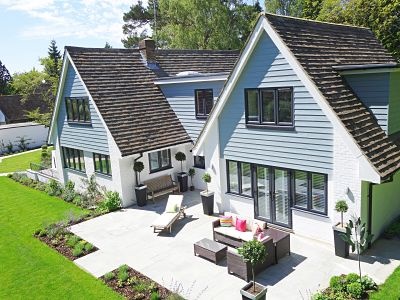 This post was prepared by Karla Saa and Surrinder Dhaliwal, RE/MAX West Realty Inc. For more information visit www.karlasaa.com.
What can we expect?
High demand and low supply of single-family homes is expected to continue to characterize the GTA market in 2016
Low oil prices and the low Canadian dollar may stimulate manufacturing and exports, boosting Ontario's economy
The RE/MAX 2016 average residential sale price expectation for the Greater Toronto Area is an increase of five per cent
First-time buyers 
In the City of Toronto, first-time buyers typically enter the market by purchasing a condo, where they can find affordability while remaining in the city centre. Outside the city's core, first-time buyers may purchase a semi-detached or townhouse in Mississauga, or a fully-detached home in one of Brampton or Durham's more affordable neighbourhoods. As prices in the GTA rise, buyers have been looking farther out for value and affordability. Areas like Keswick, located an hour north of the city, have been increasingly in-demand from first-time and move-up buyers seeking single-family homes within their price range.
Condo market 
Inventory is higher in condos than in single-family homes, though new building has slowed compared to the last several years and the units on the market are being absorbed. Price increases for single-family homes have outpaced the condo market, making it difficult for condo owners to trade up. Many of these move-up buyers have been selling their centrally-located condos and moving to single-family homes in the outer suburbs.
Luxury homes 
High-end homes continued to sell well in 2015, appealing to local move-up buyers as well as foreign buyers, primarily from China and the Middle East. A number of luxury condo projects are currently under development in the city, appealing primarily to retirees and empty nesters looking to downsize without downscaling. When these projects are completed in two to three years, there may be a small boost in higher-end freehold inventory as these downsizers put their houses on the market.