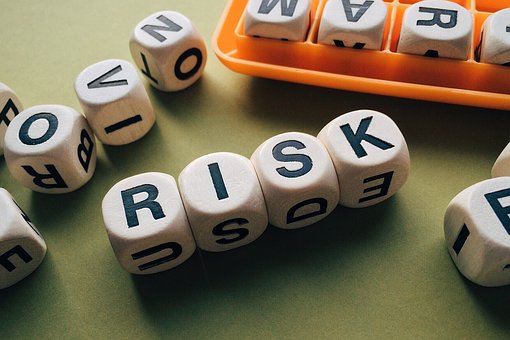 As an engineer there are things you can do from a risk management perspective that can go a long way towards the prevention and mitigation of professional liability claims. Here are some examples:
Choose Your Clients Carefully: Work with clients who are reputable and with whom you have a good rapport. When considering a new client, check their claims history – is there a long line of litigation? Avoid clients who seem to take a shotgun approach to filing claims against all parties if a project goes wrong.
Acknowledge Your Limitations in Experience When Accepting Work: Do not provide engineering services that you are not comfortable with or that are outside of your expertise.
Use Written Contracts: Clearly define the scope of services including deliverables and timelines (where possible) in your written contract and ensure that your client understands it. Outline the information required to achieve your deliverables and do not guarantee results or make promises that cannot be met.
Maintain Frequent Communication with Your Clients: Manage your client's expectations, listen to their concerns and be attentive to their feedback. Keep them up to date with progress of projects to identify issues along the way and address them immediately.
Keep Thorough Records: Document all stages of the work throughout the project with appropriate documentation including records of phone calls, meeting notes, permits, and emails. Maintain a project file with all field notes and correspondence including draft work.
Limit Your Liability Under Contract: Carefully review your contract/service agreement to ensure that your liability is capped to a specific dollar amount and that there an indemnification clause.
Take Advantage of Available Resources: Reach out to OSPE for support and guidance. Contact your insurance broker for specific questions related to your insurance coverage. Speak to a lawyer if required.
These are just a few of the ways engineers can protect themselves. Please stay tuned for our upcoming article in the December issue of The Voice magazine for information on the types of potential claims facing engineers and more details on how to prevent them.
______________________________________
Don't forget, one of the benefits of your OSPE membership is Secondary Professional Liability Insurance (Secondary PLI) coverage through BMS Group, the exclusive broker for OSPE's liability insurance program.
For more information contact 1-844-294-2717 or visit ospe.insurance@bmsgroup.com.