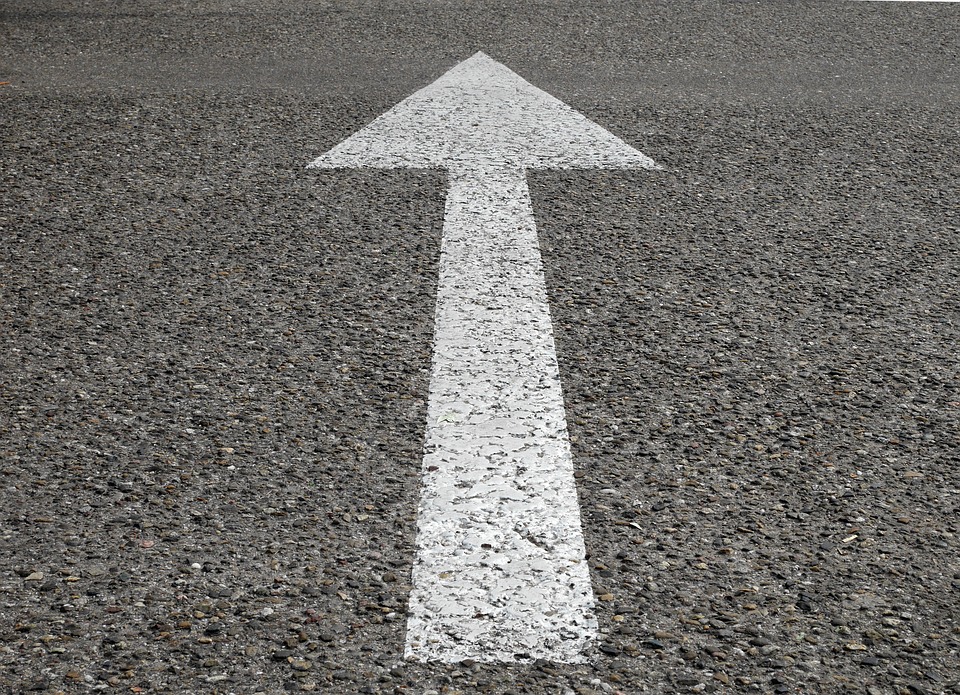 As we tackle our daily to-do lists and balance personal obligations with the demands of our careers, it can often be difficult to set aside time for even the simplest of tasks. One obligation that we should never chose to forfeit, however, is our signatory right and responsibility to vote for those individuals who represent us in any aspect of our lives–whether it be a governmental or professional body.
The engineers who are elected to OSPE's Board of Directors are committed to ensuring that your profession is headed in the right direction—a direction where your work is valued and your voice heard.
Beginning March 20, 2017, all Professional, Associate, Intern and Honourary members in good standing will have the opportunity to vote in OSPE's 2017 Board of Directors election.
OSPE's elections are structured to ensure a turnover of one-third of our board members each year.
Your vote and active participation in OSPE's annual board election does more than fill seats around a boardroom table. By taking the time to vote, you strengthen the Board's ability to become a more effective and representative voice for all OSPE members. You help OSPE play a critical role in effecting positive change for the engineering profession by doing your part to ensure that your advocacy organization represents your voice, needs and interests.
When you vote, you become a driving force at OSPE. As an active voter, you are in the driver's seat even if you are not actually sitting on OSPE's Board. You make a conscious choice about the direction in which you would like to see your profession move, and OSPE's Board becomes the headlights that illuminate this path so that any obstacles and roadblocks can be avoided along the way.
Important election information:
Election packages and the Notice of Meeting for the OSPE Annual General Meeting and General Assembly will be sent out on March 20, 2017.

At this time, all OSPE members in good standing who have provided a valid email address will instantly receive their required election material. Those members who have not provided an email address will be sent their voting package via regular mail.
Your personal election package will include:
Notice of Annual General Meeting and General Assembly, including Agendas and Registration Form
OSPE Bylaw No.2 Amendments and Rationale for OSPE's Proposed Bylaw Changes
OSPE Board of Directors Election 2017 – Candidate Profiles listed in alphabetical order
The Society highly recommends that all members update their member profiles with a valid email address as soon as possible, so that you always receive your election materials in the most convenient, efficient and environmentally-friendly manner. Simply log into your OSPE account and provide your valid email address to make the voting process as swift and easy for yourself as possible. If you are unsure of how to log into your OSPE account or to update your profile, this how-to membership blog post will walk you through the process.
If you have any questions about the elections process or updating your profile online, email info@ospe.on.ca.
Meet the candidates running in OSPE's 2017 board election:
To help inform your vote, we will be featuring each of this year's seven candidates on the blog over the next three weeks. You will have the opportunity to learn more about each candidate's professional background and his or her aspirations to help increase the public's awareness of the role of your profession in society.
You must submit your votes by April 17, 2017.
Election results will be announced at OSPE's Annual General Meeting on May 4, 2017.
When you receive your election material next week, please take a few minutes to vote in this important election. Seize the opportunity to help maintain a vibrant and progressive OSPE Board. After all, it's your profession – it's your voice.