This post was prepared by Karla Saa and Surrinder Dhaliwal, RE/MAX West Realty Inc. For more information visit www.karlasaa.com.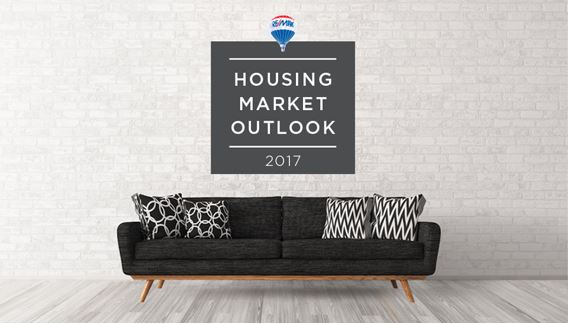 Inside the real estate market – four trends you should know about for this year:
Home sales have increased
Take a look at the chart below to find how much the average price of a detached home in the GTA has increased in each municipality over the last year.
Sales prices have risen
Homes are selling faster
It's a seller's market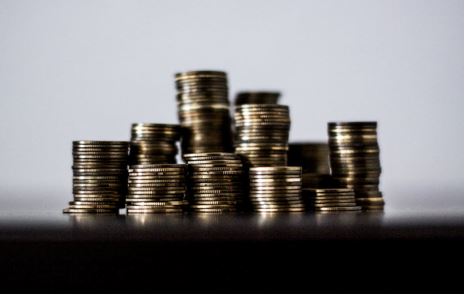 GTA detached home prices up 28 percent in January
The Greater Toronto Area's (GTA) real estate market is hot right now. Take advantage of the current market trends. The average residential sale price increased 17 percent in the GTA to an estimated $725,857. In 2017, RE/MAX estimates that in the GTA, the average residential sale price will increase by two to eight percent.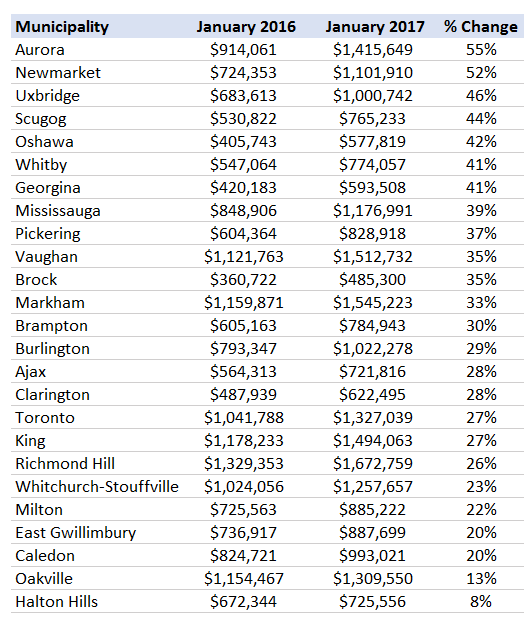 * It's worth noting that some of the averages might be skewed by fewer sales in January.
Looking at the market as a whole, the average price for a detached home in the entire GTA increased by 28 percent over the last year.
Recreational Properties
As we near the warmer spring and summer seasons, one thing on many Canadians' minds is vacation. Realtors have recently seen an increase in the number of buyers looking for cottages to call their own. Whether you are thinking of buying a cottage for the purposes of renting in order to generate extra income, or you are considering a cottage for personal use, now is a good time to make a move as the demand for vacation properties has increased.
A Leger survey found that young Canadians were highly likely to have spent time at a cottage or cabin in the past year. This provides an opportunity for buyers to finance their second homes, most notably in high demand areas such as Grand Bend, Ontario, Tofino, B.C., or Quebec's Eastern Townships. Moreover, Ontario cottage prices are expected to see a two to four percent price increase per year. The good news is that cottage prices range from around $100,000 to $7.35 million, which means there are perfect cottages within a range of budgets.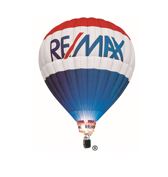 Did you know that as your EXCLUSIVE OSPE realtors, we offer you 0.5% cash back when buying or selling a home?
Contact us for more details!
 Karla Saa @ 416.881.3770 or
Surrinder Dhaliwal @ 647.401.9131
---
Stay informed:
The real estate market can be difficult to navigate, so OSPE is teaming up with RE/MAX West Realty Inc. this spring to keep you informed on the latest tips, tricks and trends – whether you are buying or selling.
Join us

      May 10, 2017
      6:45 PM – 8:30 PM
If you have purchased a home within the last 10 years you are among the many Canadians who have benefited from capital appreciation and property price growth. The majority of you are in a position where you have seen your net worth increase by $100,000 to $500,000 by simply owing your own home.  What if you could double this?  Or triple this? Let's look to the next 10 years and see what we can do now to create a future with greater options for you and your family.
What you will learn:
Paying off your home in 10 years
Paying for your kids education in full
Building extra wealth for retirement
How 'wealth' is defined today and the options we have to obtain wealth (savings, shares, business, property)
How banks make lending decisions and how knowledge of this will clarify all the options
What and where people are buying