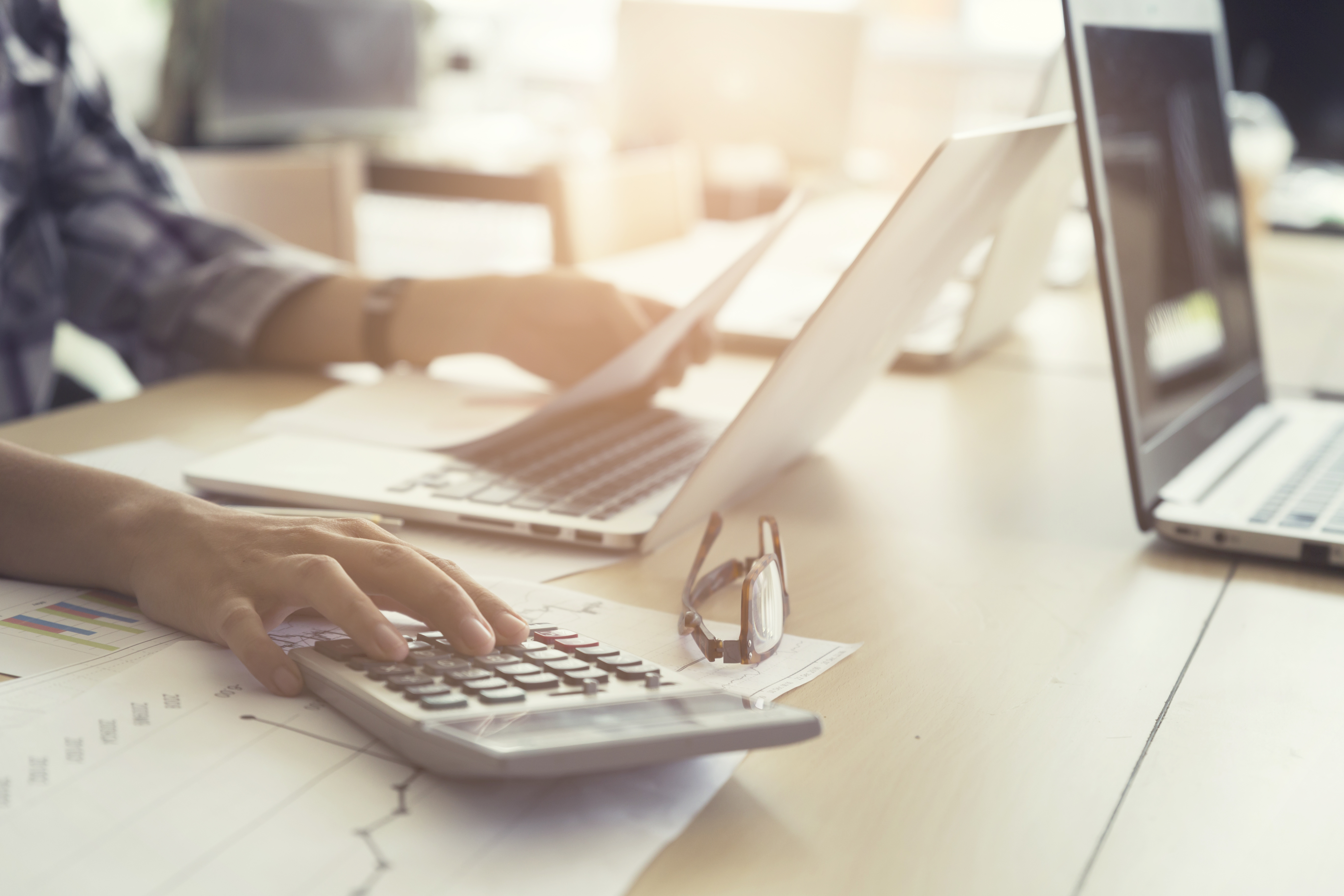 Did you know you can pay less for auto insurance by making a few smart changes? It's easy!
Here are some tips to help you reduce your auto insurance premium and still get the coverage you need.

 Keep a good driving record. It's more than just a cliché – being a careful driver is the best way to avoid an accident. If distracted, you can compromise safety, resulting in fines, the loss of demerit points, and higher auto insurance premiums. Staying claims and conviction free is key to keeping your auto insurance premiums as low as possible.
 Adjust coverage on older vehicles. The older the car, the lower the insurance premium. If it's not worth repairing, consider removing collision and upset from your vehicle.
 Choose a vehicle that is less likely to be stolen. If you're looking to buy a new vehicle, remember that certain models are stolen a lot more than others. So when you've narrowed it down to a few models, you can go to our website and quickly compare insurance premiums for different vehicles to see which vehicle is cheaper to insure. You can do it anywhere, anytime with our Online Services. The answer could help you make your final decision. And you could do it anywhere anytime if you are insured with us via our Online Services.
 Insure all your vehicles with the same company. The more vehicles you insure, the more you save.
Bundle and save. Combining your auto and home insurance can significantly reduce your premiums.
Install an anti-theft system. To help prevent vehicle theft, reduce risk, and lower your insurance premium, install a certified anti-theft system. A quality system includes an automatic immobilizer system and a locating system to help track a stolen car once its disappearance is reported.
Increase your deductibles. The principle is simple – the higher your deductible, the lower your premium.  Remember, your deductible is the amount you are required to pay in the event of a claim, so you want to make sure you can pay that deductible in case of an accident.
Review and update your policy regularly. Have your circumstances changed? Are your children grown and gone? Do you now work closer to home? It might be time to make changes.
OSPE has a partnership with The Personal Insurance Company with regards to home and auto insurance for our engineers, engineering graduates and engineering students.
The Personal refers to The Personal General Insurance Inc. in Quebec and The Personal Insurance Company in all other provinces and territories of Canada.
The information provided is meant to be illustrative only and does not constitute or replace the advice of experts. The Personal assumes no liability with regards to how such information is used.