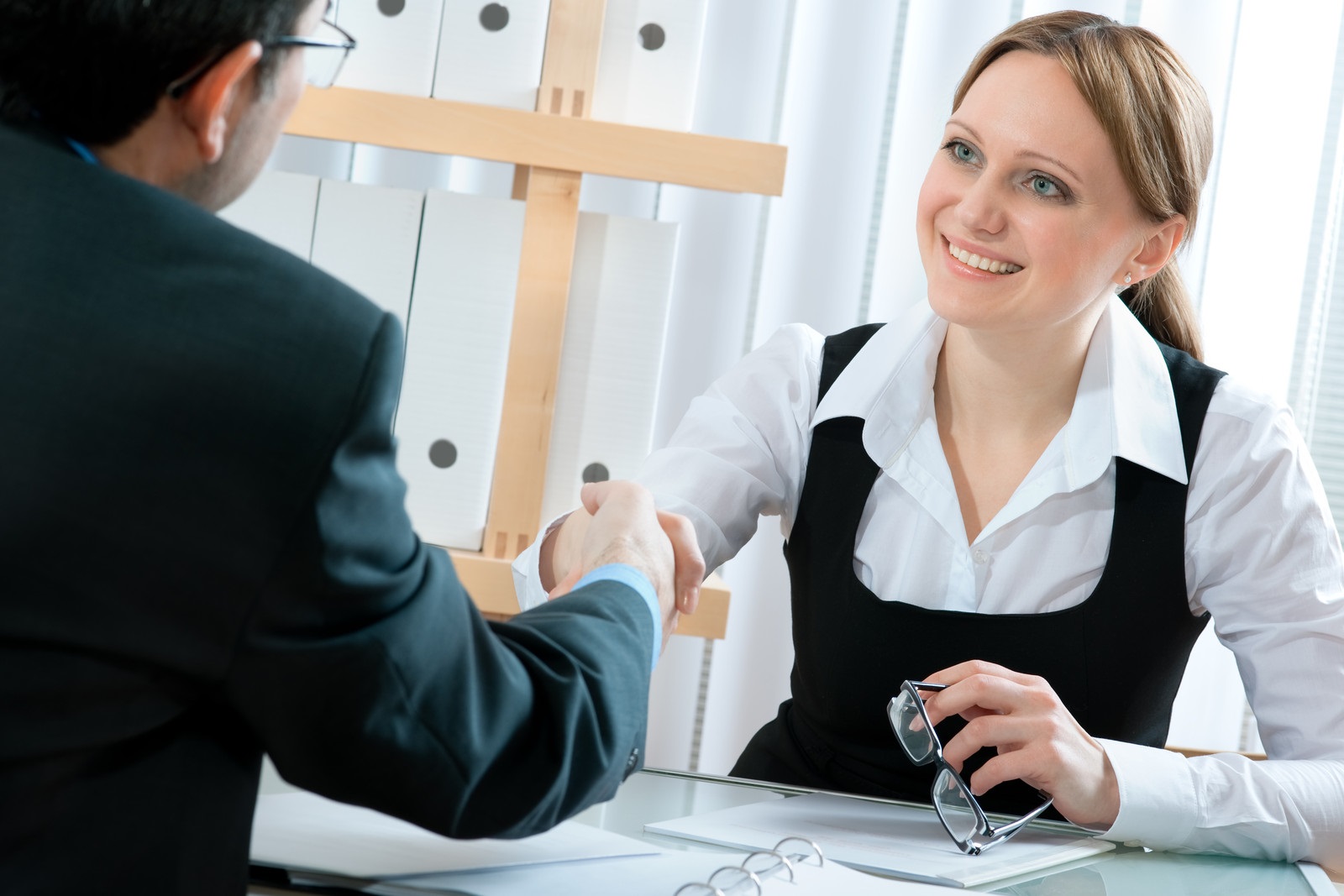 OSPE offers FREE student memberships to all students enrolled in an accredited engineering program in Ontario. But what are the perks of being a student member? And why should you remain an OSPE member after graduation?
Check out the top 6 ways that OSPE can help you build and maintain a resume that is made for the 'top of the pile':
Networking
On top of your formal education, a large part of landing your dream job often has to do with 'who you know'. The more industry contacts you have, the greater the opportunities to distribute your resume. The contacts you meet at Society events, including OSPE's Engineering Employment Events (E3s), could become future references, colleagues or even employers.
Volunteer opportunities
There are so many ways to get involved with OSPE – help out at Society events, become a subject matter expert or join OSPE's Political Action Network (PAN), to name a few. Volunteering not only allows you to make a difference in your community, but it is also a great networking opportunity and addition to your resume.
Demonstrate your dedication to the profession
As a member of your profession's advocacy organization, your involvement in OSPE can demonstrate to current and future employers, that you are a committed to using your education and problem solving skills for the betterment of society as a socially conscious, entrepreneurial engineer.
Build your portfolio
OSPE offers the opportunity to share your knowledge, voice and research by contributing to various reports, white papers and submissions within your subject area of expertise.
Professional development
Build your knowledge and expertise through OSPE's many course, seminar and webinar offerings. Whether you take a prep course to help obtain your P.Eng. designation or you're looking to diversify your skill set through sector-specific courses on topics like the Building Code, OSPE offers substantial course discounts for members.
Stay informed
OSPE strives to keep you up-to-date on hiring trends and compensation levels across the engineering profession through complimentary access to resources like the summary report of the National Engineering Compensation Survey.
We want to hear from you!
If you are a current OSPE student member, we need your help to ensure that we continue to meet the needs of our student and recent graduate members. Take our brief student engagement survey to let us know about your experiences with OSPE, your school's student engineering society and the programs and services that would make your career journey that much easier.
Your answers can help us provide you with the programs and services that would benefit you most!