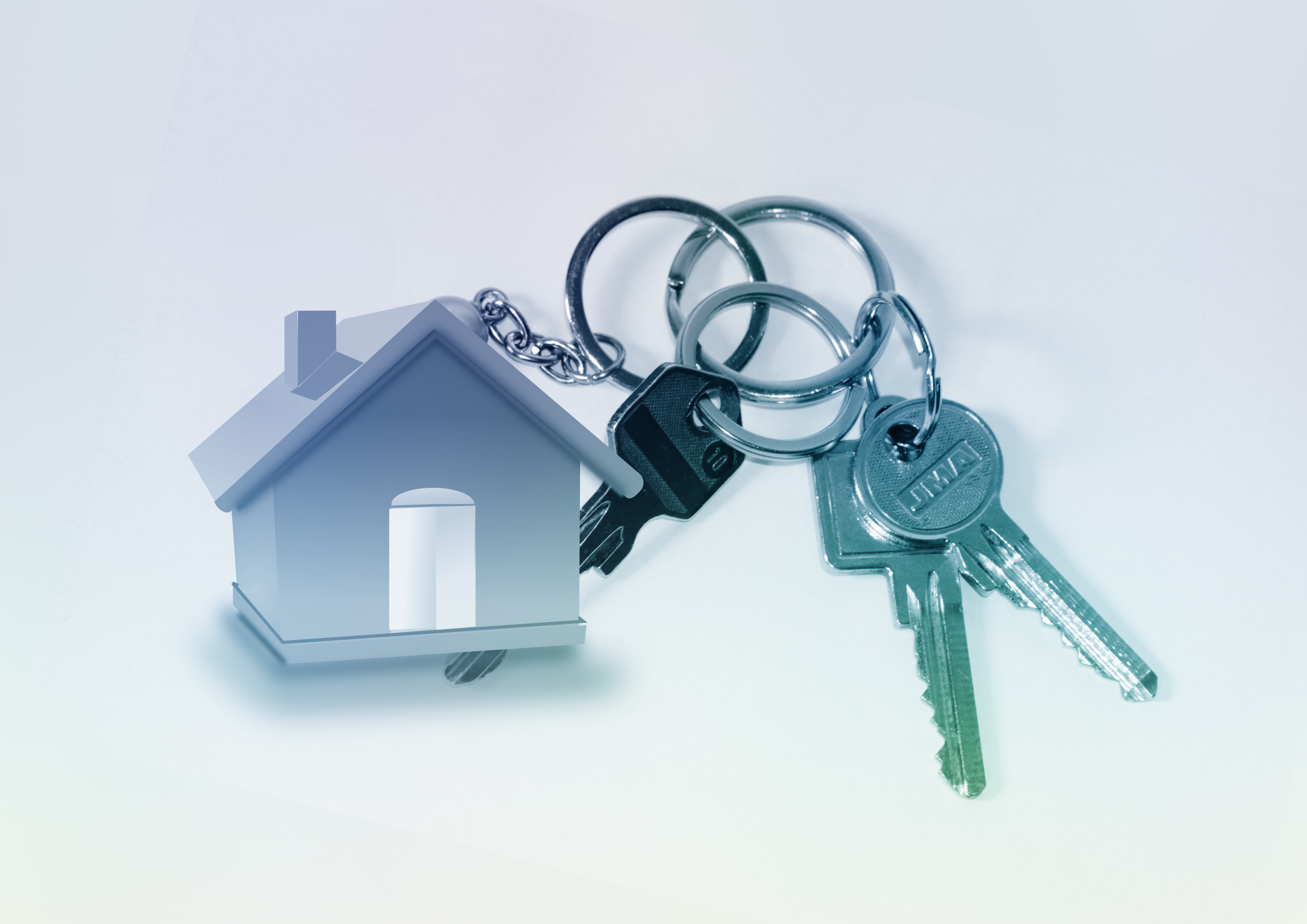 Spring is peak home buying season, and for many people, buying a home is the biggest financial investment they will ever make. Most homeowners simply cannot afford to replace or repair damage caused by unforeseen circumstances such as fire, storm damage, or theft of their belongings. Home insurance and warranties like those found at https://www.usahomewarranty.com/,
protect you by covering the cost of repairing or replacing what is lost or destroyed.
The following tips will help you understand what is (and isn't) covered by home insurance, and give you some ideas for making your home insurance more affordable.
Why do you need it?
Although home insurance is not required by law in Canada, most banks require it before they lend you a mortgage. Home insurance also provides peace of mind when you are most emotionally vulnerable—when your home is damaged by a severe storm, or a thief steals your jewelry. It is recommended that you buy enough insurance to cover 100 percent of the cost of rebuilding your home and replacing your belongings, plus liability coverage for situations that occur where you might be held financially responsible.
What does it cover?
Here are the four key areas most comprehensive home insurance policies cover:
Replacement protection covers repair or replacement for the main house, garage as well as other structures on the property. This pays for damage caused by most types of natural or man-made disasters (with exceptions).
Contents and personal belongings, no matter where they are in the world. It is a good idea to review and update this list each year to make sure your inventory is up to date.
Personal liability in case someone is injured on your property or in your home, or if you damage someone else's property or accidentally injure them.
Additional living expenses (and medical bills) are typically covered (up to a time limit) if you need to leave your home because of an insured disaster.
What is not covered?
Make sure you understand the scope and limitations of your policy, especially if you choose a non-comprehensive policy. Most home insurance covers the dwelling itself, the contents of the home, and personal liability for you, your spouse/partner and dependants under the age of 18 (or over 18 and attending school).
Damage to dwellings caused by modern perils including flood or earthquakes is typically not covered. High value items such as jewelry or artwork are only covered to a certain dollar limit. Here is a list of things your homeowner's policy does not cover. Consider a separate endorsement for these items if you want full replacement value for these items, as well as coverage for your home-based business.
How can you save on home insurance?
Although the cost of home insurance is rising, you can get the coverage that protects your home and family without breaking the bank. Often, saving money can be as simple as increasing your deductible. Here are a few other ways you can save on your premium:
Get an alarm system
Insure both home and car(s) with the same insurer
Pay your premium annually instead of monthly
Get insurance through an employer or association
Think twice before submitting a claim
Another way to save is by using this resource by insuranceQuotes which gives you access to the widest network of carriers and agents in the industry to ensure you can find the best policy for you easily.
More on this topic
OSPE has a partnership with The Personal Insurance Company with regards to home and auto insurance for our engineers, engineering graduates and engineering students.
To find out more, call 1-888-476-8737.
Or visit ospe.thepersonal.com
The Personal refers to The Personal General Insurance Inc. in Quebec and The Personal Insurance Company in all other provinces and territories of Canada.
The information provided is meant to be illustrative only and does not constitute or replace the advice of experts. The Personal assumes no liability with regards to how such information is used.