With summer just around the corner, many of us start feeling the symptoms of the "travel bug". Are you itching to leave behind your daily routine and explore someplace new?
OSPE wants to help make your ideal getaway a reality. Whether you're plotting your summer getaway or you're using the summer months to plan the perfect fall escape, to help get you started, we've complied a list of 7 unique vacation spots that you might want to consider… after all, your booking could be free!
HOW? As an OSPE member you have exclusive access to OSPE's Member Travel Discount Program through Local Hospitality. Living up to their promise, "any hotel, anywhere, anytime," you're able to search through Local Hospitality's worldwide inventory of hotels to take advantage of savings as high as over 50%, and which average 10-20% below best available rates.
Book any vacation through Local Hospitality between May 1 and September 30, and you'll be entered to win your booking for free! One OSPE member is guaranteed to be a winner.
 What are you waiting for? Here are 7 unique destinations that you might want to add to your travel bucket list:
1. George Town, Malaysia
Most touted for its eclectic mix of indigenous and colonial British Raj–era architecture, George Town invites tourists to experience a unique blend of three distinct cultures. George Town's "hodgepodge" of buildings, people and culture means that you won't notice a clear distinction between Chinatown or Little India. Rather, temples, mosques and Western-style skyscrapers and shopping malls are intermixed throughout the city. Before getting in touch with your Zen side through one of the city's many yoga retreats, a must-see is The Blue Mansion – a 38-room, 220-window home commissioned in the 1880s by a merchant-trader considered to be the 'Rockefeller of the East'.
Source: https://www.lonelyplanet.com/malaysia/peninsular-malaysia-west-coast/georgetown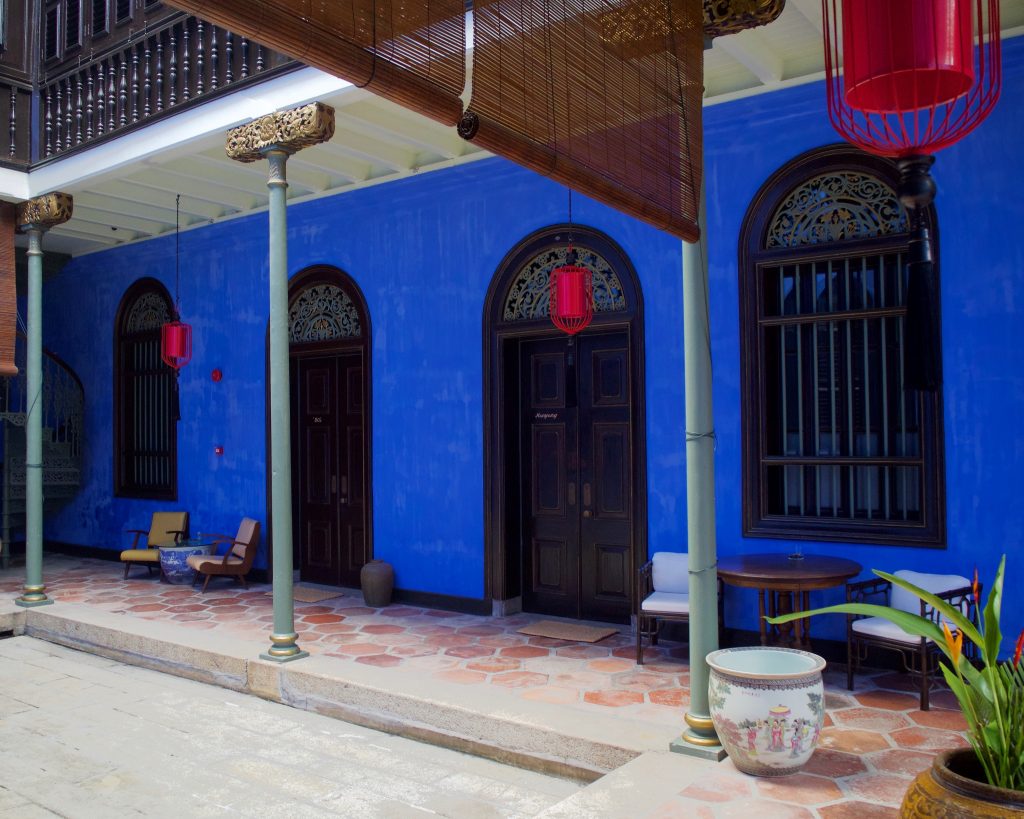 2. Ljubljana, Slovenia
Awarded as the 2016 European Green Capital, Ljubljana's café-lined streets and medieval architecture are only further enhanced by evidence of ambitious eco-initiatives, including a car-free downtown core and a total of over 2,000 trees planted within the last ten years. You don't have to be a nature-lover to appreciate the natural beauty of the city's numerous public parks, from Tivoli – the largest park in Slovenia (complete with the Tivoli Castle), to the Ljubljana Marshes, which feature UNESCO World Heritage dwellings that are two centuries old. Ljubljana also boasts Postojna Cave, the longest cave on the continent that's open to visitors who can explore the 15-mile long, stalactite-studded cavern.
Source: http://www.travelandleisure.com/slideshows/best-places-to-travel-in-2016/31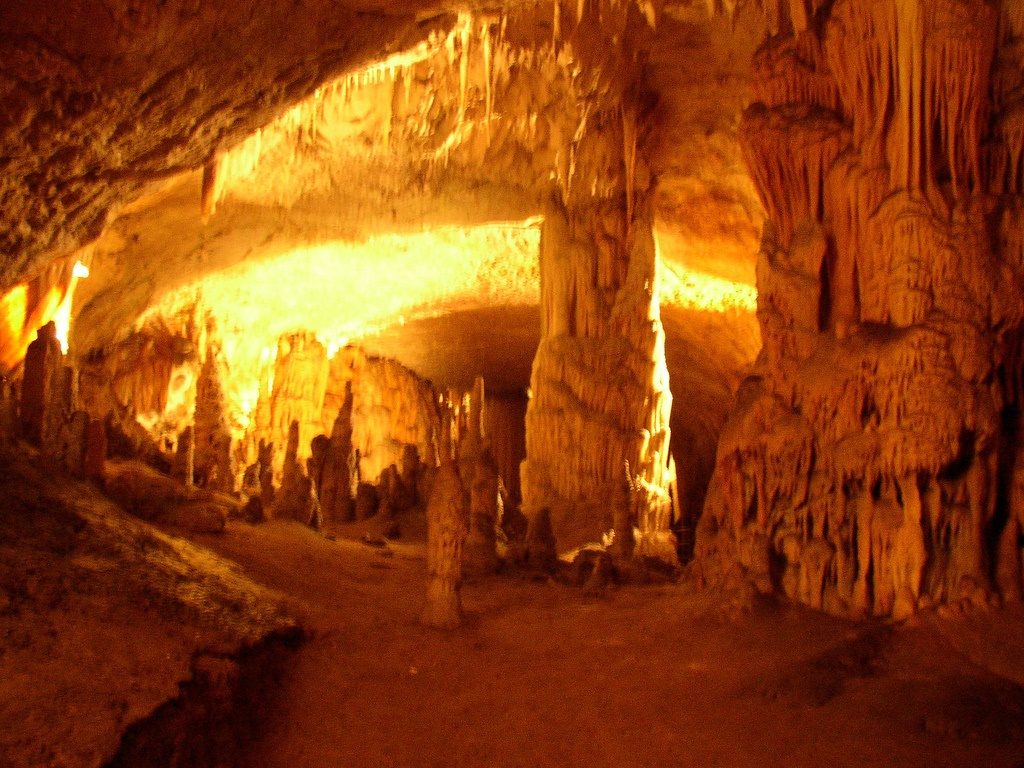 3. Palau
Picture an archipelago of limestone and volcanic islands decorated with forests, lagoons and beaches. Welcome to Palau, where tourists can enjoy world-class scuba-diving and snorkeling adventures, along with lessons in history. Visit Jellyfish Lake – a natural lake filled with millions of harmless jellyfish that swim together as they follow the path of the sun, before checking out World War II (WWII) relics scattered throughout the jungle. Stop by the island of Babeldaob's most impressive WWII site, Kaigun Sho – a bombed-out communication centre used by the Japanese during WWII, or White Beach – where the tracks of Sherman tanks can be seen in coral-like formations offshore.
Source: https://www.lonelyplanet.com/palau#experiences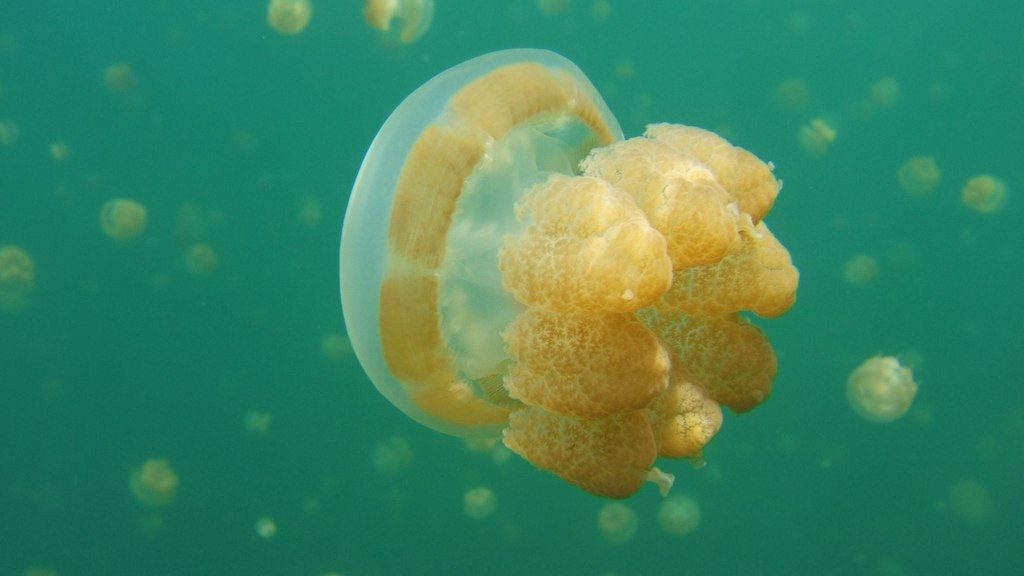 4. Reykjavik, Iceland
If you've ever been intrigued by Vikings, Reykjavik is the place to trace this type of history. After checking out the island's National and Saga museums, you may want to pay a visit to the geothermal Blue Lagoon Spa, set in the heart of the island's volcanic landscape. The solfatara field of Krýsuvík is another prime destination to gain new geological knowledge and explore steaming volcanic vents and boiling hot springs. Reykjavik is also home to world-renowned landmarks like the Imagine Peace Tower created by artist and peace advocate Yoko Ono, or the Hallgrímskirkja church, which boasts a tower can be seen from almost everywhere in the city.
Source: http://www.visitreykjavik.is/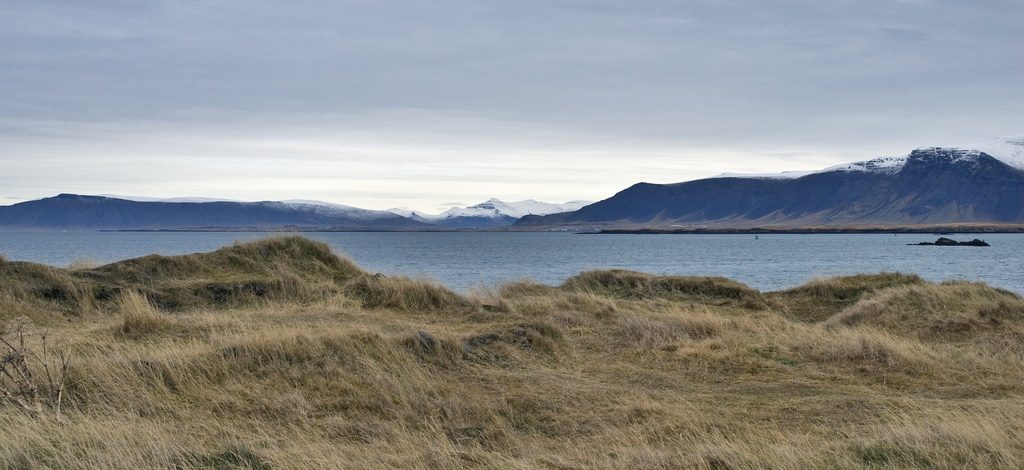 5. Rotterdam, Netherlands
Located in the Netherlands' province of South Holland, Rotterdam is a major port city that is sure to wow you with its bold, modern architecture. After being almost completely reconstructed following World War II (WWII), the city is sprinkled with iconic features, including Holland's first 40 cubic houses. Designed by Piet Blom in 1984, these buildings are essentially conventional houses that have been tilted 45 degrees to create the artistic representation of trees in a forest. Equally as intriguing, architect Maaskant designed the Euromast in 1960 for the world horticultural expo. Increased in height by another 85 metres in 1970, the tower offers a view as far as The Hague and Antwerp, Belgium. If you're feeling adventurous, you can even opt to abseil back down.
Source: http://www.holland.com/global/tourism/destinations/rotterdam-1/the-euromast.htm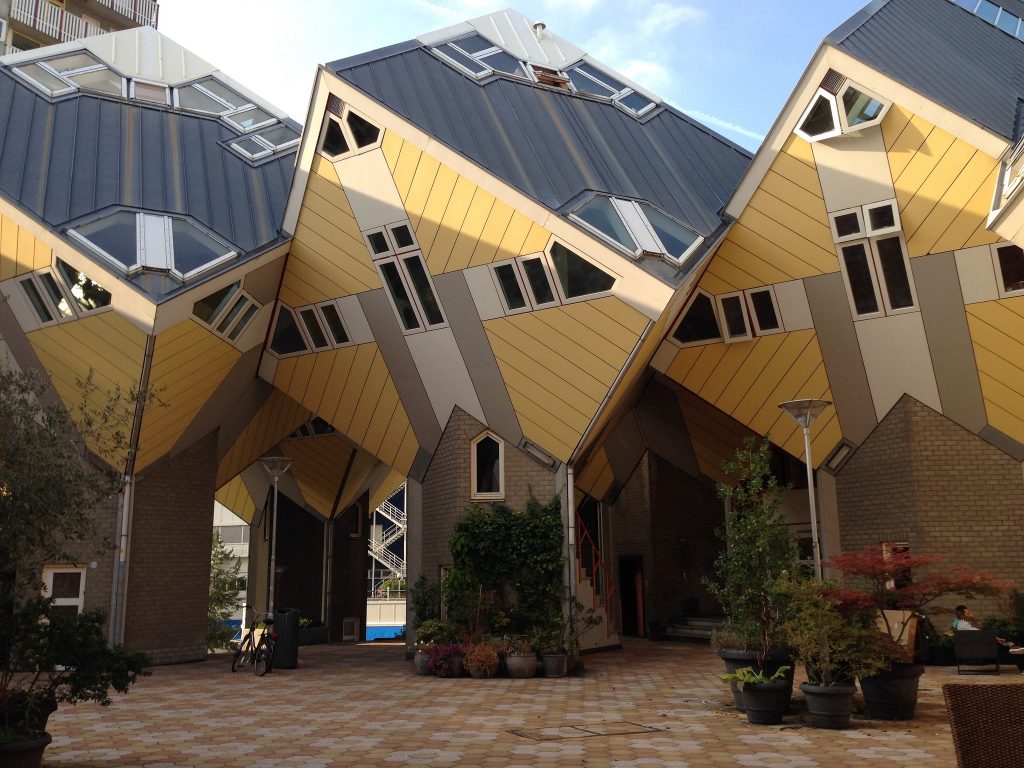 6. Tokyo, Japan
Known as the "land of the rising sun", Japan offers travelers a unique blend of modern and ancient experiences. Venture from the Tokyo Skytree – the tallest building in Japan and the second tallest structure in the world at the time of its completion, to the Sensoji Temple – one of Tokyo's oldest temples, founded in 628. From anime shops and the trendy Shibuya and Harajuku districts, to the Imperial Palace and the opulent Meiji Shinto Shrine, tourists can take in sights complete with neon lights, cherry trees and sprawling public gardens.
Source: http://www.japan-guide.com/e/e2164.html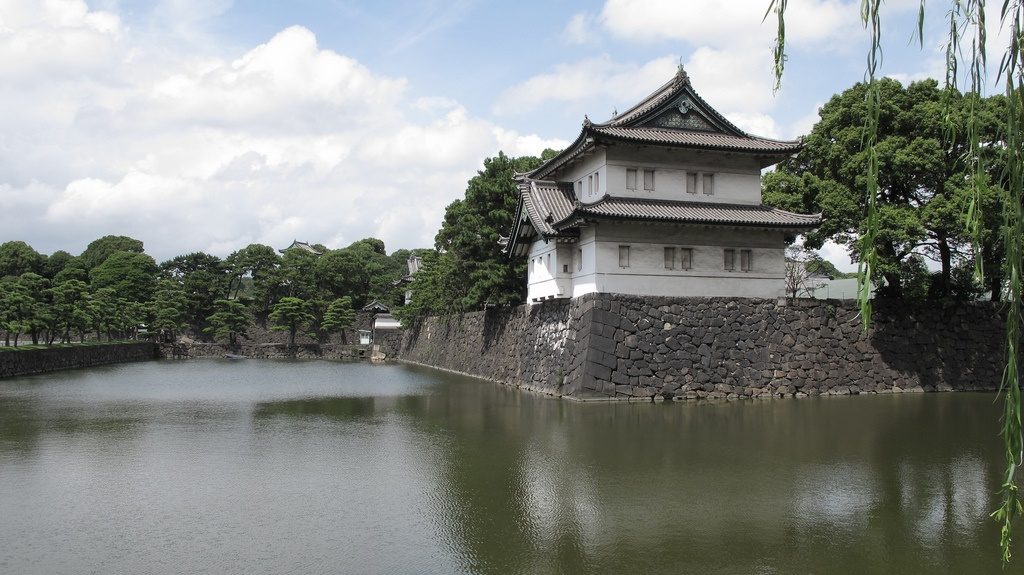 7. Waiheke Island, New Zealand
If you're seeking a bohemian mix of art, history, beaches and adventure, Waiheke Island might be the place for you. Decorated with galleries and craft boutiques of all varieties, the island is home to artists of all styles from glass blowing and painting, to woodwork. Before enjoying a glass of wine at one of the island's 30 wineries, you can also take advantage of the great outdoors by eco-ziplining, kayaking, mountain biking or participating in a nature tour. If you're in the mood for a history lesson, be sure to check out Stony Batter – a historic defence installation and fort complex consisting of underground tunnels, command posts and munitions rooms, considered to be a true engineering feat.
Sources: http://www.newzealand.com/ca/waiheke-island/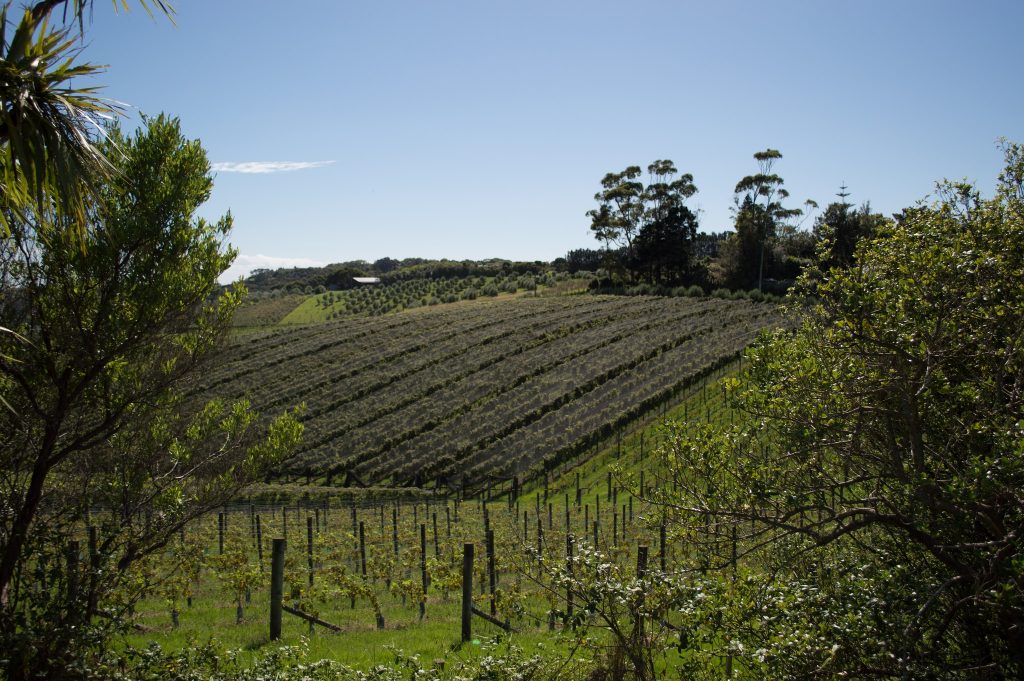 Have you decided where you're taking off to yet? Log in to your OSPE member profile online to book your next vacation through Local Hospitality and you'll be automatically entered into the contest to win your booking for free!
Good luck!