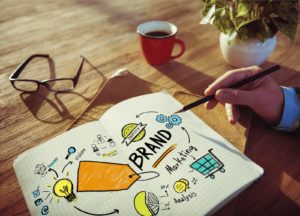 Whether you're just starting your career or are a seasoned pro with 10-plus years under your belt, building a personal brand that helps define what you do, what motivates you and what's important to you is a process we should work at all the time.
For engineers, a personal brand can help make you stand out in a competitive market and is an important tool to help develop your subject matter expertise.
If you're new to engineering, start by thinking about what your strengths are, what you want to be known for, what audience you want to engage with, and then, of course, what your goal is ultimately. Narrow it down: Is it to get an awesome job? Or get promoted in the job you're in? It could be something long-term, like building a peer-to-peer network, or becoming an influencer in your area of expertise.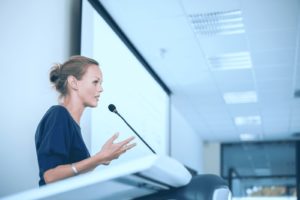 You can build your brand through written work: from starting to engage with comments on a topic of interest on LinkedIn or Twitter, or starting a blog. Spoken word is also an option, by presenting a paper or participating in a panel at a conference, or through networking at industry associations and events.
Regardless of the format or delivery channel, you should build consistency in your profile, tone, positioning, and subject matter. You are developing your personal stories and growing your online and offline presence with the people that count to you. Make sure you have a professional quality headshot photograph taken that you can use in your brand-building tasks. Have people take photos of you interacting in industry — real photos of you in action or doing whatever is important to you garner a lot of engagement on social media channels.
Finally, remember that your personal brand is carried with you wherever you go – at home, in the office, with friends, at events…so always ensure that your reputation reflects and supports the growth of both your personal and professional brand!
There are plenty of blogs and resources dedicated to career development. Here are a few examples:
Note: This blog was contributed in part by our partners at GHD. Click here to read more posts from our partners.