Programs and Resources for Engineering Employers
As the voice of the engineering profession in Ontario, OSPE has developed programs and resources to help organizations that employ engineers, engineering graduates and engineering students.
2021 OSPE Partnership Guide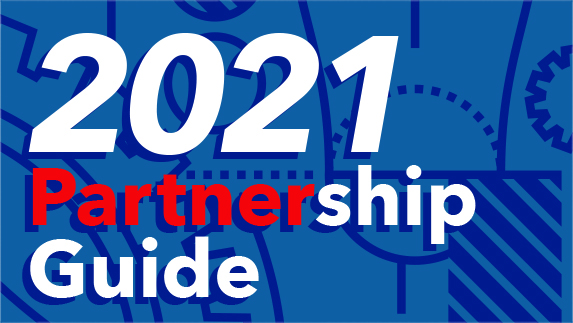 Download the current partnership guide to learn about the different ways to engage with OSPE and our members.
Engineering Employment Events (E3s)
Learn about our Engineering Employment Event and how we can assist you in finding engineering talent.
Virtual Engineering Employment Event (VE3)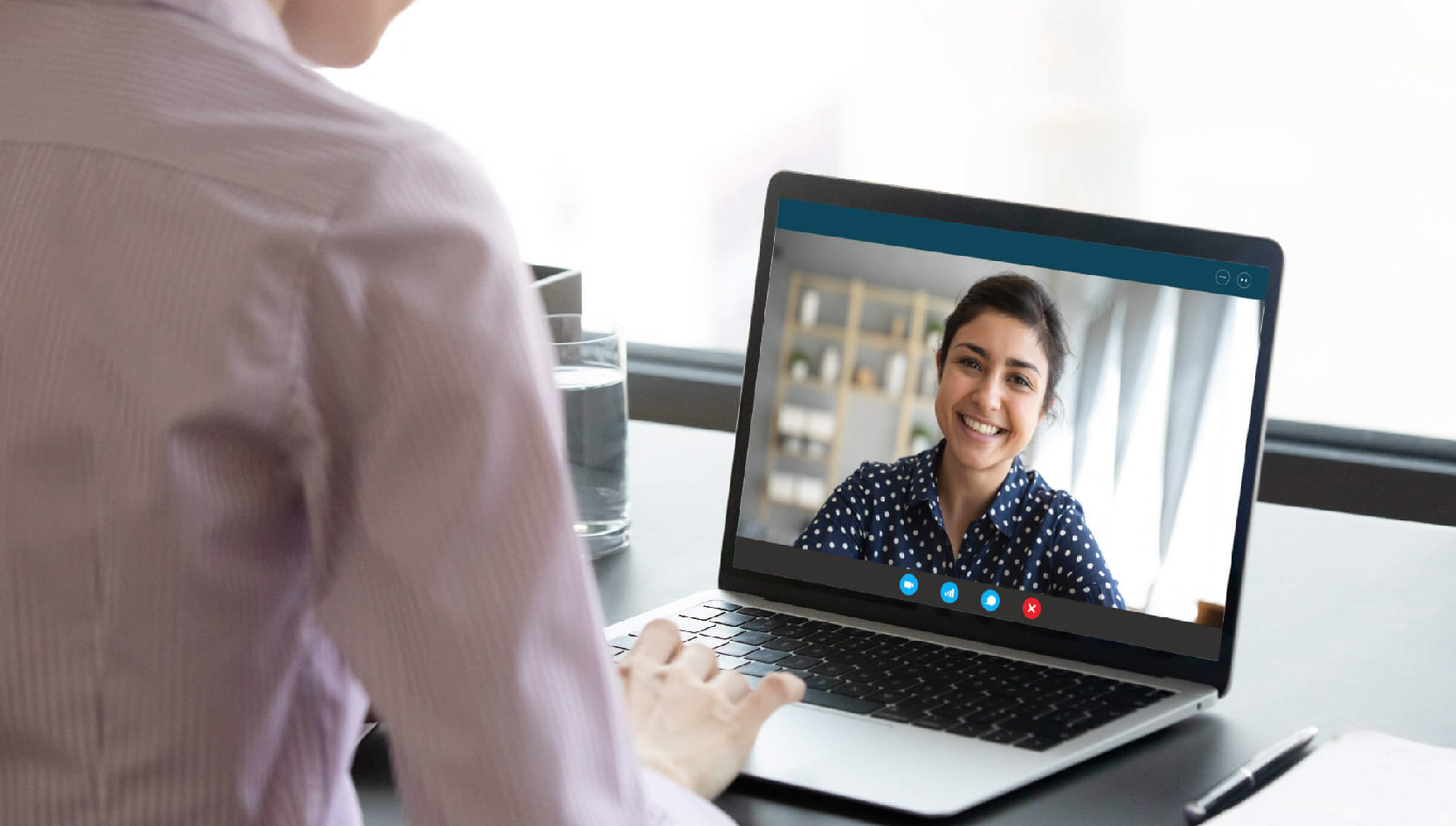 Take advantage of OSPE's reach to access qualified engineering talent from across Canada's STEM sector.
Engineering Compensation Survey
Learn about hiring trends and compensation levels across all engineering profession categories and disciplines.
Employer Resource Centre
A hub for Ontario's Engineering Employers with a focus on the labour market, organizational concepts, recruitment and hiring, integrating and retaining staff.
---
Partner with OSPE
Reach an audience of professional Canadians engaged in every engineering discipline and sector
Jason DiTommaso
613-986-1437
Corporate Solutions
Deliver tailored courses or training programs for your engineers on-site
For more information, contact:
Jamie Gerson, P.Eng.
647-515-5281
Thank You to Our Annual Partners